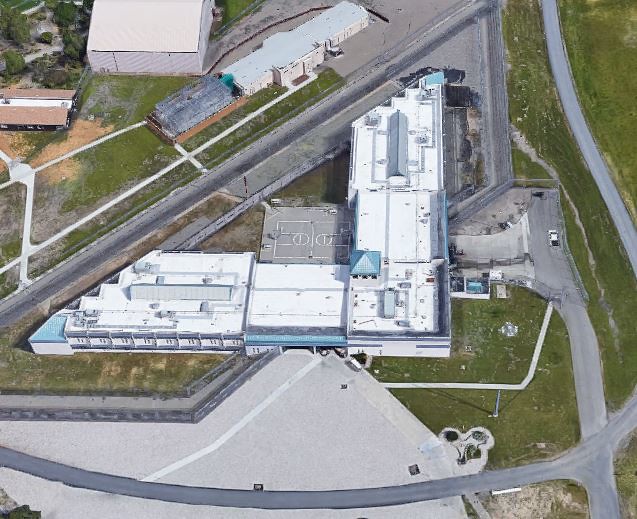 Previous discussion of Lori Loughlin reporting to prison prompted one astute reader to point out I had made some mistakes in the post. I have corrected some items and clarified others. Many thanks to this perceptive reader!
His comments prompted me to read a few more articles and discuss them here. I dive into this detail because it provides insight on the federal prison system.
11/30/20 – Associated Press – Actor Lori Loughlin reports to prison in college scam– Article says the actress reported to the Dublin, California prison on 10/30. Statement from the prosecutor indicated "the parties" agreed she would report early on 10/30. This is about three weeks earlier than 11/19, which was the date the judge had previously ordered.
She is subject to a 14 day quarantine, which is standard protocol from the Bureau of Prisons. That means as of 11/5 she is in day seven of quarantine with another seven days to go.
11/30/20 – USA Today – Lori Loughlin reports to California prison for 2-month sentence in college admissions case – Reporter confirmed with spokesperson at the prison that Ms. Loughlin was in custody on 10/30.
11/4/20 – Us Weekly – Lori Loughlin is a "Wreck" While Serving Time in Prison–