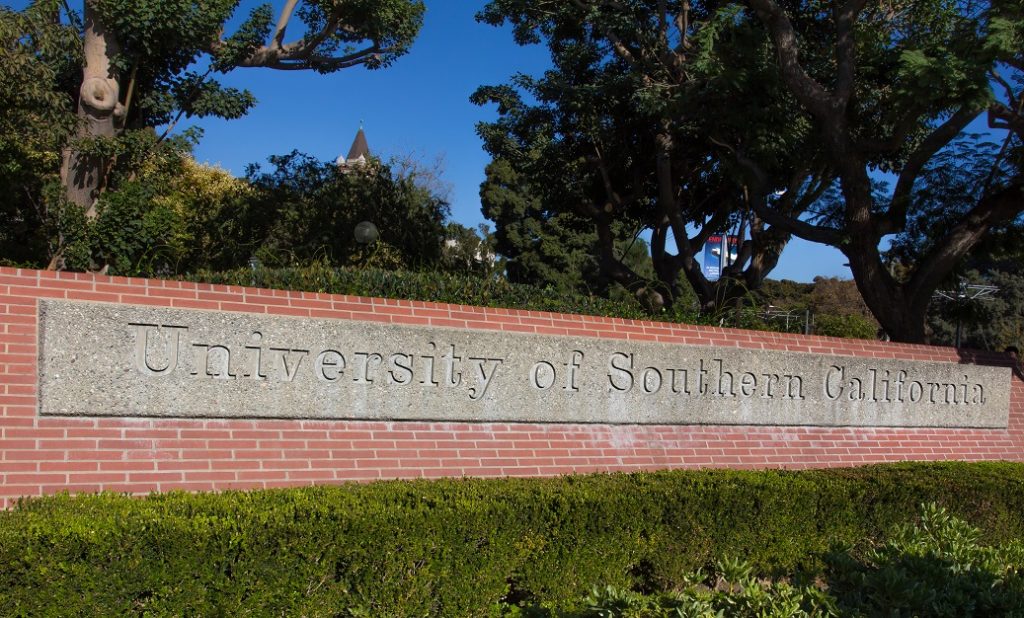 Since we last checked in on the college admissions scandal back on 11/5/20, three more parents have been sentenced.  In addition, Lori Loughlin and husband Mossimo Giannulli have served their sentences.
Lori Loughlin and Mossimo Giannulli
12/28/20 – Associated Press – Lori Loughlin released after prison term in college scam – Ms. Loughlin was released from the federal prison in Dublin, California on Monday 12/28/20 according to the article. This is consistent with information listed at the Bureau of Prisons inmate locator page.
Having been incarcerated on 10/30/20, her expected release date would be 12/30/20, or 61 days later.
By my calculation that means she served 59 days of her two month sentence. That is two days short of the expected release date.
(more…)