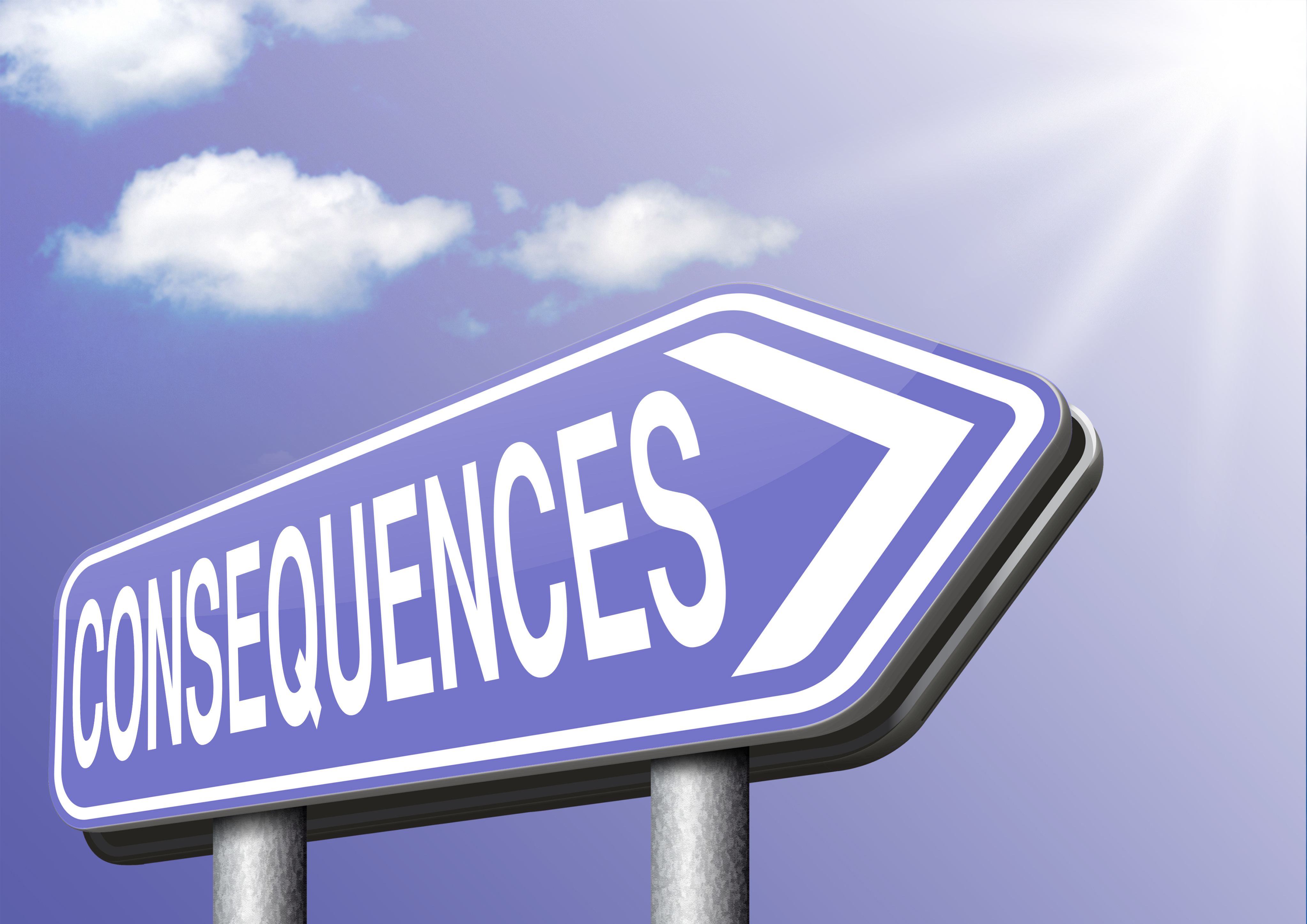 Poverty, Inc. is a documentary from a group by the same name. You can see the trailer at those links.
The way we, that is, the developed world, are doing international development is broken. One comment in the movie from an economist in Africa tells the story:  emergency relief is the standard model used for decades to end poverty and suffering.
That isn't working.
As another speaker says:
"No one wants to be a beggar for life"
I read two reviews of the movie, one from a center-left perspective and one from a center-right perspective. Both praise the movie and share in the criticism of big aid.
The documentary won several awards at a libertarian film festival and then won best documentary at a progressive film festival. Imagine that!
Guess which of the following two columnists made this comment?
It's almost like anybody with a populist outlook and, you know, a brain between their ears and a heart between their shoulders, has got to look at our current system of international development and aid and say there's something deeply wrong.