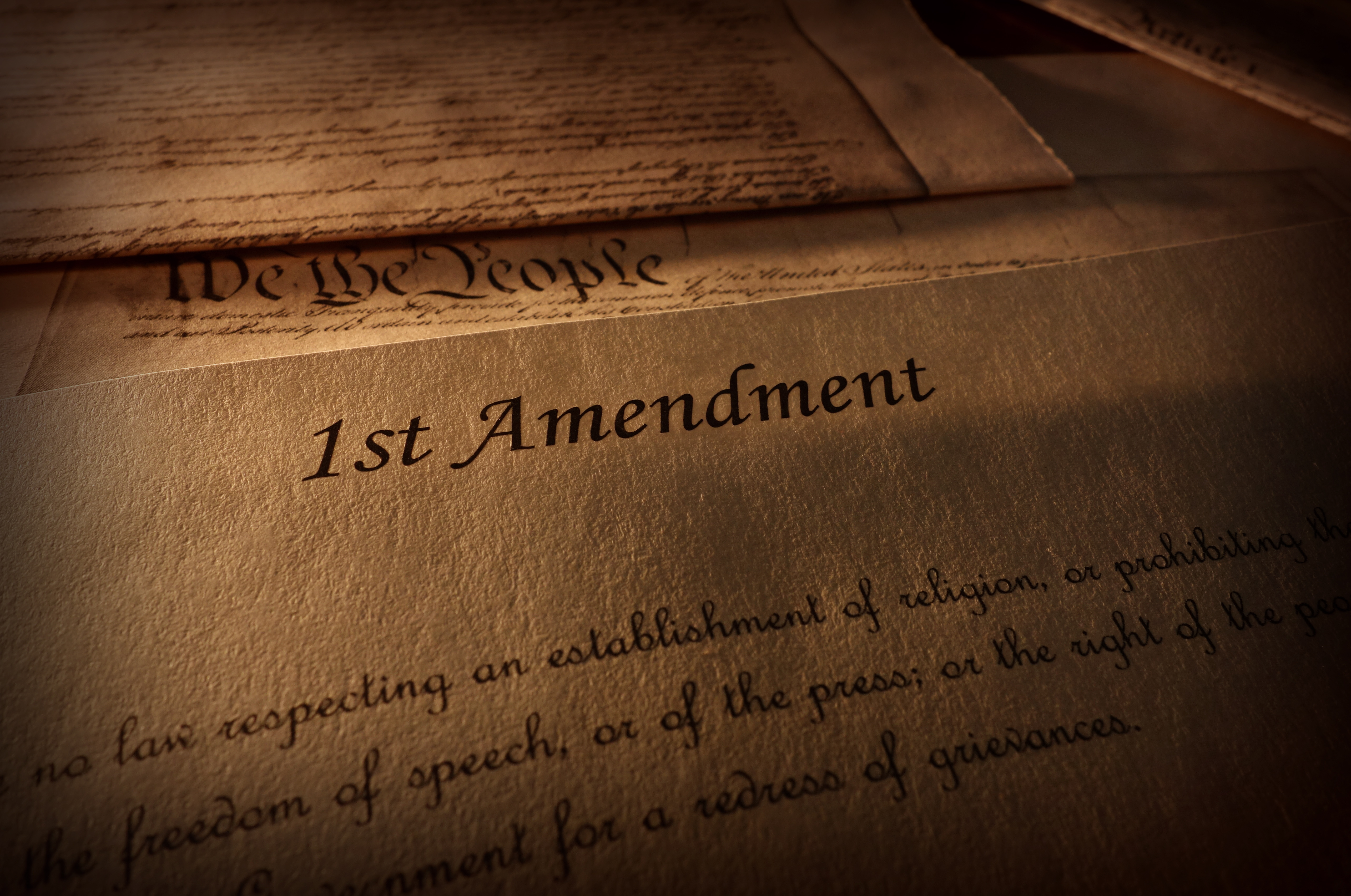 The US Supreme Court has issued injunctions in three different cases in three different circuits overturning lower court rulings which restrict religious freedom. (Update:  make that four in total.)
On top of that, the County of Los Angeles has announced it will revise its public health orders to allow worship services to be conducted indoors.
Fantastic, wonderful news for your early Sunday morning reading.
(Update: Minor corrections for grammar and typos made without identify such changes. Substantive updates identified as such.)
Update: I just read the Roman Catholic Diocese of Brooklyn ruling. Wow. The sum total of all sarcasm and ridicule I have previously brought to the table regarding religious freedom pales in comparison to the scathing comments by Justices in that ruling. When I have time, I'll recap some of the comments. Quick summary:  it is past time for governors to stop intentionally ignoring and flagrantly shredding the U.S. Constitution. Oh yeah, the Governor of New York is working hard to fight the case and violate the Constitution.
US Supreme Court – Harvest Rock Church, et al. v. Newsom, Gov. of CA
In a 10 line, unsigned order SCOTUS vacated the ruling by the District Court for the Center District of California which ruled against Harvest Rock Church in their lawsuit to allow indoor worship.
Ruling can be found here.
The ruling was dated Thursday 12/3/20, which is 2 ½ weeks ago.
The court ordered the Ninth Circuit Court of Appeals to order the District Court to reconsider their ruling in light of Roman Catholic Diocese of Brooklyn.