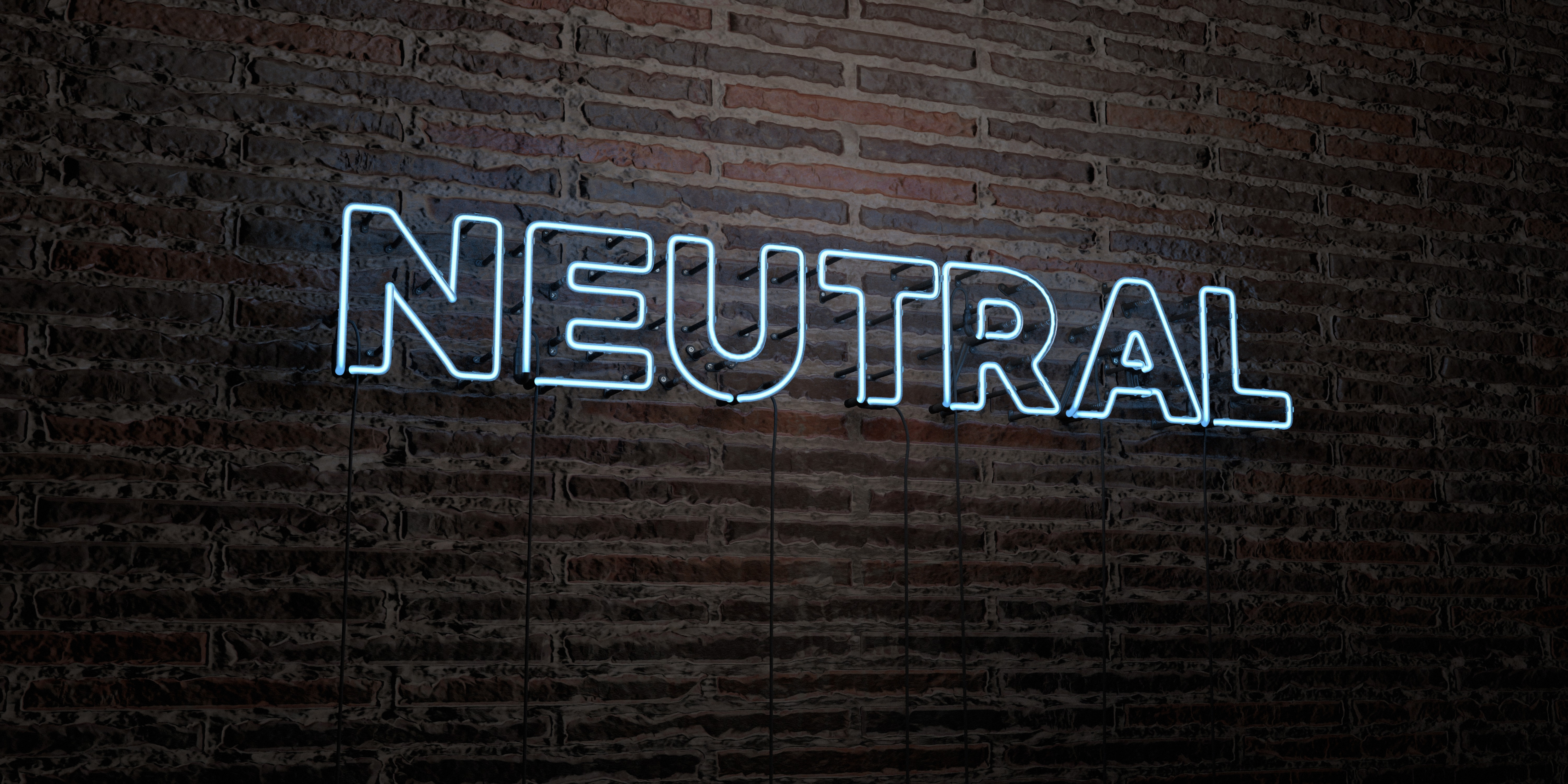 World Vision is now neutral on AB 1181.
Three of the five analyses prepared for AB 1181 contain a list of the organizations supporting and opposing the legislation. A comparison of the lists shows key changes.
Two items that jump out at me: first, growth and change in composition of charities opposed; second, the number of accounting groups opposed.
Charities in opposition
Forty-eight charities opposed the bill according to the 6/28/19 analysis (posted 7/8/19) prepared for the Senate Judiciary Committee.
On the 8/19/19 analysis (posted 8/21/19) prepared for the Senate floor vote, the count of opposed charities was again 48.
New to the list is Habitat for Humanity.
Dropped from the list in opposition is World Vision.
Of particular note is that a representative of World Vision had previously testified in opposition to the bill.