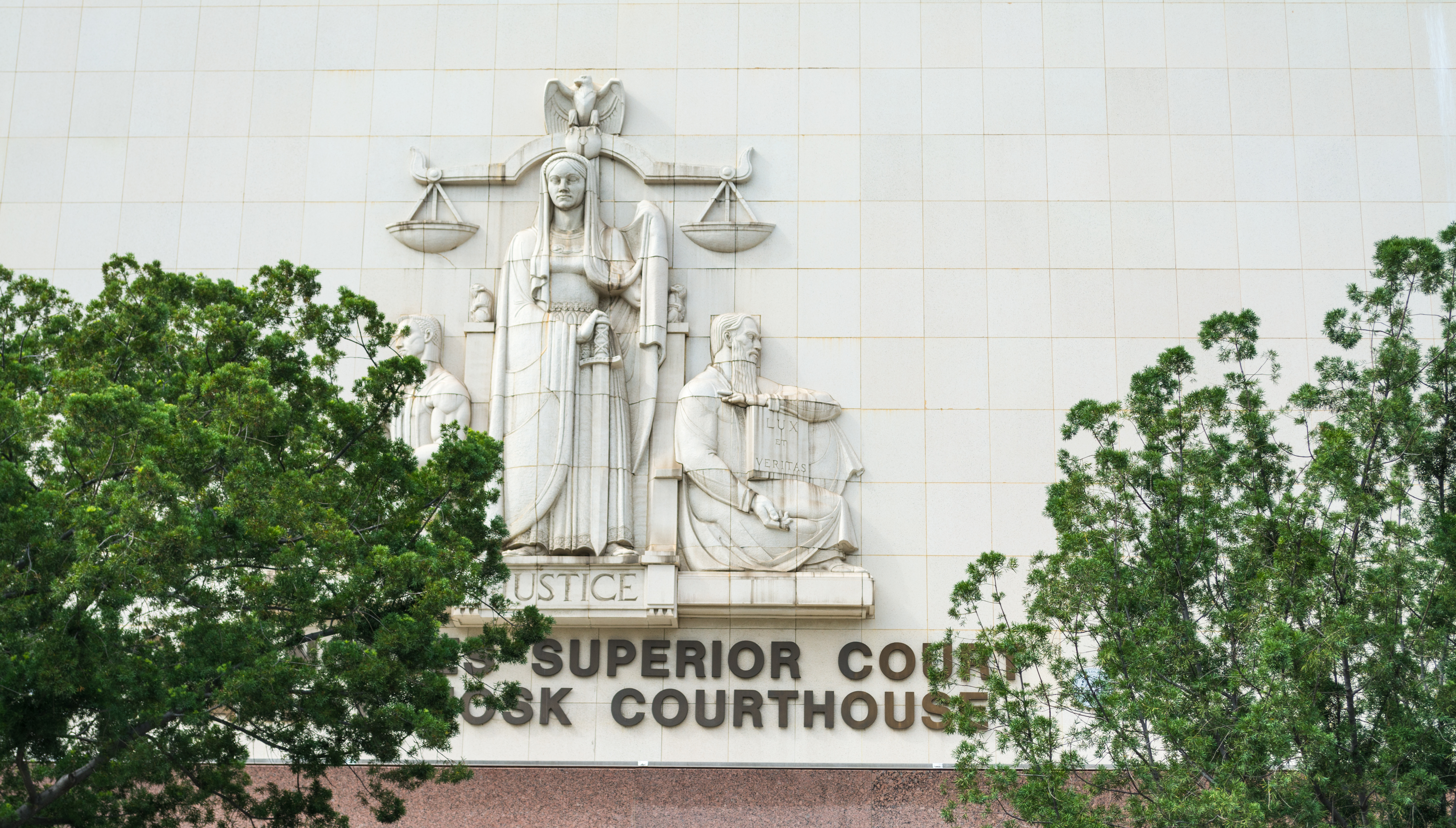 There are a number of state and federal actions visible for financial reporting by charities. Focus of the efforts currently is valuation of GIK and the impact of those valuations on fund raising appeals. Perhaps a recap of those efforts will provide some helpful context to the charity community.
Update: End of this post describes the change in accounting over the last seven years in terms of how to value meds that legally may not be distributed in the U.S.  Hint: a 180 degree change.
Today is the 9th day of out of 15 days scheduled for hearings on the California AG's cease and desist order (C&DO) for MAP International (MAP), Food for the Poor (FftP), and Catholic Medical Mission Board (CMMB).
Here is the list of publicly visible Attorneys General who are focusing on financial statements of the large medical GIK charities:
California: