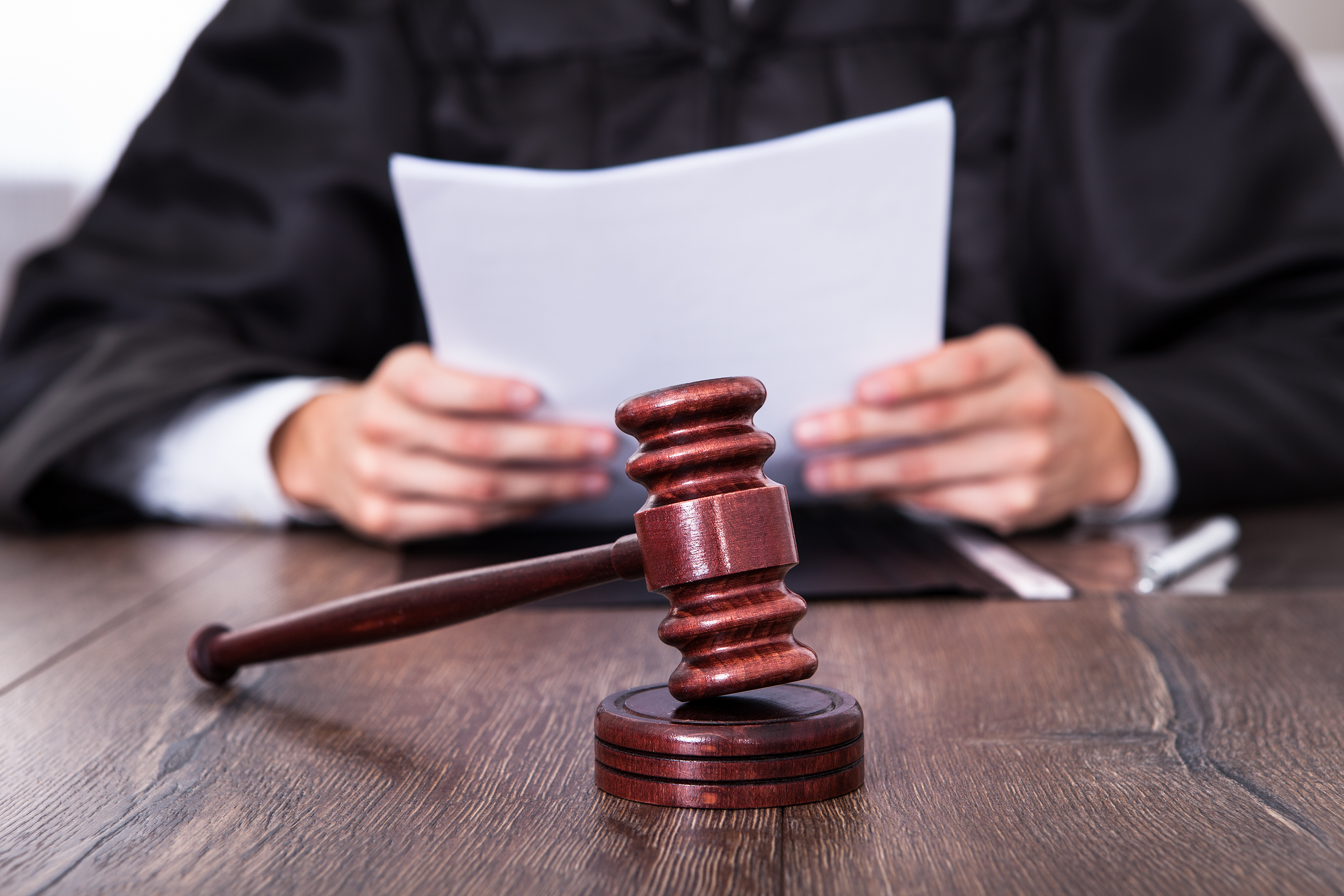 Not a lot of developments on the college admissions fiasco in the last several weeks. Two more sentencing hearings are scheduled over the next two weeks.
Some updates:
3/26/20 – New York Post – Lori Loughlin, college admissions scandal parents urge judge to drop charges. Assertion to judge is that the key player was urged by the FBI to characterize the payments from parents as bribes instead of characterizing them as payments to schools and to atheletic programs. This line of reasoning supports the parents' claims that they were only making voluntary payments to schools. The payments were not to indivdiuals and not given in order to entice admission.
Other claim is the government withheld communications between the key player and his attorney. It was only released after the attorney waived attorney-client privilege.
3/26/20 – Law360 – "Varsity Blues" Mom Cites Pandemic in Bid To Avoid Prison – Elizabeth Henriquez filed a motion with the judge asking she be sentenced to home confinement in light of the COVID-19 pandemic. Asserting she has underlying health conditions, her attorneys argue placing her in federal prison would create a high risk for her.
She is scheduled to be sentenced Tuesday of this week, 3/31/20.
Her husband is scheduled for sentencing April 8, a week and a half from now.
Update:  3/30/20 – Law360 – Feds Won't Seek Jail for "Varsity Blues" Mom During Outbreak – Prosecutors countered with a filing saying they will seek to delay a reporting date until after the COVID-19 pandemic is over.  They seek 26 months in  prison.