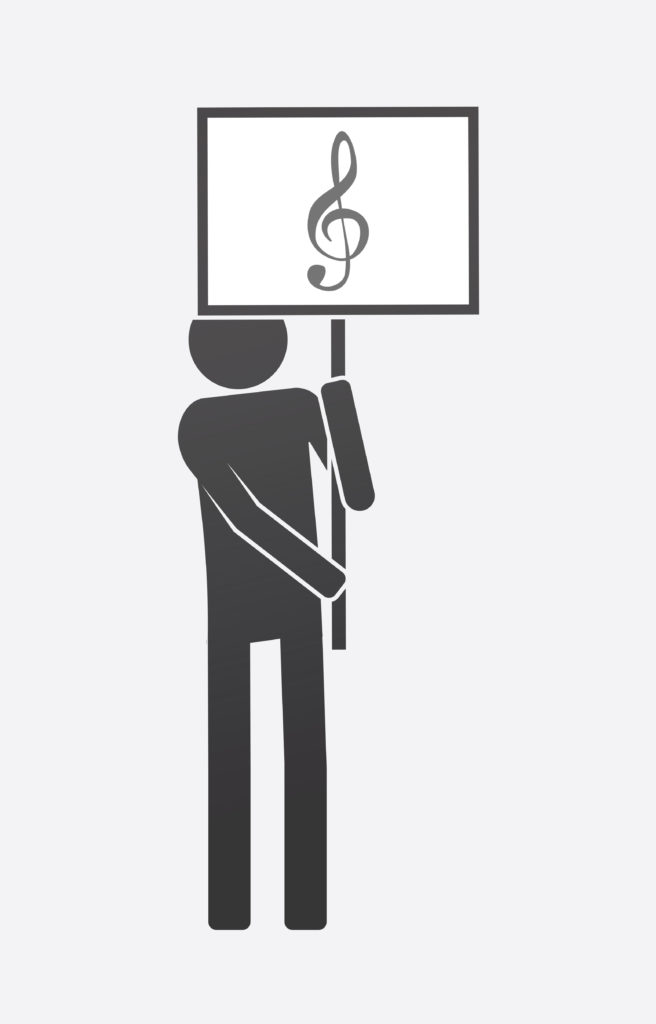 Um, yeah. Rolling Stones, well Mick Jagger by himself (since the band can't get together), weighed in with a song protesting the lockdowns.
A protest song.
Song ridicules the ongoing lockdown, describing the effect of being isolated as lobotomizing.
It compares the forced quarantine to prison confinement.
There is one recurring line, which you have to think about a while:
It'll be a memory you're trying to remember to forget.
Aha…we will have to work to forget this horrible time.
The lockdowns of the past year are a nightmare for those who lost businesses, will never catch up on their rent, whose education has been harshly disrupted if not destroyed, all those who now have severe depression, and those with well-advanced cancer because they couldn't get in to see a doctor for so many months to check out that odd thing and now it is stage 4.
Yes, we will all have memories that will we be trying to forget.
A hint of the lyrics:
We took it on the chin
The numbers were so grim
Bossed around by p*****.
The video of Easy Sleazy, then more lyrics:
(more…)