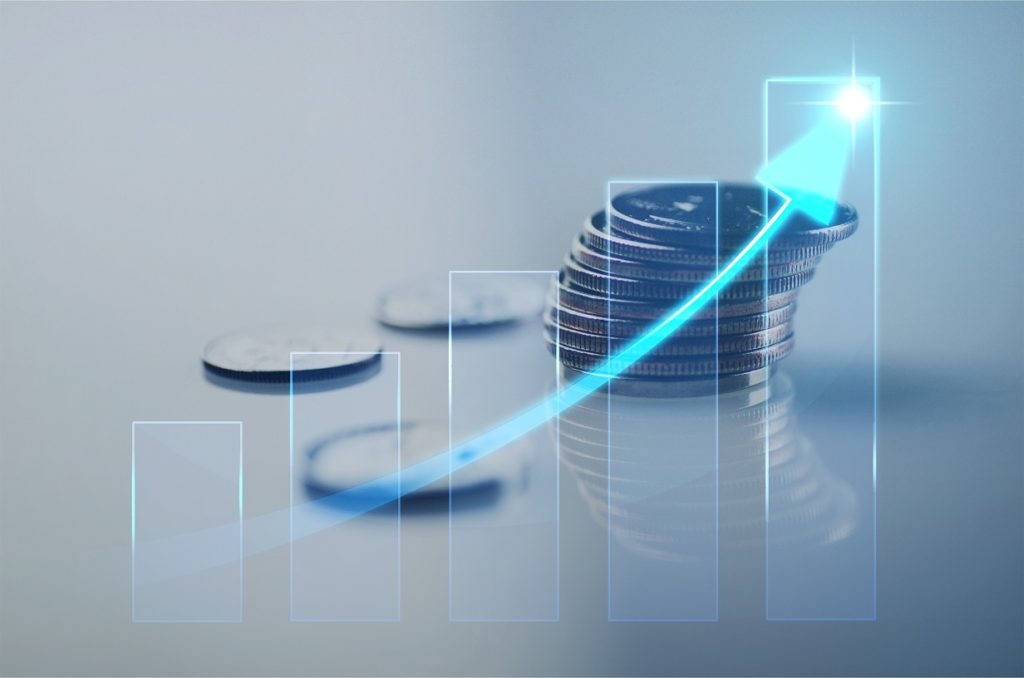 There are a lot of indications the inflation rates we've seen in the last year or so are going to continue. My guess is we will see higher inflation in the next year than we did in 2021. Author of the article discussing PPP says he expects a shock in the CPI sometime in the next few months.
Merely a few recent items pointing towards sustained and even increasing inflation:
Dollar Tree is now $1.25 Tree.
Experienced farmer describes how severely inflation is hitting his operations. Those increases are going to appear on the store shelves soon.
Producer Price Index is accelerating. Indications that unprocessed and intermediate goods are going up far faster than what we're seeing at retail, so expect accelerating inflation.
Unusually high lumber prices are back.
Decent prices on cars will be harder and harder to find.
Dollar Tree is now Dollar and a Quarter Tree – Bought a couple items at Dollar Tree. They all rang up at $1.25. Glanced around the store noticing all the signs said $1.25.I asked the clerk about it and he said everything in the store is now a dollar and a quarter.
(more…)