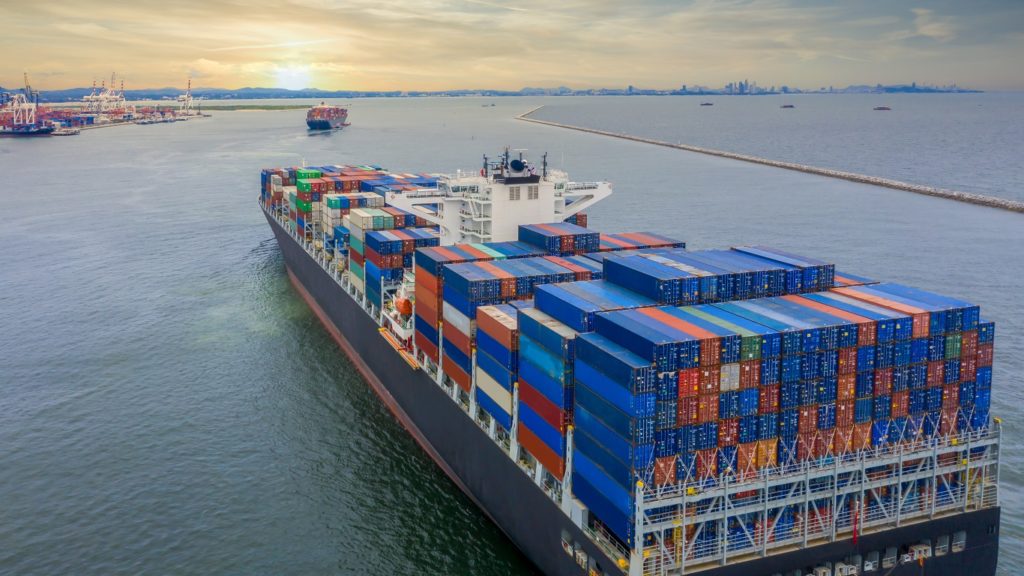 Indicators I can see suggest inflation is going to continue at a high rate for quite some time.
This is a bigger issue for charities that for businesses.
For charities, inflation will push up the expenses of performing ministry and providing help to those in need.
Simultaneously, it will put pressure on donors because the money they have left over after rent, groceries, and gasoline will be shrinking. That will put pressure on contributions. Charities cannot push through an increase in contributions like a business can push through increase in prices.
Here are a few of the articles I have read recently pointing towards ongoing rise in prices:
Rent component of CPI will increase substantially over the next year because of the way the index is calculated.
Shipping costs have already skyrocketed.
Multiple food producers are struggling with rapidly increasing costs.
Major food producer expects their costs go up 11% in the next year with prices they charge to go up by 4%.
The phrase "stagflation" is back in play. Oh joy, a possible (likely?) return to the Carter administration.
Asia Times – 8/27/21 – US rent hikes will explode consumer inflation in 2022 – Anecdotal information indicates rental prices are skyrocketing.
A friend of mine priced the apartment they are living in to help a relative who was moving into the area. Price for this exact unit is 50% more than when they signed their annual lease a number of months ago.
An acquaintance reports the price for renting a particular house went up while they were thinking about it for a day or so.
Two friends report landlords renting apartments expect six months rent in advance and some landlords renting houses are expecting a year in advance. A year.
Article mentioned above says the reports floating around in the media indicate rent hikes overall are around 10%. Yet the CPI shows only 2% increase in rent.
How can that be?
Fascinating detail of how the CPI is calculated explains the anomaly and also points towards dramatic increase in the rent component of CPI over the next year.
(more…)