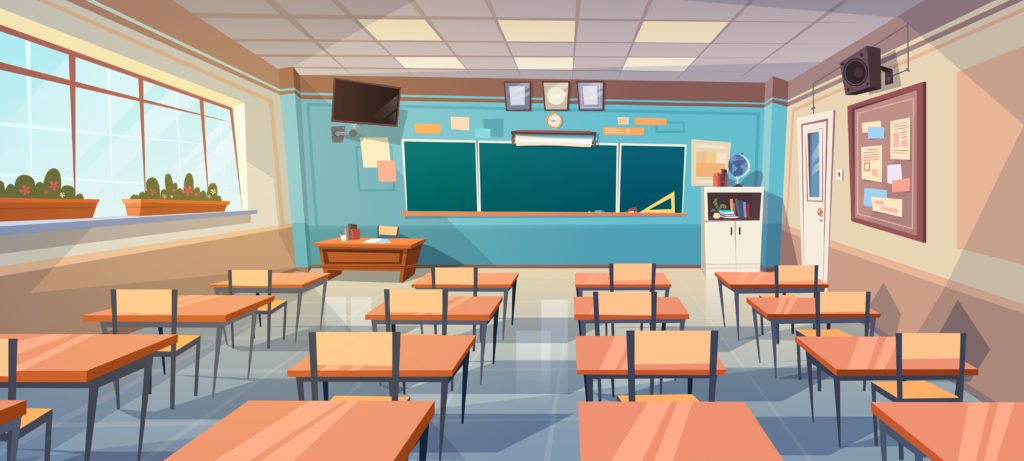 The craziness from government officials is getting worse instead of better.
The Peel school district, headquartered in Mississauga, Ontario, Canada posted an official "recommendation" of a 14 day solitary quarantine for any child in the district sent home because someone else in the student's classroom tested positive.
Yes, you read that right. If any child in a classroom is sent home because of a positive test, that means that every student in the classroom will be sent home.
Not only that, but the school district also "recommends" every child in the classroom be quarantined, by themselves, in a separate room, for 14 days.
No contact with mommy. No contact with daddy. No contact with siblings. No contact with anyone else.
In case you think I'm making this up, check out this coverage:
(more…)