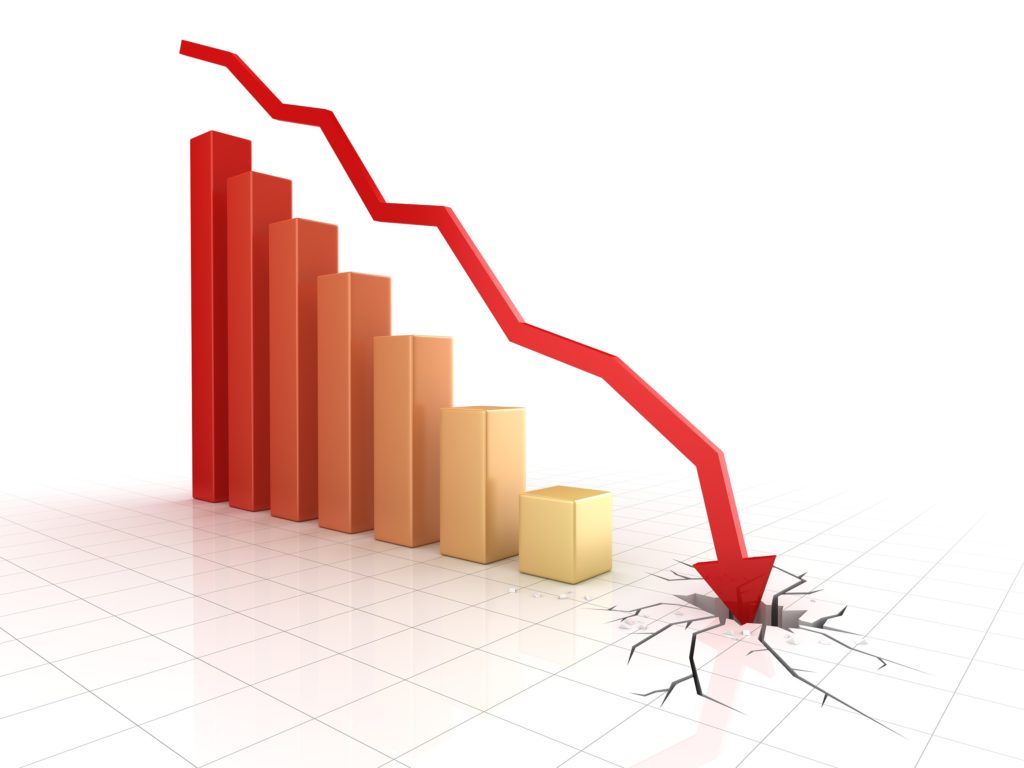 A study of all Covid infections in Denmark over a three-week period of time shows vaccine effectiveness against Omicron not only evaporates but goes negative after three months. Yes, negative.
Unsafe Space on Substack – 1/19/22 – Do The Covid Shots Work Against Omicron? – The short answer, according to a study of all cases in Denmark occurring during three weeks last fall?
Covid shots only work against Omicron for around 30 days, falling off to minimal effectiveness at 90 days. After that you'd be better off not having a shot.
According to that research, sitting here in late January 2022, if you got your double shots earlier than October 2021 you are wide open to catching omicron. That might explain why almost everybody you know has been sick in the last month, regardless of their vaccination status.
More details…
Research
The research report, which can be found here, looked at all PCR-confirmed Covid infections in Denmark between 11/20/21 and 12/12/21.
The researchers calculated vaccine effectiveness (VE) for the Pfizer and Moderna vaccines, with the calculation broken out into 30 day increments since full effectiveness. Fourteen days after the second shot is when one gains full effectiveness.
Researchers further calculated VE against the Delta and Omicron variants.
Results
(more…)