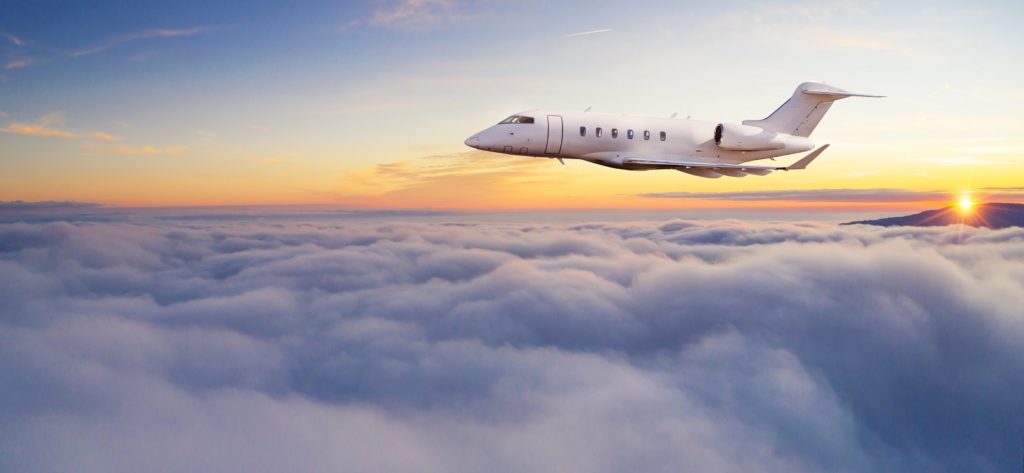 The demand for private jets is soaring. Those jets generate massively more CO2 emissions that any commercial flight.
The ruling caste, who think they rule over us, have no hesitation to use heavily polluting private jets to scoot around on their planet hopping fun times.
The pandemic has been generous to the super rich.
CNBC – 11/25/21 – The rich are getting richer – and they're fueling a private jet boom – Demand for private jets is soaring. Even used jets are getting hard to find.
The super-rich are taking their private jets to go around the Covid restrictions on commercial flights.
(more…)