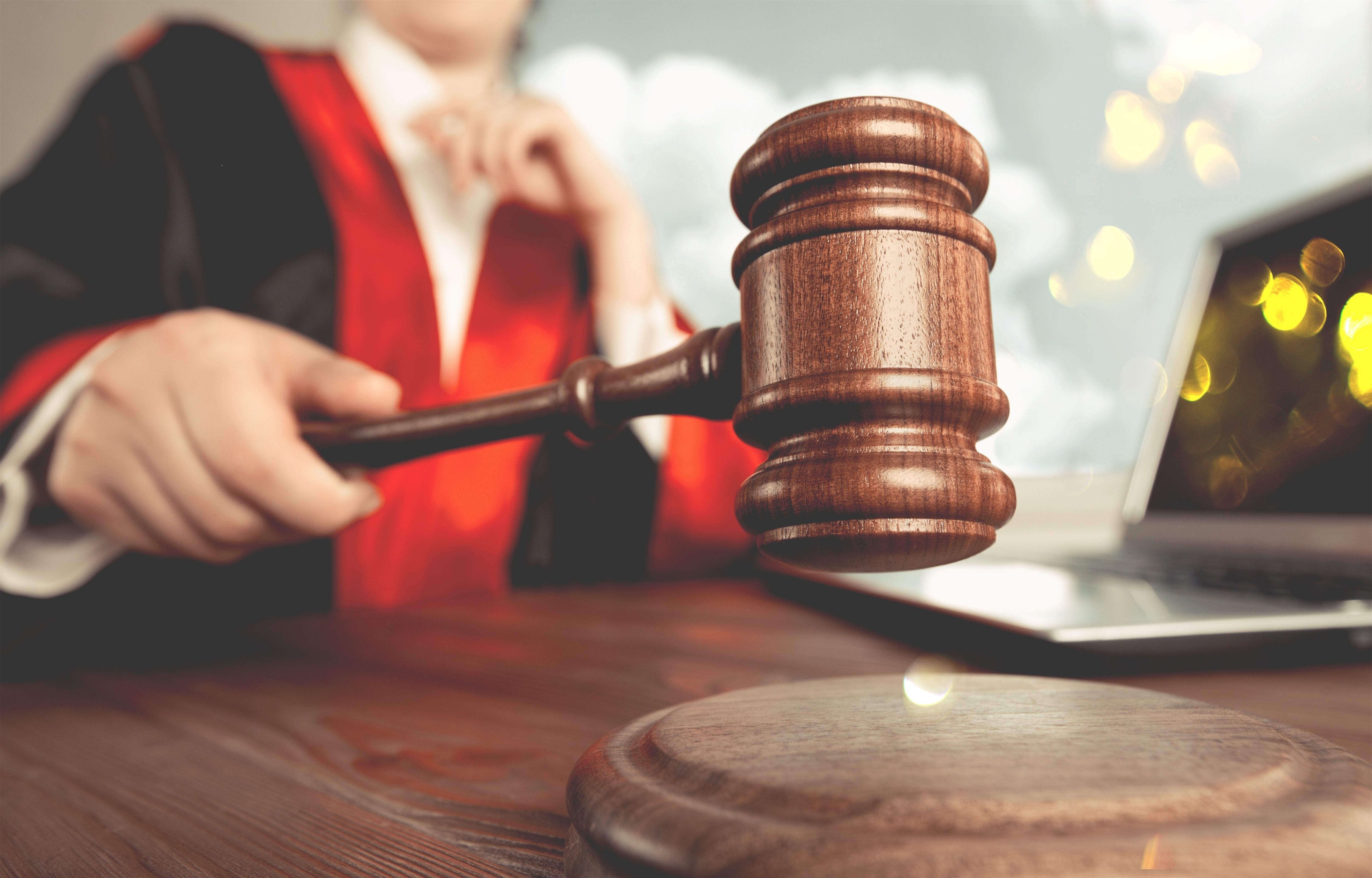 New disclosures of communication between the scandal's ringleader and his attorney are causing commotion in the trials and sentencing.
One more parent and one athletic coach have been sentenced.
Next post will provide a recap of status for each sentenced individual. Those summaries will include current confinement status as posted at the Bureau of Prison's website.
New disclosures
2/27/20 – Wall Street Journal – College-Admissions Trials to Begin in October Even As Battle Brews Over New Evidence.  First round of trials will be in October 2020 and the second round starting in January 2021.  Lori Laughlin and her husband will be in the first group.
A new spat between the feds and defense attorneys is focused on about 300 pages of notes made by the key player in the fiasco which were turned over to the various defense teams this week.
Defense attorneys claim a problem with the delayed disclosure. Feds point out the notes were to/from the perpetrator's attorney which made them subject to attorney-client privilege.  The perp's attorney waived privilege this week, thus the documents could only now be turned over.
3/6/20 – Los Angeles Times – After Rick Singer notes surface, ex-PIMCO chief to appeal sentence in college admissions scandal – Douglas Hodge, currently facing nine months in prison with a scheduled reporting date of March 20, is appealing his sentence. Basis for appeal is the newly disclosed notes from the ringleader to ringleader's attorney, which various defense counsels argue changes the case.
Article also says that two individuals, Manuel and Elizabeth Henriquez, who were facing sentencing on 3/5/20 for him and 3/3/20 for her have requested a postponement of their sentencing in light of the new disclosures. They are now scheduled to see the judge on April 8 and March 31, respectively.
This couple paid $50K to fix test answers for two children and $400K to get one daughter into Georgetown as tennis athlete. Prosecutors are requesting 18 months for husband and 26 months for wife.
 Additional sentencing
Non-parent #2- 3/2/20 – Michael Center, tennis coach at UT Austin – Six months in prison, $60,000 fine, and one year supervised release.  This is second coach sentenced that I'm aware of.  The coach accepted bribes of $60K personally and $40K to the tennis program in return for helping a student who didn't play tennis get admitted as a tennis athlete.  Parent paid $631,564 to the organizer of this whole scheme in return for the faked admission. Name of parent is not mentioned in this article.
#15 – 2/26/20 – Michelle Janavs – Five months in prison, $250,000 fine, and two years supervised release. She paid $100K to fix ACT answers for two children, $50K to a USC coach, and was arrested before paying a remaining balance of $150K. Prosecutors requested 21 months.
She is heiress of the fortune generated by the Hot Pockets product. She receives $100,000 a month from the family trust.
The judge was going to sentence her to 12 months but gave her a 7 month discount because of her charitable work.
Let me see if I can sort this out…
…She didn't lift a finger to generate her father's wealth from which she draws $100,000 a month on the condition she is breathing.
…Since she has fabulously wealth and doesn't have to exert any effort to make over a million a year, she spends lots of time doing charitable work.
…Because she gives away some portion of the inherited wealth the judge dropped her sentence from 12 months to 5 months for blatantly cheating the admissions process.
Did I understand that right?
An update to next post describes Mr. Hodge also got a discount on his earned sentence because his large wealth allowed him the opportunity to give away his wealth.