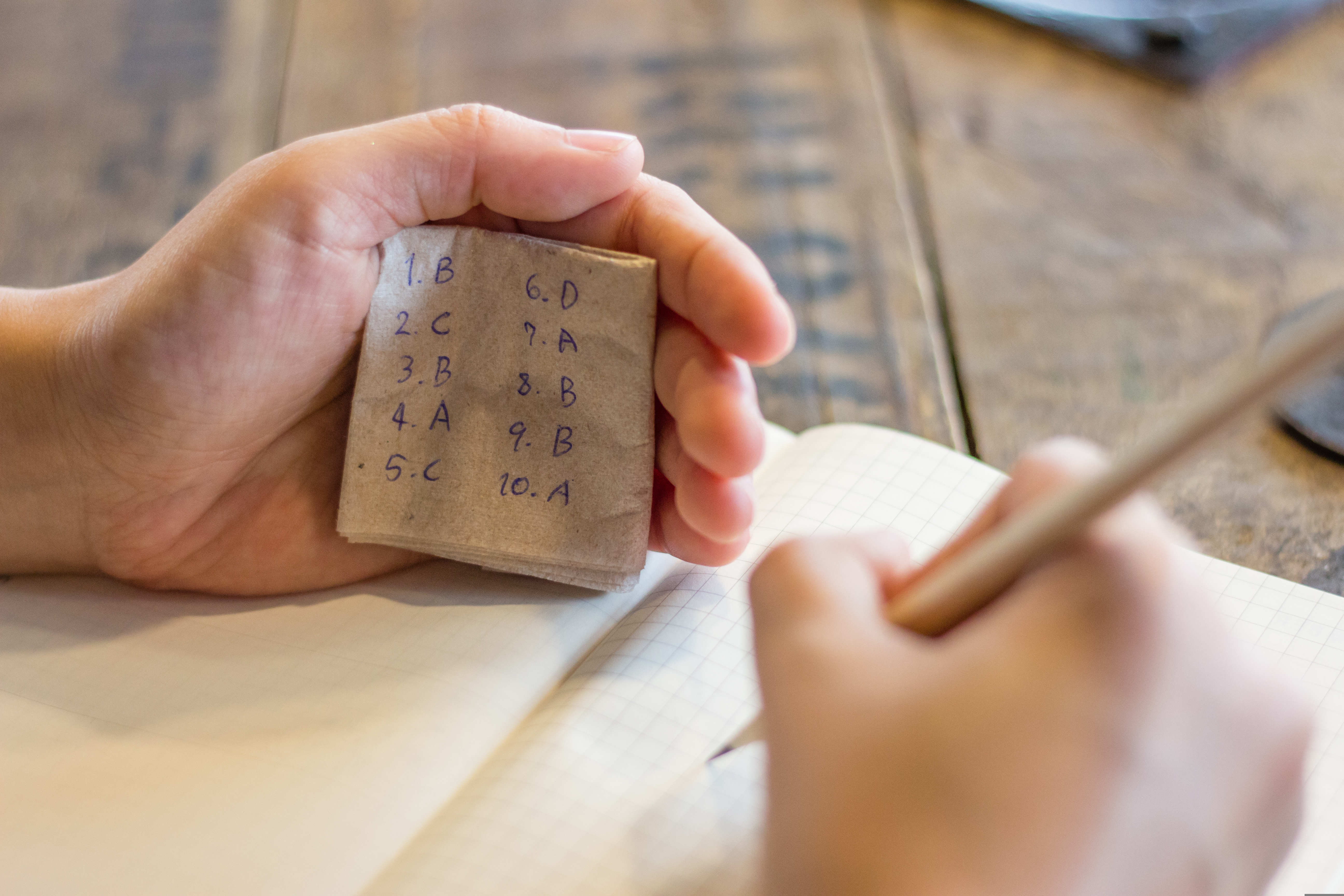 The first reports of a new college admissions scandal indicated the scheme was in play in Illinois. A small number of minutes research on the ol' net shows the scandal is now open in Missouri.
With a sinking feeling, I am wondering where else this will show itself.
Scheme reportedly exists in Missouri
Kansas City Star – 8/5/19 – Did rich Missouri families give up custody of kids to get college aid? How's that legal? Cases have been found of families in Missouri transferring guardianship of children in order to get financial aid.