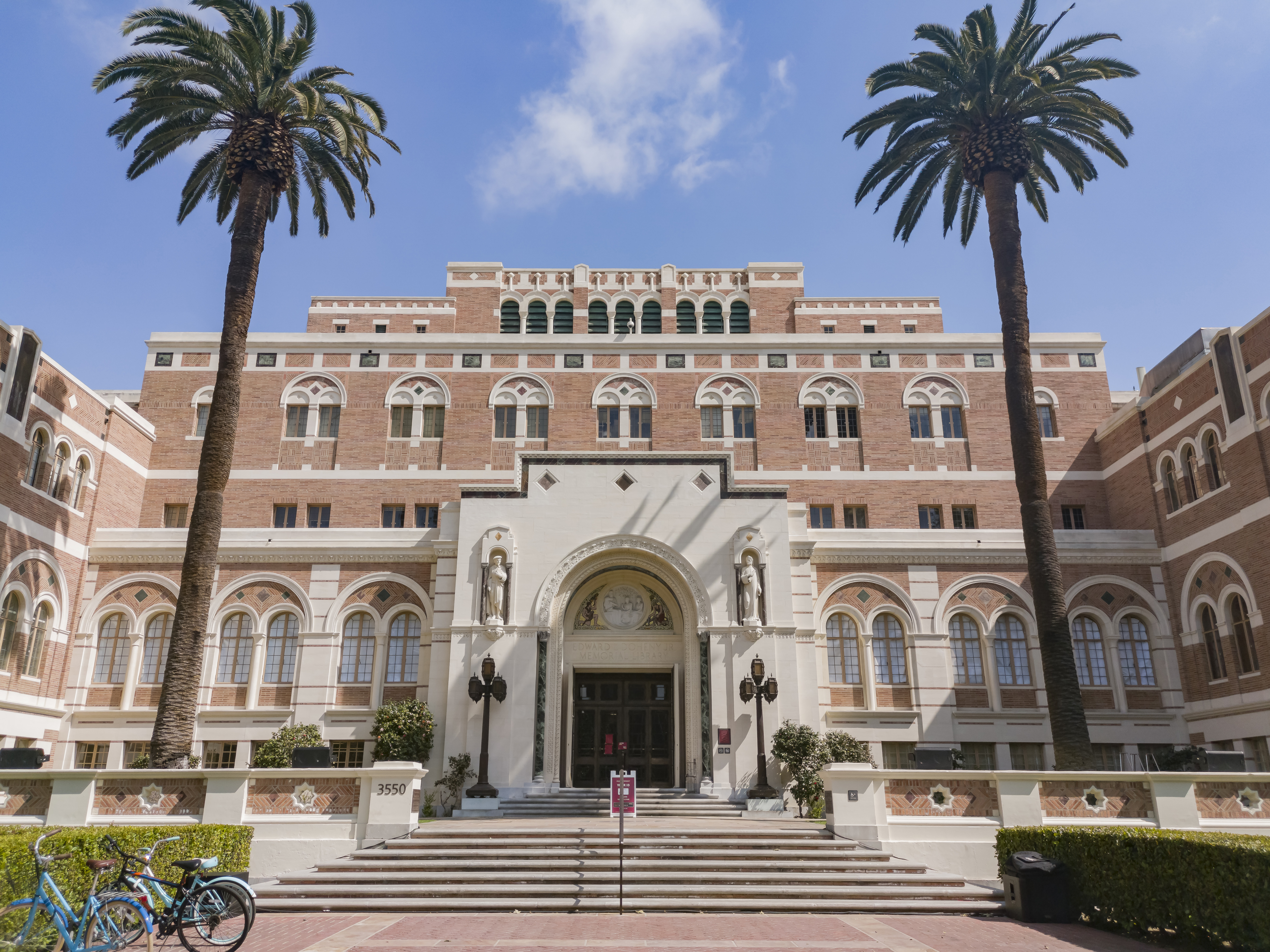 A second sentence has been handed down in the "Varsity Blues" college-admissions scandal. I'll make a completely wild guess on what the sentencing might hint for others facing sentencing or trial. Another parent has been charged.
Finally, link to a database from Wikipedia of the accused parents, their background, number of children involved, and name of school.
Of note to readers of this blog is that I've not seen any comments that  implicate any of the schools beyond some of their staff doing under the table deals.
7/9/19 – Stanford sailing coach – Sentenced to 1 day in jail, 6 months house detention, 2 years supervised release, and $10K fine. Prosecution sought 1 year. This is described as the least severe of the cases since the coach didn't receive any money directly and only one student was admitted.
9/13/19 – Felicity Huffman – Sentenced to 14 days in jail, yes 14 days, one year supervised release, 250 hours community service and $30,000 fine. Prosecutors asked for 30 days, one year supervised release, and $20K fine.