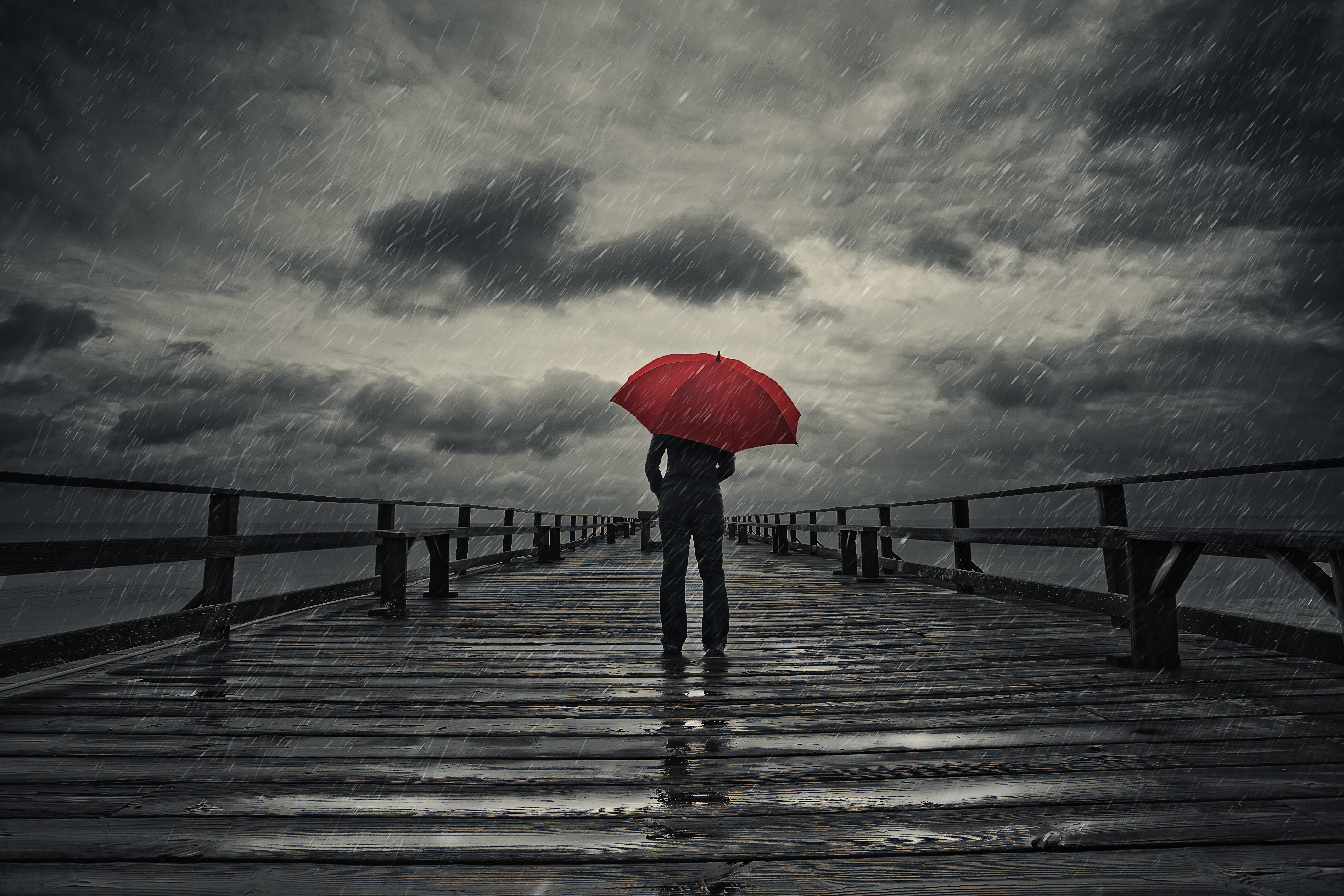 Bad stuff is everywhere. Call it evil if you wish. Or simply sin.
The underside of the charity world needs to be addressed and dealt with. Here are two articles, one secular and one spiritual, on how to deal with bad stuff.
Also a general article on complexity. I have been holding all three articles for a few months. Time to post them.
On dealing with bad stuff
7/21 – New York Times – Denver Church's Security Efforts Highlight New Reality – Check out the five-minute video. It is superb.