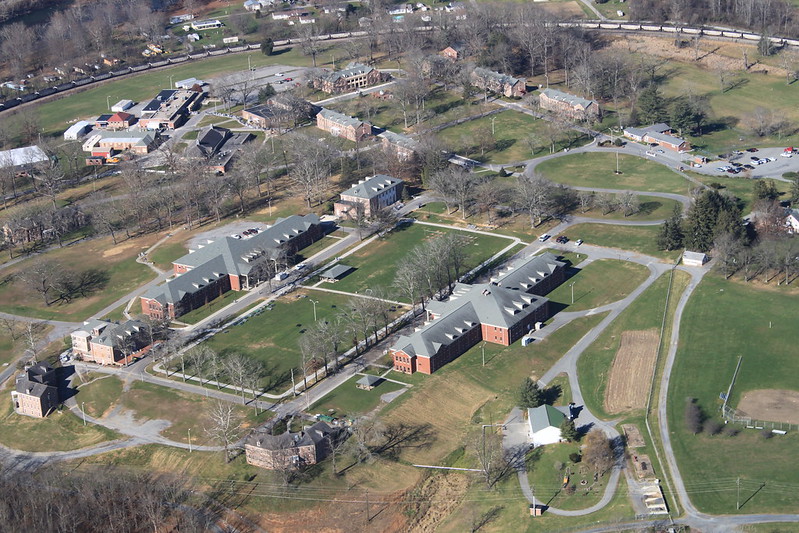 Another sentencing had been expected in the last month or so. The coronavirus pandemic has closed many courts so lots of proceedings are on hold.
There is some news – one more sentencing, another guilty plea, and judge refusing to dismiss some charges.
Sentencing so far includes 16 parents and 2 college coaches. Fourteen parents are awaiting trial.
#16 – 3/31/20 – Elizabeth Henriquez – Seven months in prison, $200,000 fine, 2 years supervised release, and 300 hours community service. She requested home confinement instead of prison in light of the coronavirus pandemic. Instead, the judge ordered her to report on June 30 and indicated he would entertain a motion for further delay of confinement if the  pandemic is not resolved.
She and her husband paid $50K to cheat on testing, twice for one daughter and thrice for their other daughter. They also paid $400k to a Georgetown tennis coach to get their older daughter into the school. The husband, according to the article, also advocated for other students in the scheme to get into Northeastern University.
4/22/20 – USA Today – College admissions scandal: Ex-UCLA soccer coach pleads guilty to taking $200K in bribes – The former soccer coach agreed to a plea deal: one count of rackeeteering for his part in the admissions fiasco. He accepted $200,000 in return for getting two students into UCLA as faked soccer players.
Prosecutors are recommending 24 months in prison, 12 months supevised release, forfeit of the $200K, and restitution and fine of unspecified amount.
5/8/20 – Ottumwa Courier – Judge refuses to dismiss charges against Loughlin, Giannulli – The judge who is handling the case against Lori Laughlin and Mossimo Giannulli refused to dismiss the charges.
The couple, and others, claimed that comments from the mastermind of the fiasco to his attorney constituted proof the FBI coached the mastermind to lie. The documentation of that discussion was not disclosed by the government until quite recently. The defense teams claimed that was a problem. The government said those conversations were protected by attorney-client privilege and were not releasable until the attorney relinquished his privilege claim.
The judge ruled against the claims by the defense. In addition, certain evidence will be allowed at trial.
October is the scheduled start of the trial.
4/17/20 – NBC News – Parent in college admission scam leaving prison early because of coronavirus – Toby Macfarlane was scheduled to be released on April 21 after completing a 14 day quarantine. He was previously scheduled to be in prison until June 30.