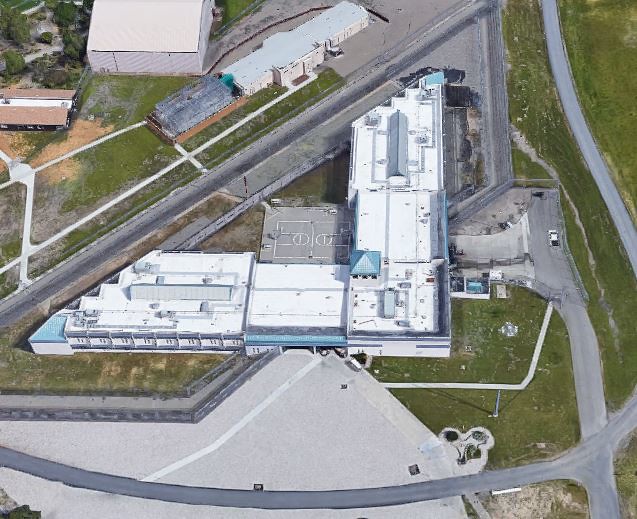 Since last update on the admissions cheating scandal, Lori Loughlin and Mossimo Giannulli have been sentenced to prison, the insurance executive who introduced them to the scheme has entered a guilty plea, and another parent has been charged in the scam.
Double checked my notes against the Department of Justice's listing of defendants along with their charges, status, and sentencing information at the DOJ web site, Investigations of College Admissions and Testing Bribery Scheme. Found out I missed seven parents who have pleaded guilty, of whom several have already been sentenced.
This post will discuss the Loughlin/Giannulli case. Next post will discuss the parents I previously missed.
Following posts will summarize status of parents who voted pleaded guilty, their sentences, and current status.
5/21/20 – CBS News – Lori Loughlin, husband Mossimo Giannulli agree to plead guilty in college admissions scam –Looks like every news outlet in the country has their own report on this story. I guess they all took the first few reports that appeared and rewrote them.
Lori Loughlin, who is the face of the college admissions fraud scheme, agreed to plead guilty to one felony count of conspiracy. Her husband will plead to two felony counts.
They are number 23 and 24 in line of parents who have pleaded guilty.
For her, feds will ask for two months in federal prison, $150,000 fine, 100 hours community service, and two years supervised release.  For him, feds will ask for five months in jail, $250K fine, 250 hours community service, and two years supervised release.
There appear to be two categories for the range of sentencing. First, for people who merely cheated on testing. Second, for people who faked being athletes.
Ms. Loughlin and Mr. Giannulli sure do seem to be in the second category, since they and their daughters schemed to present the daughters as accomplished athletes in sports in which they had never competed.
Looks like they got a really sweet deal. Others are getting 6 to 9 months. Of course, we need to see if the judge gives them a break or not.
8/21/20 – CNN – Lori Loughlin sentenced to 2 months in prison in college admissions scam. Her husband, Mossimo Giannulli, got five months – Yup. They got the sweet deal.
Ms. Loughlin earned two months in prison, two years supervised release, 100 hours of community service, and fine of $150,000. Mr. Giannulli earned five months in prison, two years of supervised release, 250 hours of community service, and $250,000 fine.
Her current punishment is less than his because he was more active in the scam. She had a smaller role but according to the feds was fully complicit. Another factor giving them a break on sentencing compared to other parents is the supposedly exculpatory evidence which was turned over to the defense later than it should have been. This would have given the defense support for their claim that they thought the bribes paid in the scam were legitimate.
Keeping in mind Ms. Loughlin is a skilled actress, one can discount the tears she shed at the exact correct point in her statement to the court. Astounding how she can pour out tears at the key moment, with voice cracking, dramatically removing the tears with both hands.
9/17/20 – NBC Boston – Loughlin, Giannulli to Begin Serving Prison Sentences on Nov. 19 – Lori Loughlin will serve her time earned at FCI Victorville with reporting date of November 19. Mossimo Giannulli will serve his earned time at FCI Lompoc, also starting November 19. Both of those prisons are in California. (Date and location for Ms. Loughlin changed.) Update 11/5: The reporting date initially ordered by judge was 11/19.
10/30/20 – Just the News – Actress Loughlin begins 2-month prison sentence after pleading guilty in college admissions scandal – Judge ordered her to prison early, starting 10/19/20 10/30/20. Due to the pandemic no visitors are allowed. After being tested for the virus she will be quarantined. Since today is 10/31/20, I'll guess she has about 2 or 3 days more on her quarantine. Update 11/5:  Reporting date was actually 10/30. That means as of 11/5 she is in her 7th day of quarantine, with another week to go.
Bureau of Prisons website shows she is currently confined at Dublin Federal Correctional Institution, a low security facility with attached minimum security satellite camp. Overhead view of facility is at top of the post.
Update: more details on reporting and first few days in prison.