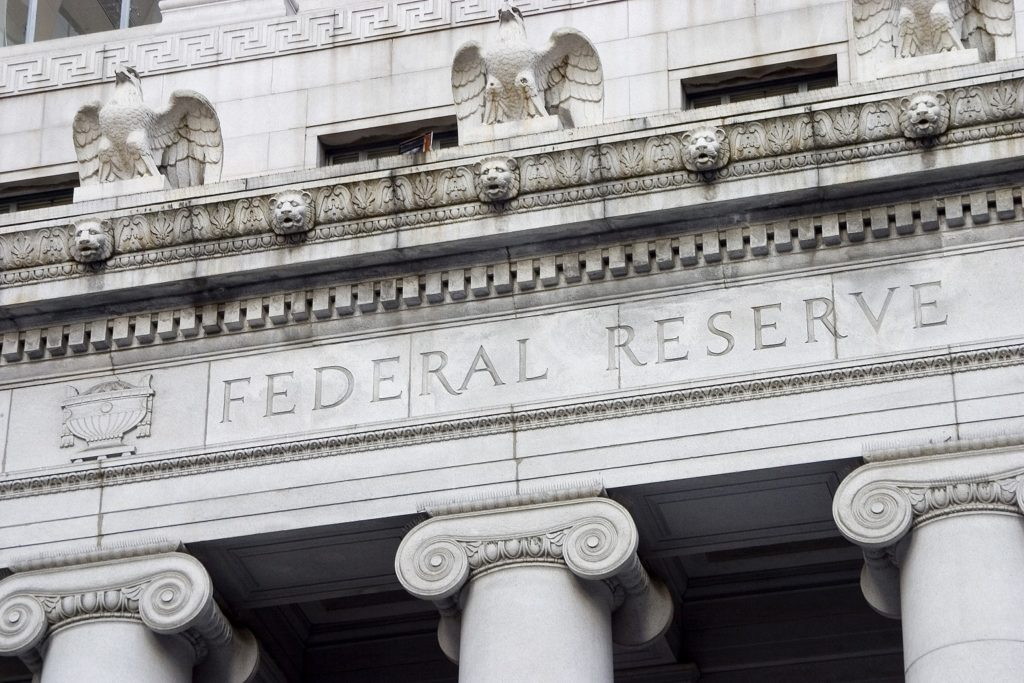 The Fed formally approved rules which will provide significant restrictions on investment activities by regional bank presidents, senior staff, and a host of staff have access to market-moving information as a part of their job.
This follows multiple news reports of Fed officials who were trading securities with somewhat awkward timing, such as after decisions had been made and before the full impact hit the market or in anticipation of major decisions which would be made within days.
The Fed issued a press release on 2/18/22: FOMC follow adopts comprehensive new rules for investment and trading activity.
Here are a few comments in the press release, which provide a great summary of the new restrictions. I converted the comment into bullet points:
(more…)