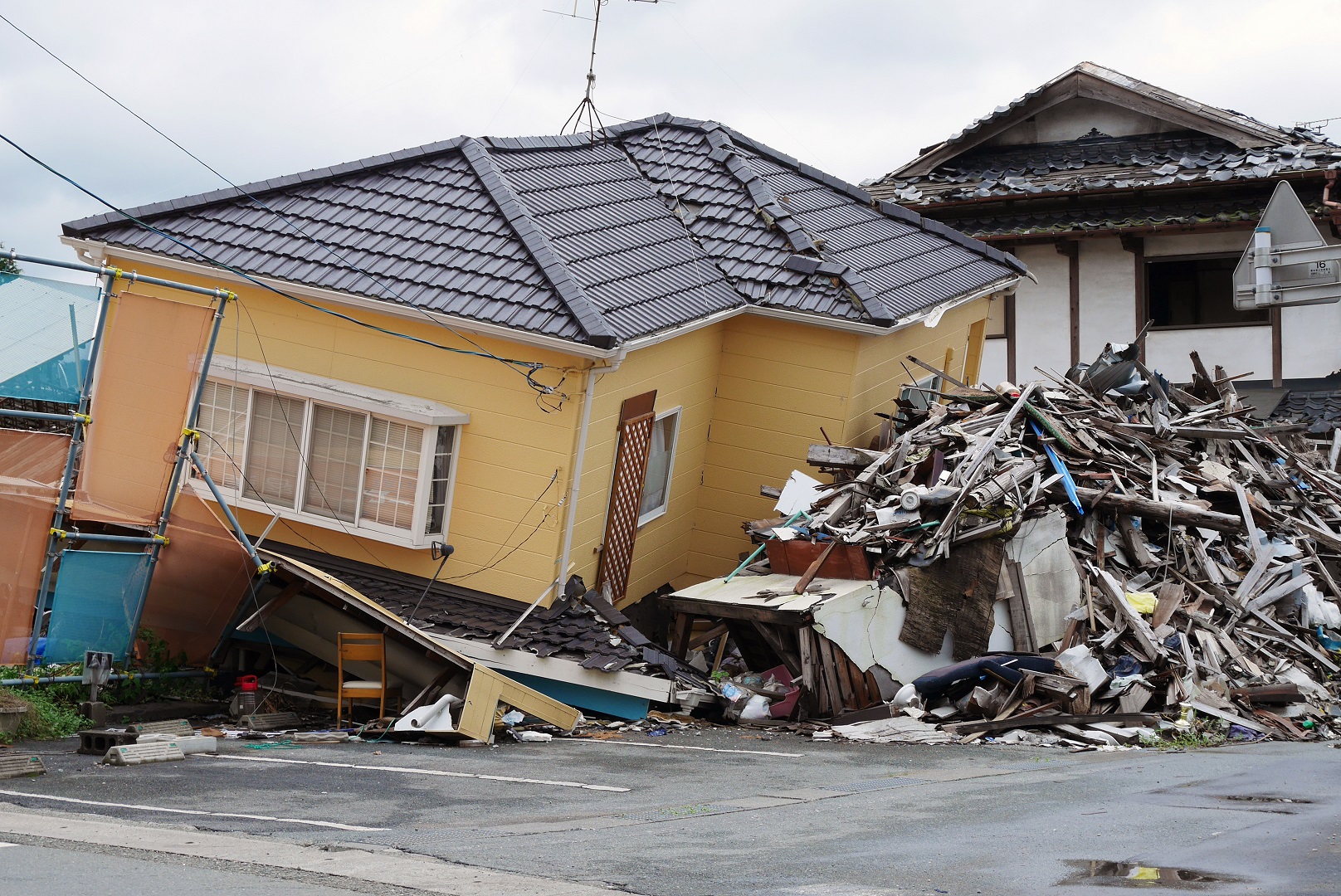 Only have one post since the start of the year on the damage caused by the government imposed shutdown of education, the economy, travel, and health systems. That's not because the damage is easing up. It's just because I've not taken the time to write about the articles I see every day.
The damage continues. Merely a few of the articles of recent interest:
Widespread mental health damage is falling disproportionately on younger people.
Lost schooling may have lifetime impact on individuals and the entire economy.
Restaurants are particularly hard hit by the repeated close, open, close, open cycles.
(more…)