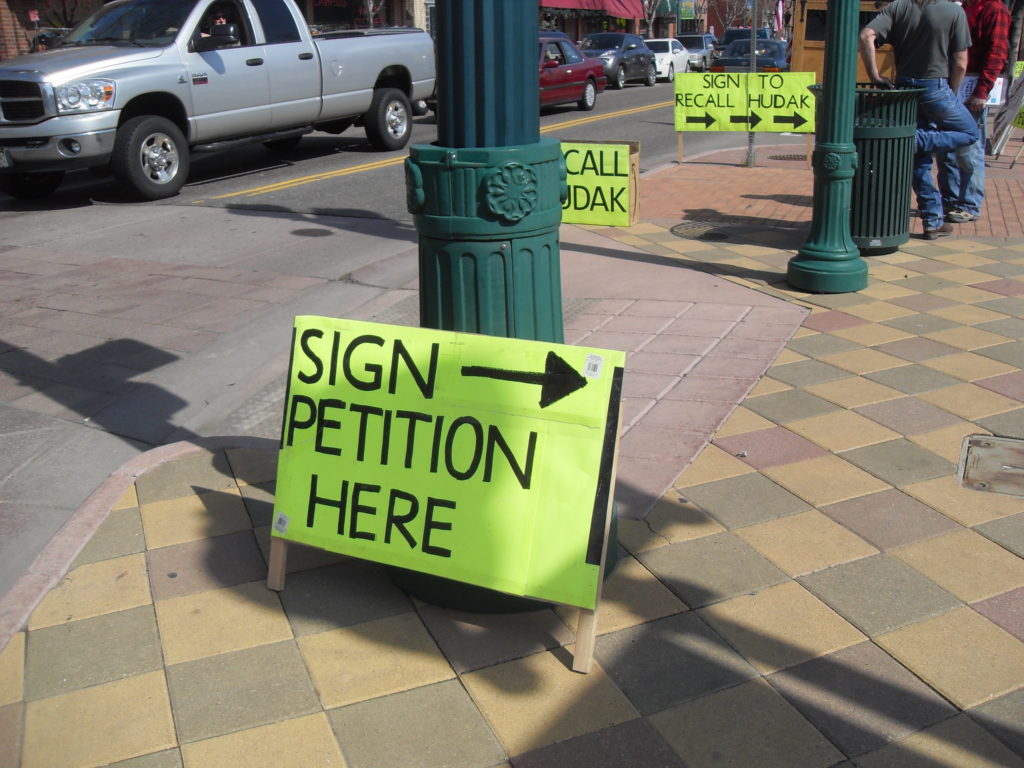 There is a hint, a whiff in the air, of a strong pushback emerging against the destruction caused by politicians and public health officials during the pandemic.
Everyone knows about the recall effort underway attempting to remove California Governor Gavin Newsom from office.
Did you know there are lots of other recall efforts in the state?
Did you know over a dozen state legislatures are moving towards placing limits and restraints on the currently unlimited and unrestrained power of public health agencies to destroy at will?
Perhaps, just perhaps, we may see some accountability for the widespread destruction caused by a host of elected officials and unelected bureaucrats responsible for public health care issues.
Two articles point toward the emerging pushback:
(more…)