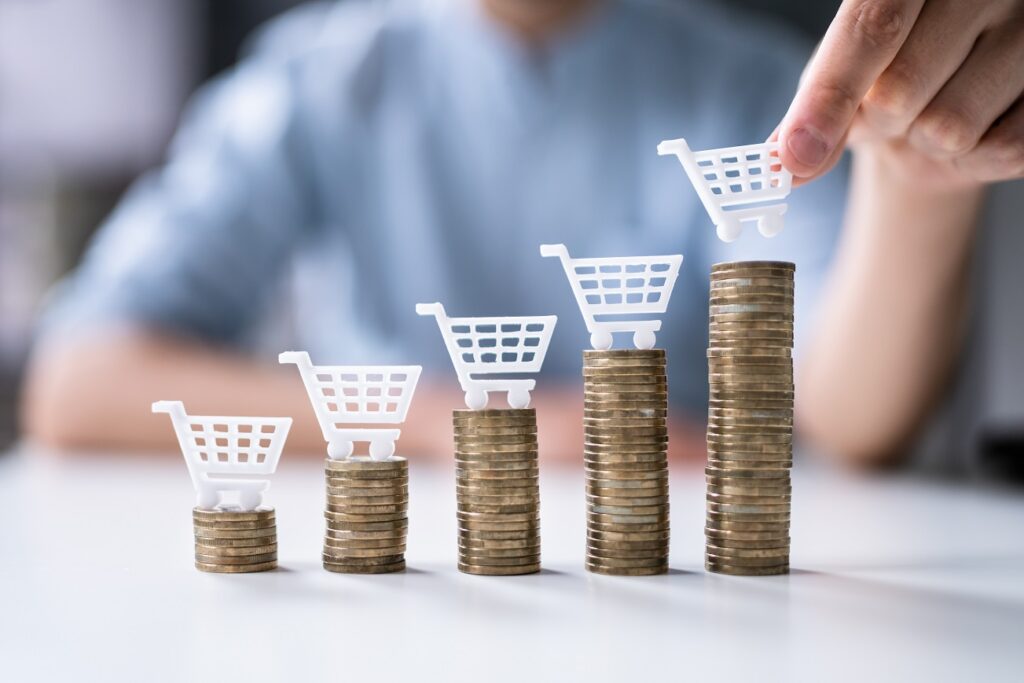 Introducing the fried-chicken-meal inflation index.
Previous discussions on this blog have featured the consumer price index measuring prices paid by urban consumers, the producer price index measuring input prices paid by manufacturers and producers, along with the personal consumption expenditure index, which is the favorite measure of inflation at the Federal Reserve Bank.
Now we have the fried-chicken-index.
This newest inflation measure is based on the price charged in Rancho Cucamonga, California (including tax) for a three-piece chicken tenders meal with one side, biscuit, and medium soda as prepared by the Colonel from Kentucky.
According to this index, the price of the meal went up 4.7% in the first quarter of 2022.
(more…)