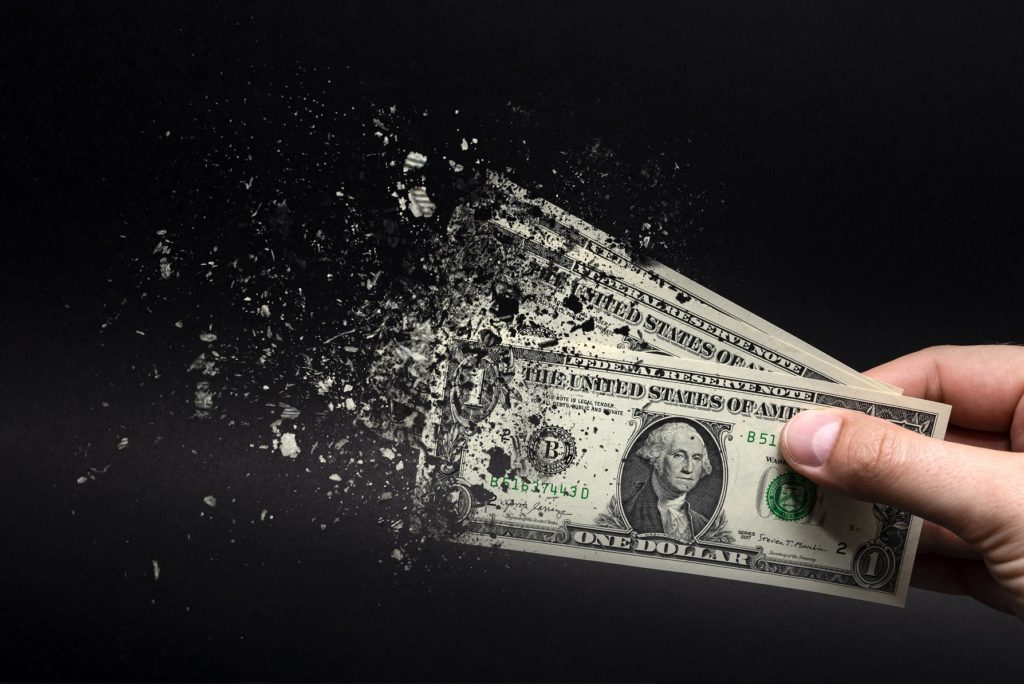 It isn't just the current numbers that are hinting that inflation is back. Changes in CPI and PCE are unsettling.
There is also a clear statement from the Fed they will nudge interest rates up earlier than they previous announced. Also indications from two big banks that we will see rising interest rates.
6/17/21 – Dailywire – Federal Reserve Delivers Bad News About Expectations For Inflation, Raising Interest Rates: Report – Previously the Federal Reserve indicated interest rates would not have to be increased until sometime in 2024.
(more…)