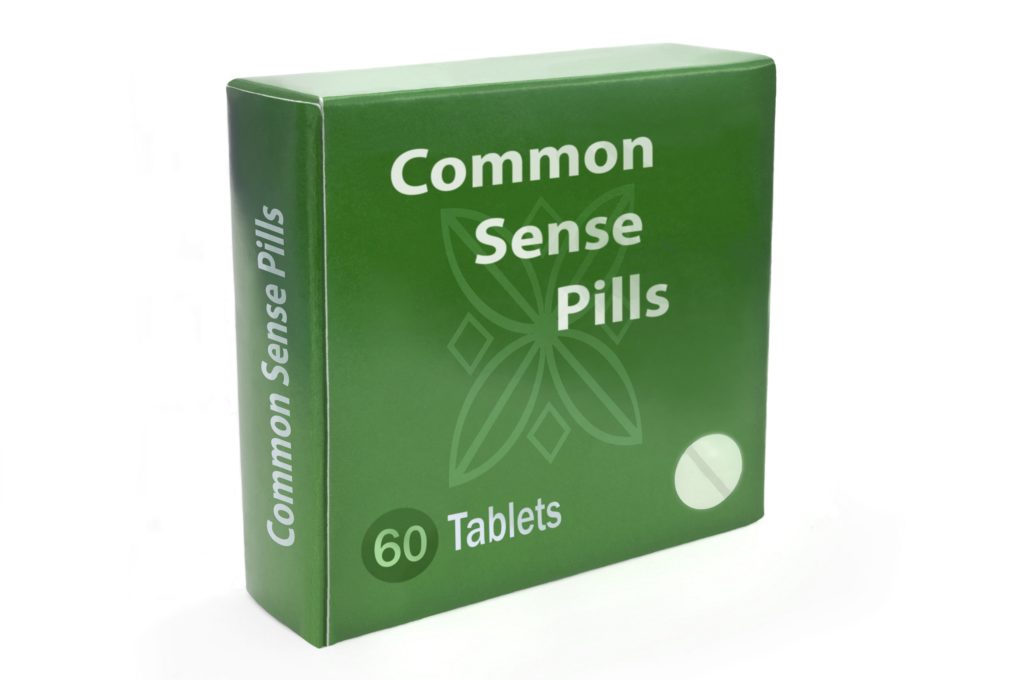 An astounding outbreak of common sense has appeared in Europe, spreading especially to all the countries of Scandinavia, I am pleased to report.
England has already lifted restrictions. Countries finding common sense, then letting their people out from under the jackboot of Covid restrictions include:
Denmark
Netherlands
Finland
Norway
Sweden
I do hope this emergence of rational thought visible in northern Europe is the beginning of a worldwide outbreak of common sense over the next few weeks.
More details:
Politico – 1/26/22 – Denmark becomes first EU country to scrap all Covid-19 restrictions – Denmark has dropped Covid restrictions. Only restrictions regarding international travel will remain in place.
Those restrictions are contrary to guidance from the World Health Organization. Well, it is still a solid dose of common sense.
Denmark reimposed Covid restrictions about a month ago and is removing them now.
Entertaining comment from the health minister:
"The situation in Denmark is that we have this decoupling between infections and intensive care patients…"
In other words the number of positive tests may be skyrocketing but the number of people actually sick in ICU or even in a hospital bed is not high. Rephrased, massive numbers of omicron cases are not causing troublesome increase in hospitalizations.
BBC – 1/26/22 – Covid: Netherlands to ease restrictions despite rising case numbers – Leadership in Netherlands is starting to get a clue. They have not quite fully arrived at the clue destination, but they are moving in the right direction.
In spite of restaurants, bars, and museums having been totally closed since 12/18/21, infections have been skyrocketing.
Consistent with what Denmark has observed, what other news reports are beginning to admit, and what I have seen in stats in my local county of San Bernardino, rapid increases in infections have not been accompanied by major increases in hospitalizations or ICU utilization. Here is San Bernardino death rates have declined while omicron spread.
The relaxation is minor, with bars and restaurants allowed to operate but only until 10 PM. There will still be restrictions on getting dinner with a requirement to show vaccination or a negative test.
Amusingly, evidence of having recovered from Covid will also allow you to enter restaurants.
The Netherlands is acknowledging that naturally immunity exists. A dose of honest-to-goodness science the alleged healthcare leaders here in the U.S. have not yet discovered.
Still, there is progress in Holland.
Reuters – 1/27/22 – Finland moves up planned easing of Covid restrictions – Restaurants will be allowed to stay open until 9 PM instead of 6 PM. Remaining venues not already opened such as gyms, theaters, and swimming pools will be reopened on 2/1/22. Prime Minister Sanna Marin said all coronavirus restrictions will be gone by the middle of February.
Reuters – 2/1/22 – Norway ends most curbs despite rising Covid infections – In spite of the rising infections, Norway will get rid of essentially all their Covid restrictions. The country was put into "partial lockdown" because of the spread of omicron variant. Few people are being hospitalized so there is no need for the harsh restrictions.
Restaurants can serve alcohol after 11, mandatory work at home orders will be lifted, and a limit of 10 visitors in a home will be lifted.
Requirement for mandatory quarantine upon positive test was removed last week, replaced with daily testing.
Requirements for social distancing and wearing a facemask in a crowded location will remain.
Lots of common sense. Not a full dose, but plenty of progress.
BNO News 2/2/22 – Sweden drops all restrictions against Covid-19 – Effective 2/9/22 Sweden will drop all Covid restrictions. In a blazing stroke of common sense, the government will recommend, only recommend , if you are feeling sick then you should stay at home.
Overall, wonderful news. Hope to hear soon of more political leaders opening up a box of common sense.