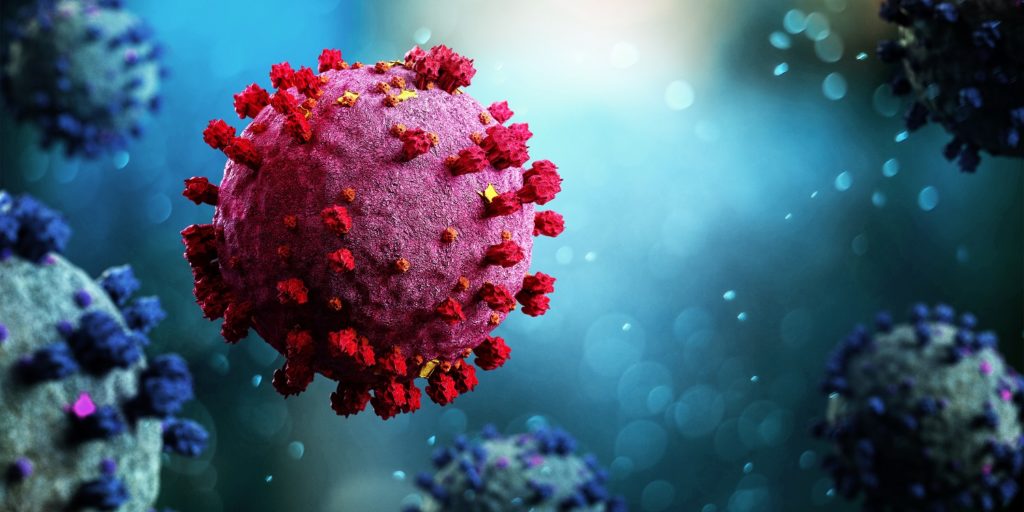 Those little Covid critters are really, reeeeeally smart.
How smart are they?, I hear you ask.
They are so smart that they accessed, read, and comprehended correspondence from the Los Angeles County Department of Health that all those people sitting shoulder to shoulder at the Emmys were perfectly safe without wearing any masks.
Thus, those little bugs obediently obeyed.
(more…)