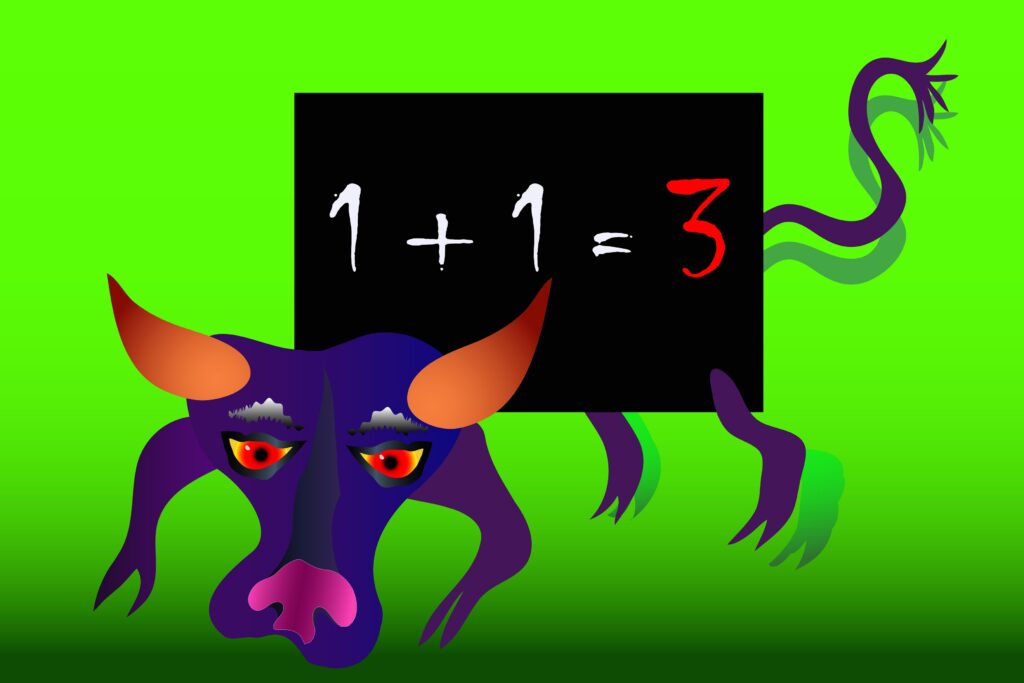 Now that Covid infection rates have collapsed in the United States, our political and public health 'leaders' are backtracking on the steps they took which caused so much damage.
Before they take credit for a virus variant running its course and fading away, we need to be pay attention to all those who caused trauma by their actions and who had their thumb on the scales when quantifying the impact of the virus.
Articles for your consideration today:
CDC "accidentally" overcounted Covid deaths.
Massachusetts overcounted Covid deaths by including deaths from any cause whatsoever if a person had an infection diagnosis within 60 days prior to death.
An incomplete list of people and organizations who owe us profuse apologies for the damage they have caused.
3/18/22 – Reuters – CDC reports fewer COVID-19 pediatric deaths after data correction – CDC reduced their tally of deaths caused by Covid by 72,277. This includes 416 pediatric fatalities.
That is a 24% drop in the number of children they count as having died because of Covid. With the revised tally of 966,575 deaths in total that means they reduced the total count by 7.5%.
(more…)