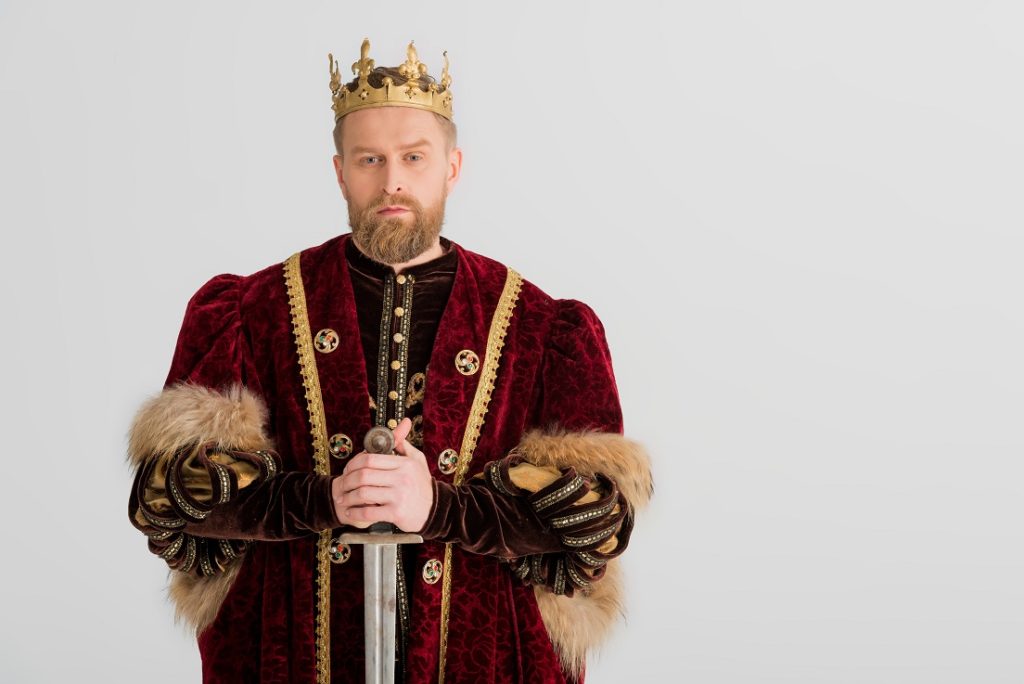 There are elites at a lower levels of the elitism hierarchy who still have sufficient privilege to be exempt from all Covid rules. Or maybe like the tip-top-level elitists, they also are fully convinced there is no danger from Covid. Or perhaps they just enjoy flaunting their power over you, your kids, and me.
Hopefully there will come a day when these flaming hypocrites will be forced to explain themselves. Not likely to ever happen, but I can dream.
For today's round of point-and-laugh-out-loud amusement:
California redistricting commission celebrates without masks.
Article wonders if public health officials are "dangerously close" to wiping out all their credibility…ya' think?
Faculty and staff at Northern Illinois University party on without masks while they prohibit students from even eating or drinking while sitting in class watching remote video feed.
By the way, ridicule and laughter is the most appropriate way to respond to the non-ending list of flaming hypocrites we read about every other day.
(more…)