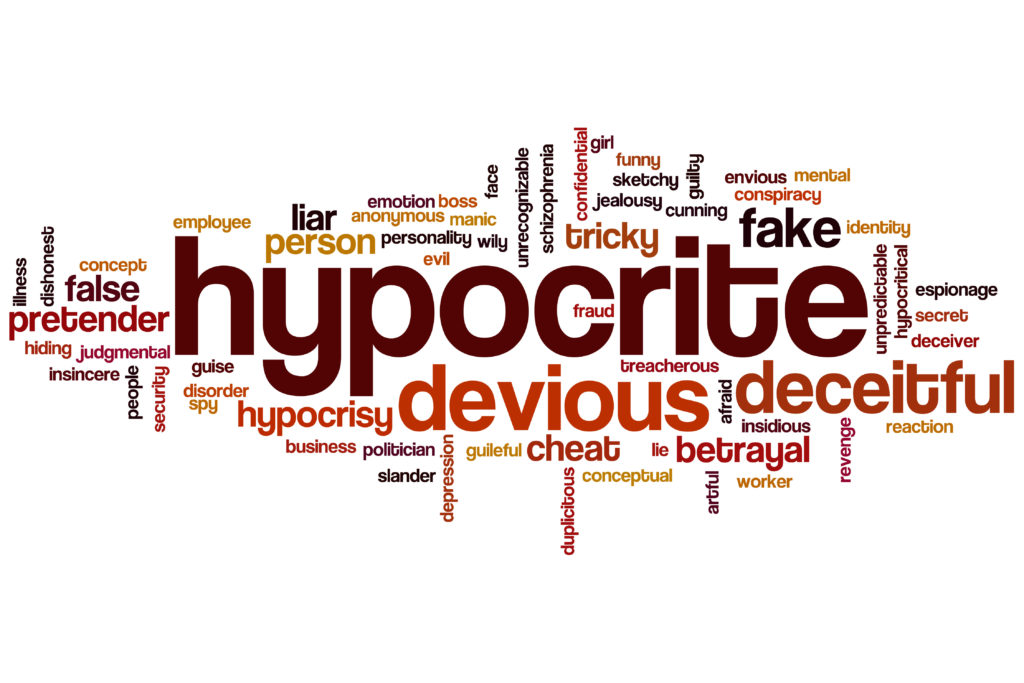 For the last 10 months or so I have been thinking that flaming hypocrisy is the driving force behind so many elected politicians and appointed health officials flagrantly ignoring their own rules.
My perception is shifting.
Instead of blatant, intentional hypocrisy, perhaps our masters in the ruling caste don't really believe their own rules. Perhaps they don't think that masks matter. Perhaps they don't think that social distancing matters. Perhaps they don't think Covid infections are really that big of a deal.
If they thought the risks of infection, the dangers from an illness, and the risks to their loved ones were serious threats, don't you think they would actually try to protect themselves and their families?
Perhaps they believe the rules they demand us peasants and serfs follow blindly don't do any good. Maybe the actions steps are worthless.
The end of this discussion lists 14 posts I have written describing the flaming hypocrisy of our overlords. I have only touched the surface.
The latest in a non-ending list of illustrations is the mayor of Washington DC. She delayed the effective timing for new face mask dictats until after her birthday party. Imagine that.
Several hours after the mask requirement went into effect, the mayor officiated a wedding at a four-star hotel in DC. The mayor and several hundred guests were not wearing masks.
Party on!
7/31/21 – The Blaze – DC …mayor caught partying without facemask after enacting new mask mandate – Many people were curious why the mayor of DC imposed a mandatory mask requirement but delayed the effective time by two days. If is a serious life-threatening crisis and masks are needed why wait until Saturday morning?
Well, the reason became obvious after Friday night.
(more…)