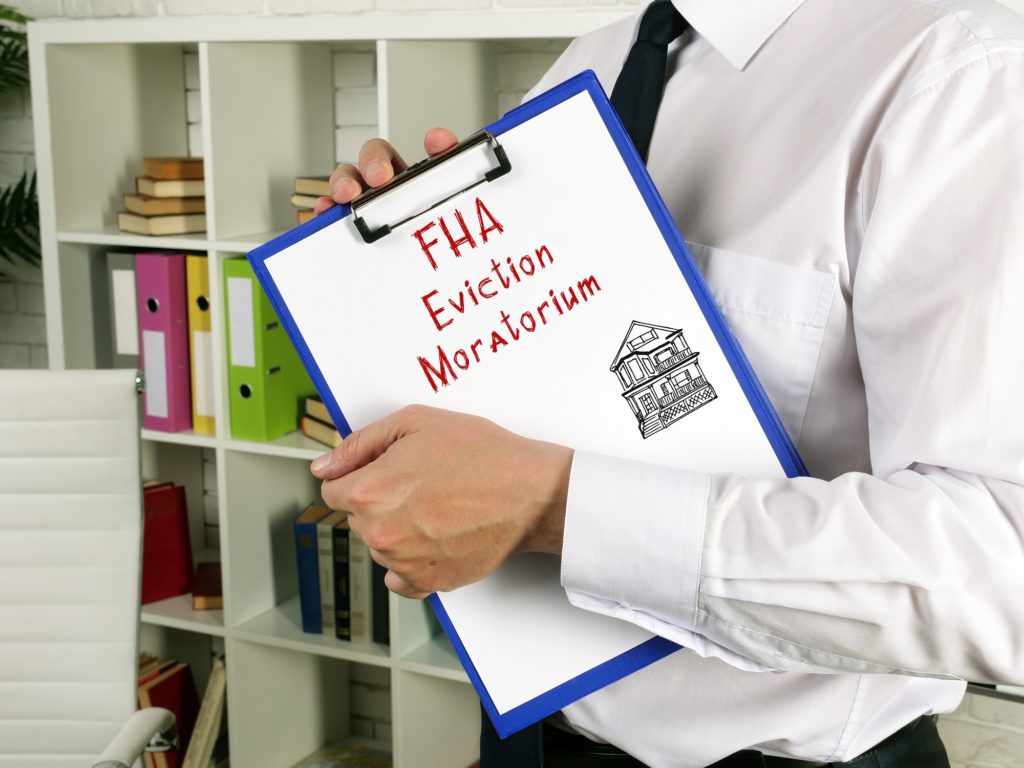 A bit of good news to go with the ongoing indications of economic destruction.
Federal judge ruled the CDC can't force landlords to provide no-cash-payment housing.
Black homeowners having more difficulty getting back on track with mortgage payments than other ethnic groups. Economic impact of shutdowns are falling disproportionately hard on minorities.
Rent prices in New York City continue in freefall.
5/6/21 – Foundation for Economic Education – A Federal Judge Just Struck Down One of the CDC's Most Blatant Power Grabs – The Centers for Disease Control assumed for itself the power to prohibit evictions of renters because they were not paying rent.
No, although it may be your first reaction, that is not socialism. The government telling you what to do with your property, how much to produce, and controlling the price you can charge, thus converting the property into de facto government property, actually falls into the definition of the economic system of fascism.
Article reminds us that in 9/20, CDC issued an order that non-paying tenants cannot be evicted in most situations. Serious penalties involved.
The extreme rationalization to grab this power was shut down by a federal judge on 5/5/20.
(more…)