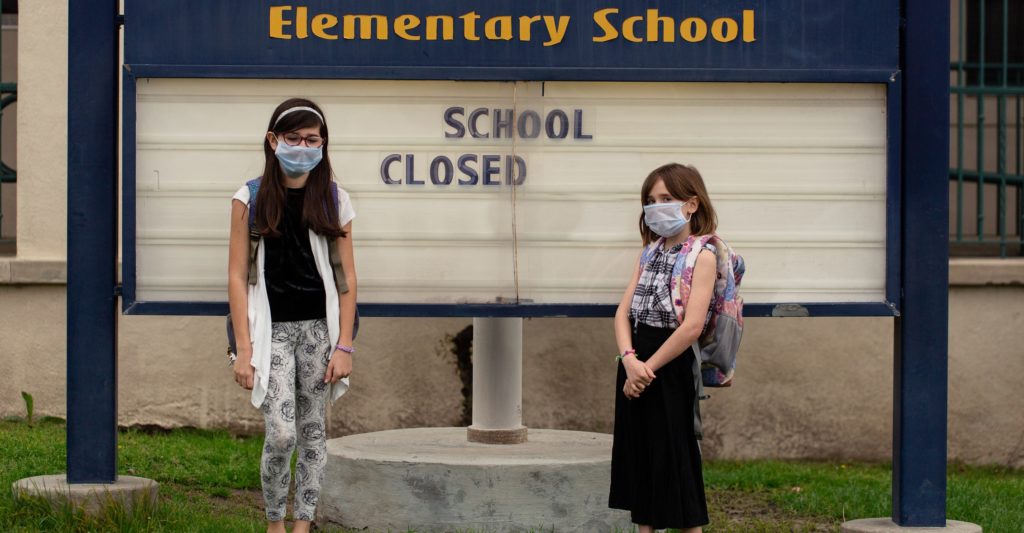 It is time to lay down my predictions about what we will eventually conclude about the damage caused by the government reaction to the coronavirus pandemic.
It will take time, but we will eventually prove government actions caused horrible damage. We will quantify the destruction willfully inflicted.
The predictions are here.
Concluding comments are here.
Since April 2020 I have been writing about the damage caused by the economic shutdown imposed by federal and state governments. Over 200 posts on this blog point out the economic, political, social, educational, and medical damage directly caused by government action.
I started writing in early April 2020 calling out the danger of lockdowns with my first direct complaint on 4/26/20 about the damage caused by government actions.
To lay down my first marker, here is the headline and first paragraph from back in late April 2020:
(more…)