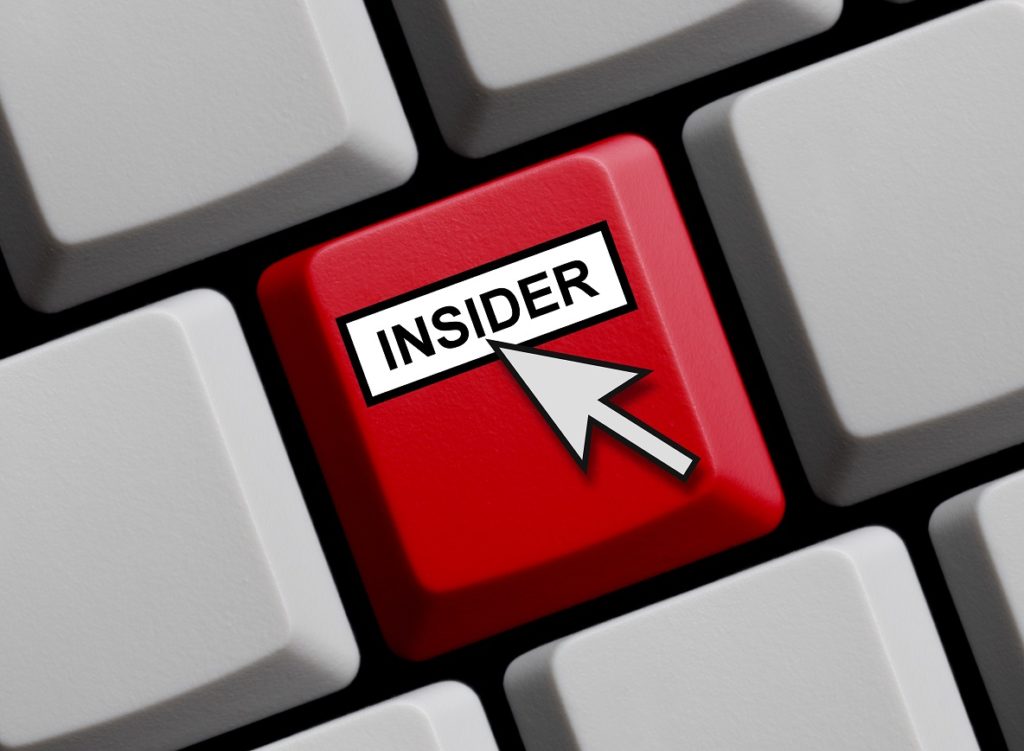 News keeps rolling in about senior Fed officials trading stock when they have extremely valuable inside information. Tally grows of federal judges who did not recuse themselves when they had a financial interest in a case they were hearing. Oh yeah, Chief Justice Roberts of the Supreme Court had his own failure-to-recuse oopsie.
This round of lack-of-integrity-by-senior-officials news reports, federal edition:
800 more failure-to-recuse by federal judges. The Chief Justice did not recuse himself until after oral arguments in a case where he had a mere $100K personal investment in one of the litigants.
Vice Chair of the Fed resigns after news leaks out of timing for his stock trades.
Previously, two regional bank presidents of the Fed resigned this past October.
(more…)