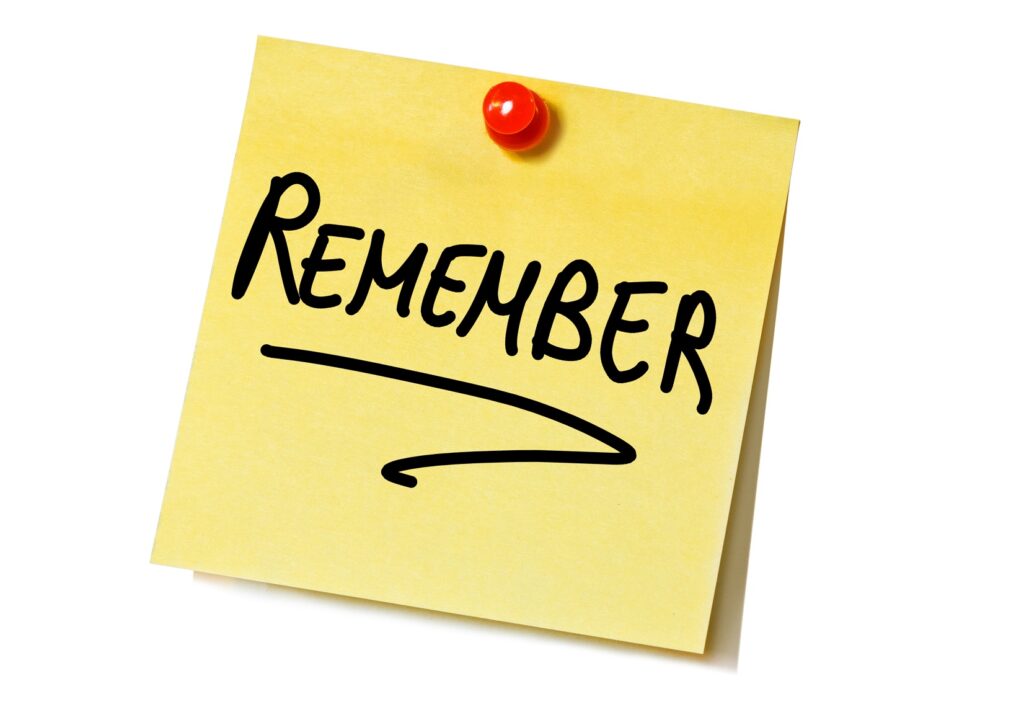 It is imperative we remember what our political, public health care, and education leaders did to us and our children during the Covid shutdowns. Please remember what their sycophantic worshippers in most media outlets did as well.
Remember the economic, social, and educational damage they caused.
Remember the devastation to our spiritual, physical, and emotional health.
Remember especially those religious leaders who were thrilled to close churches, stop communion, and end fellowship. Some leaders tried to minister to their flock while they reluctantly followed mandatory government dictats. Some faithful pastors decided today is not the day for prison.
Others however, were thrilled to aggressively follow every whim of political and health-sector officials whose visible desire was to shut down worship.
My family worshipped in a church where local leadership was quite pleased to shut down tight. Regional and national leadership was oh so ready to bend the knee.
Remember those religious leaders who bowed down to Caesar (first century AD), or the Emperor (1500s), or the governor (today). Also remember those whose focus was bowing to Christ instead of Caesar, the Emperor, or the governor.
(This discussion cross-posted to my other blogs because it is time to stand for religious and political freedom.)
A recent thread on Twitter compiled a partial list of what these leaders did. Please remember.
Part 1: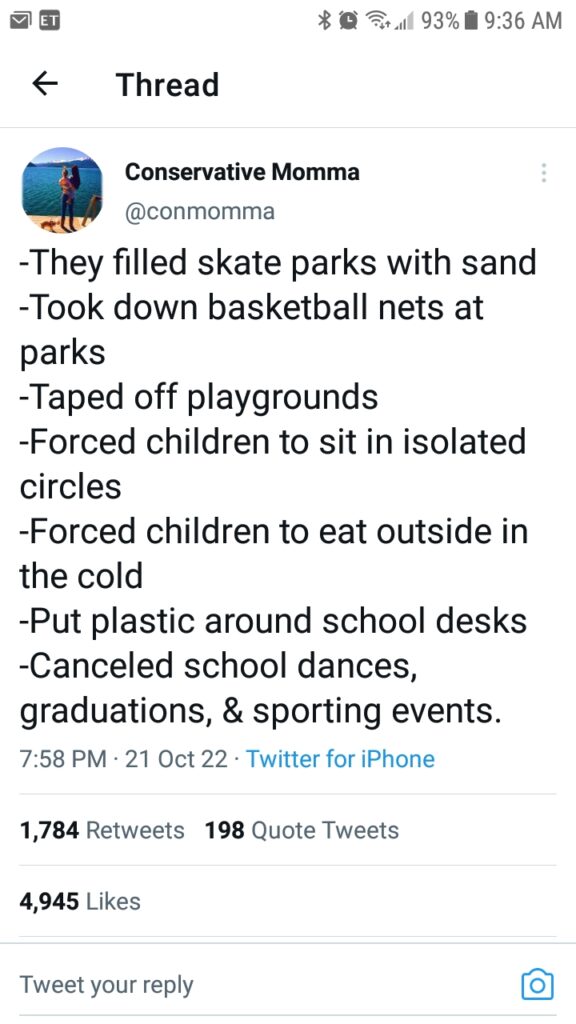 Part 2: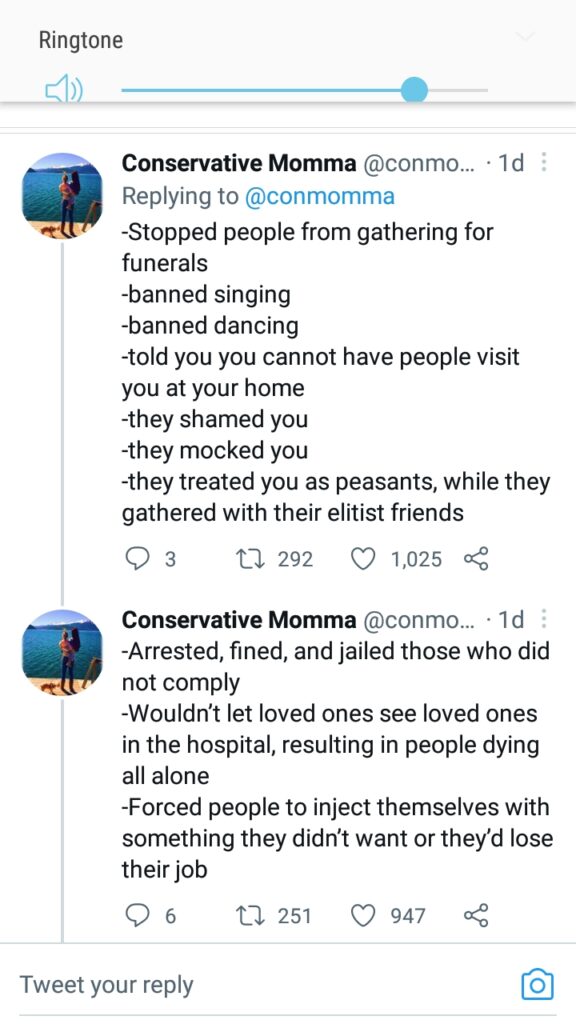 Part 3: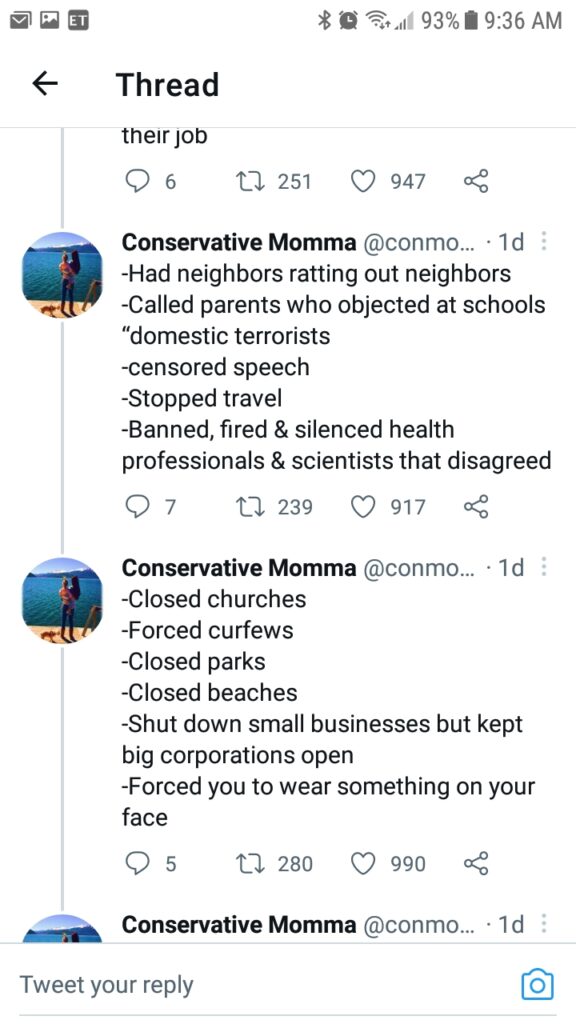 Those few items on the list which I did not personally experience while living in California, I know for a fact took place in the state. Most of those things happened in many states.
Part 4: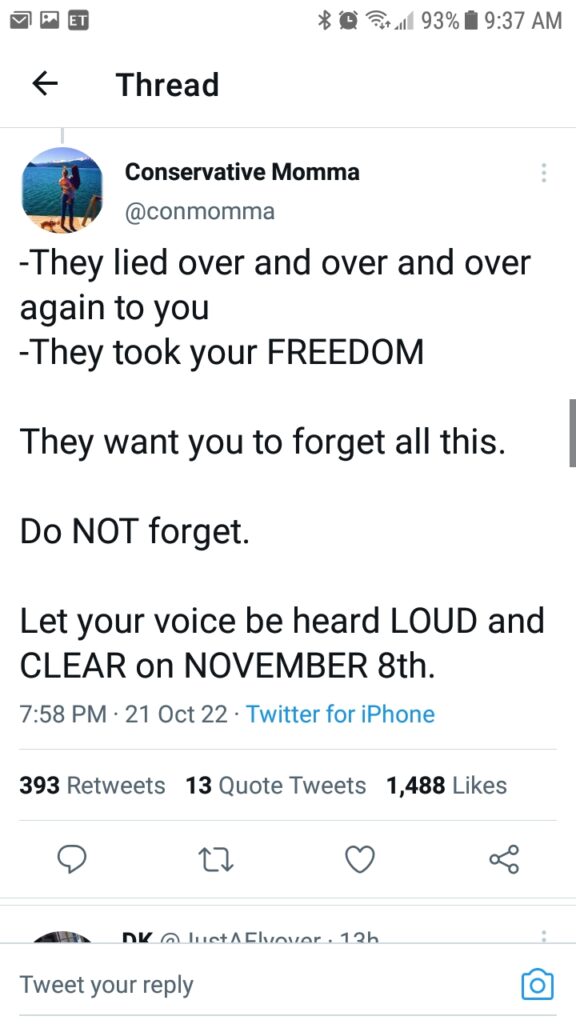 My intro to the thread: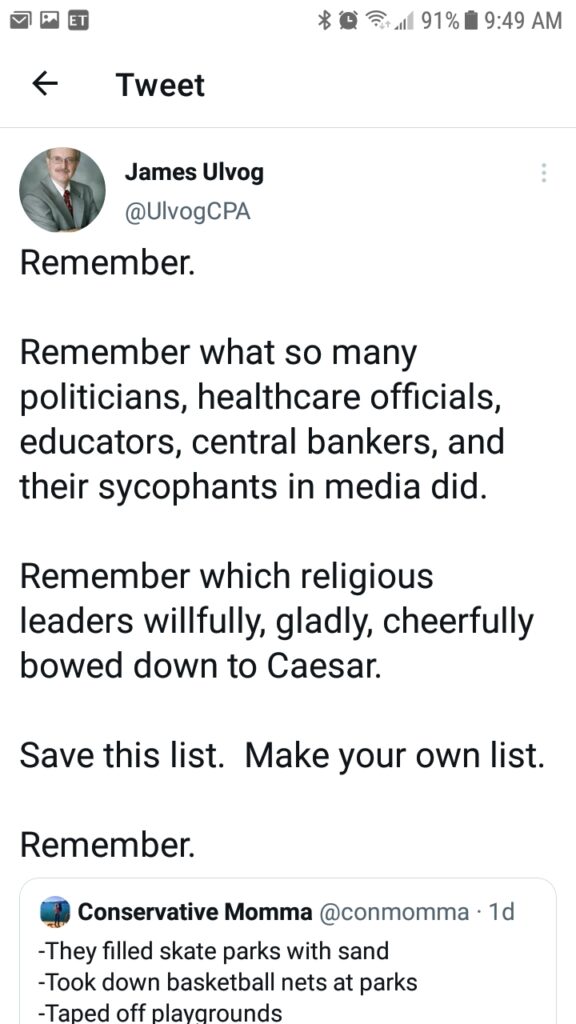 I invite you to prepare your own list. You may start with the above. There are many more things to add.
Please remember.