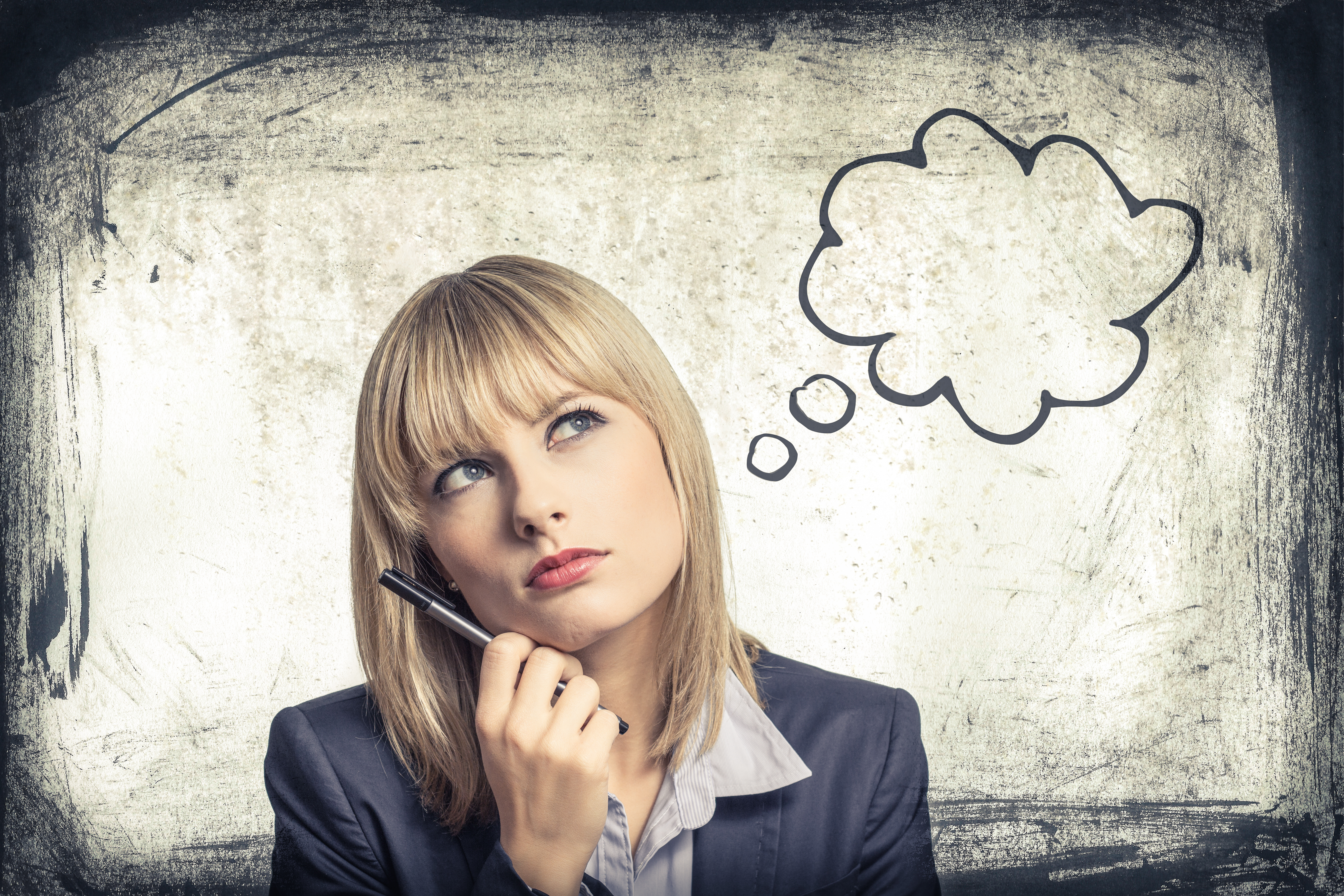 A few articles to follow up on the accusations a World Vision manager allegedly routed aid money to a terrorist organization.
Looks like the situation with the Gaza branch of World Vision could turn into an accounting argument.
Response from World Vision.
Other aid workers charged.
Finally, more questions for managers and finance teams to ponder.
A number of public comments on twitter are claiming the total budget for the Gaza branch is only $2.2M a year.
Some people making this comment usually continue the discussion by calling into question the entire set of accusations from the Israeli government because the current claim is the manager diverted approximately $7 million a year.
This position implies that accusations of diverting $7M a year when the budget is only $2.2M means the accusations are untrue.
8/8 – AP, The Big Story – World Vision: Israeli charges based on "huge gap" in numbers – Article points out the intelligence agency accuses the program manager of diverting food, agricultural equipment, and medical supplies in addition to currency. That means there was in-kind material as well as heavy equipment.
The accounting argument appears towards the end of the article. A Foreign Ministry representative is guessing that the stated budget does not include in-in-kind donations.
A World Vision representative in Germany says the budget of $22.2M for the Gaza office over the last decade does include in-kind materials.
So, we may wind up with this being an accounting issue in addition to a loaded political issue on top of an alleged defalcation issue carrying over into alleged terrorism funding issue.
8/9 – Al Jazeera – Christian charity 'top of Israel's target list' – It will help you filter news you hear about the manager of the Gaza office if you keep in mind the visible political agenda you will see in much reporting.
Check out this extremely contrarian report providing a completely different perspective on the situation. There is obviously a different worldview behind this article, yet even with that there are tidbits to keep in mind.
On one hand, the article raises many points showing the Israeli Ministry of Foreign Affairs is working hard to publicize the incident, having overseas diplomats call attention to the situation, allegedly attempting to undermine funding for charity work in Gaza. Article closes by quoting an unnamed NGO official in England saying that Israel is targeting World Vision. Article claims the Ministry of Foreign Affairs alleges this case ties into ISIL and Iran. Those statements and comments, which I've read about elsewhere, would suggest that the government is pushing back against organizations providing charitable help in Gaza.
On the other hand, the article raises many concerns I've not seen elsewhere, such as the accused's attorney saying that the individual denies the allegations, claiming he was beaten & abused during interrogation, and even denying the information in the headline confession. Other reports I've read indicate he was in custody for about 50 days; this report says his attorney did not see his client for 21 days.
On the other, other hand, the article raises several points to consider, including a quote without a link saying the World Vision budget for Gaza is $22.5M over the last 10 years, which obviously would make it difficult to divert something in the range of $7.2M a year. In another comment for which the attribution is unclear to me, there is an assertion of the accused was manager of the Gaza office starting in October 2014. Prior to that he only managed certain portions of the offices's budget. Source for those comments looks to be the statement issued by WVI mentioned later in this post.
8/9 – Times of Israel – Israel charges UN employee with aiding Hamas in Gaza – I won't spend much time pursuing this new dimension of the story, but it does provide some additional context.
Within the last week Israel has charged two other individuals working at two different organizations with aiding Hamas. On 8/9, an engineer employed by the United Nations Development Program (UNDP) was charged with diverting resources to Hamas. This individual was arrested in July and charged this week. That timeframe corresponds with the case of the manager employed by World Vision. This article does not indicate the scope of the engineer's alleged assistance, other than helping build a marina which was in turn used by Hamas.
On Monday, 8/8, Israel alleged an employee of Save the Children was successfully recruited by Hamas. This article does not have any details on that set of allegations.
One statement in the article warrants further pondering: The article says Shin Bet says the UNDP engineer provided names of other staff of other INGOs who have ties to Hamas. Filter that information as you wish. On one hand, that could be smoke or disinformation. On the other hand, that comment could indicate there will be more criminal charges.
8/9 – World Vision International – Statement from Kevin Jenkins, President of World Vision International – The published statement indicates the WV budget for the Gaza office has been a total of $22.5M over the last 10 years.
WV has launched its own forensic investigation, but has not yet seen the evidence gathered by the Israeli intelligence agency.
WV has also halted all programs in Gaza.
For context, promotion date, and approval processes, the statements says:
World Vision's cumulative operating budget in Gaza for the past ten years was approximately US$22.5 million, which makes the alleged amount of up to US$50 million being diverted hard to reconcile. Mohammad El Halabi was the manager of our Gaza operations only since October 2014; before that time he managed only portions of the Gaza budget. World Vision's accountability processes cap the amount individuals in management positions at his level to a signing authority of US$15,000.
Read more at https://www.worldvision.com.au/media-centre/resource/statement-from-kevin-jenkins-president-and-chief-executive-officer-of-world-vision-international#Ic73D6ziU3LfvxX8.99
WV also does due diligence before hiring staff. One comment in the statement:
World Vision uses background checks and the well-regarded WatchDOG Elite system to screen staff against approximately 20 blocked-party lists.
That means they screen staff names against a long list of sites that provide names of banned or prohibited people. I am reasonably confident WV has documentation of the screening they performed on this individual.
Questions to  ponder for leaders of NPOs
Here are several more questions for leadership and finance staff doing program work overseas:
If the accused individual is a mole and did in fact do what he is accused of, how would you prevent such a person from getting inside your organization?
Assume for the moment that every tidbit of the accusations are true: what procedures do you have in place which would give you a high probability of preventing this or some similar fiasco from taking place in your organization?
How would you thread the needle if you were to start a new program in a tense, politically volatile place such as Gaza, West Bank, Afghanistan, Sudan, or some other difficult place?
Would you be ready to deal with a high visibility mess like this if something involving your organization were to suddenly appear in your twitter feed?