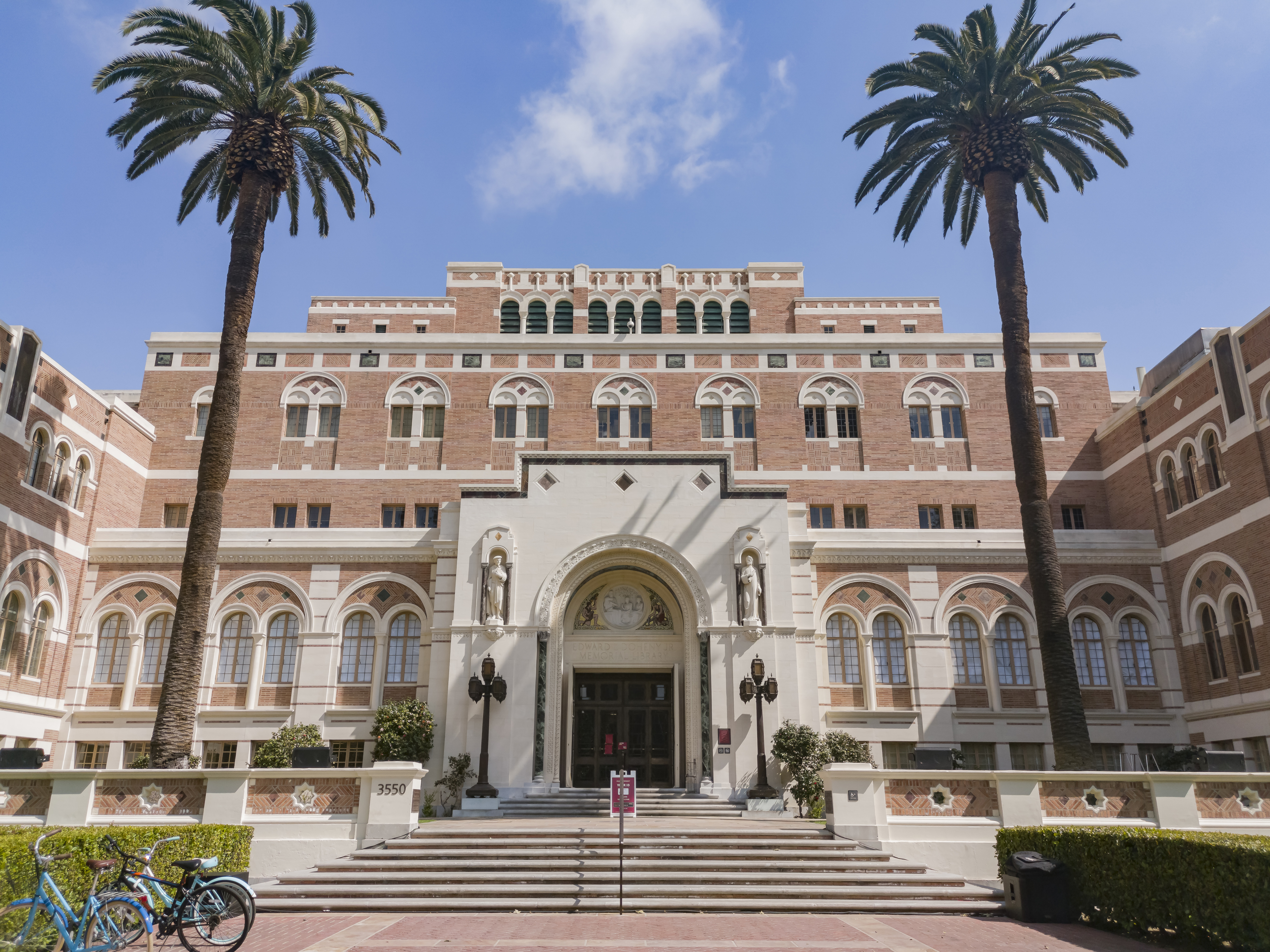 A second sentence has been handed down in the "Varsity Blues" college-admissions scandal. I'll make a completely wild guess on what the sentencing might hint for others facing sentencing or trial. Another parent has been charged.
Finally, link to a database from Wikipedia of the accused parents, their background, number of children involved, and name of school.
Of note to readers of this blog is that I've not seen any comments that  implicate any of the schools beyond some of their staff doing under the table deals.
7/9/19 – Stanford sailing coach – Sentenced to 1 day in jail, 6 months house detention, 2 years supervised release, and $10K fine. Prosecution sought 1 year. This is described as the least severe of the cases since the coach didn't receive any money directly and only one student was admitted.
9/13/19 – Felicity Huffman – Sentenced to 14 days in jail, yes 14 days, one year supervised release, 250 hours community service and $30,000 fine. Prosecutors asked for 30 days, one year supervised release, and $20K fine.
Ms. Huffman reportedly has one of the milder cases of the parents in the "Varsity Blues" scandal. She paid $15K for boosting SAT score for one daughter. Offense level was agreed by prosecution and judge at a low level with sentencing guideline of 0 to 6 months.
She will report to prison on 10/25/19.
Lots of speculation is circulating about what her 14 day sentence means for all the other charged parents. I'll make an easy guess there is serious analysis going on in a lot of law offices with long conversations with clients.
My wild, uneducated guess?
A jail sentence for what seems to be a very mild case suggests the others will get some time in prison. That it was short at 14 days gives me a vague sense that none of the sentences will be real long, as in a year or more.
Well, take my wild guess for what you will, preferably a large grain of salt:
9/17/19 – New Parent Charged in College-Admissions Cheating Case – Wall Street Journal – This is #52 charged, the 2nd since the big initial batch. She is the 35th parent charged.
This mother allegedly paid $400,000 to get her son into UCLA, with a partial scholarship even. Part of the bribe, $100,000 allegedly, went directly to the soccer coach at UCLA. Apparently and allegedly the mother was given a shopping list of the fees to get into a variety of schools.
She is reported to be a Chinese national, resides in Canada, was arrested in Spain, and is awaiting extradition to the U.S.
9/18/19 – Wikipedia is aggregating information on the schools participating, staff involved, parents charged, and participants charged. Looks like the article 2019 college admissions bribery scandal will be something to keep an eye on over time.
Article says 11 schools involved but only 9 are listed.
Count of staff involved is 11. Of those, article says 1 has been sentenced, 4 have pled guilty, with the remaining 6 listed as uncharged. Only 1 is listed as still employed at his school.
Nature of charges are grouped:  17 admissions,11 testing, 5 admissions and testing
For those 33 charged, there are 28 families listed (meaning there are 5 couples charged), with 37 children mentioned.
List of 33 parents has not been updated for two additional charged.  Of the 33 parents, 1 has been sentenced, 11 are listed as having pled guilty, which leaves 21 (plus 2 not listed) with charges pending.
Article also says, with presumably a straight face, that the NCAA will take a look to see "to what extent" NCAA rules were broken. Presumably that means there actually is a rule which prohibits a coach from accepting an under-the-table bribe into his/her pocket in exchange to getting a student onto a team when the student does not actually play the sport.