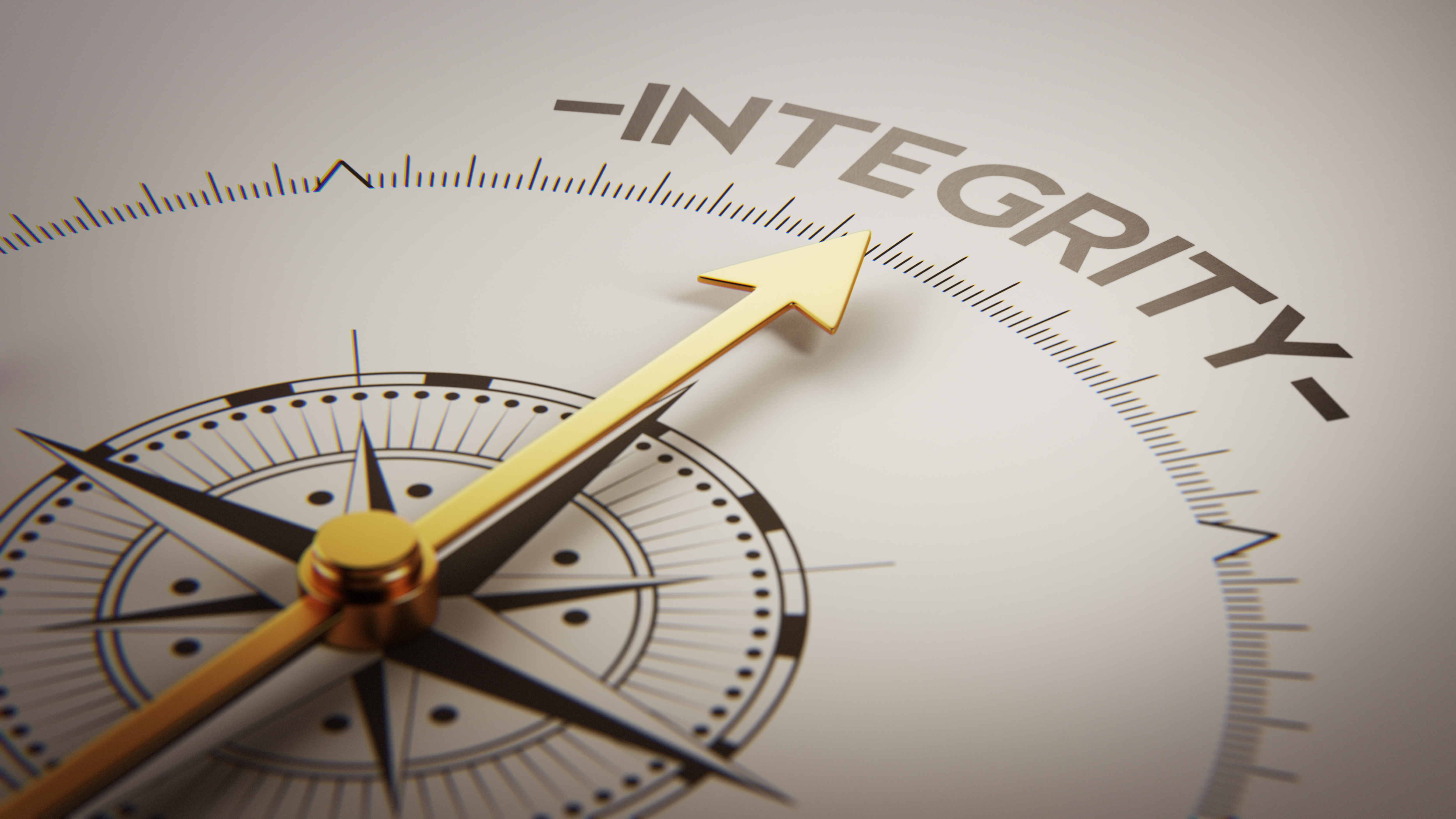 At a status conference update for the college admissions scandal, the prosecutors said they have turned over about 3 million pages of documents to the attorneys for the 19 defendants still fighting the charges. This includes around a million pages of emails and 4,500 phone conversations which were wiretapped.
Several attorneys claim they want to see all the FBI interview forms (those infamous 302s, which are subsequently prepared notes of interviews documented at some various time after the interview) for all of the people *not* charged in the investigation. The claim is there is exculpatory evidence somewhere in the 302s. The judge denied that request for the moment.
For more info, check out USA Today on 6/3/19: College admissions scandal:  Parents say payments to ringleader weren't bribes. Next status conference is on October 1.
Another scheme
Financial aid calculations are based on family income and assets.  If a student is assessed as 'independent' only the student's income and assets enter the calculation.
So, how do you get mom's and dad's high income and very expensive house removed from the calculation so the student gets a bunch more assistance?
Here's an idea…have a friend or relative take guardianship of your child so they are considered 'independent.'
That is a strategy under investigation by the Department of Education.
Investigations by Wall Street Journal and ProPublic Illinois have reported there are several dozen cases in Illinois over the last 18 months where wealthy parents transferred guardianship of a child to someone else and then applied for financial aid on the basis of being independent.
ProPublica reports that two law firms seem to be handling most of the cases they could identify.
One of the cases ProPublic found where the guardian would speak on the record illustrates the concept.  The person admitted his ward neither lived with him at any time nor did he provide any financial support.
One person named in the Wall Street Journal story says her daughter is getting $20,000 a year of need-based aid a year as result of the guardianship. That is an $80 grand payoff for the guardianship transfer.
Company that appears to be main player in this issue reports on their website that families can save up to $40,000 a year, according to the article.
The WSJ reporter looked at 1,000 changes in guardianship in Lake County Illinois during 2018. Of those cases, 38 involved a transfer of custody of student who was either a junior or senior in high school. Most of those parents have a home worth around $500,000, according the WSJ's research at Zillow.
For more info, check out:
Looks to me like ProPublica and WSJ were working on the story simultaneously. Also looks like ProPublica hit the "publish" button about 5 hours before the WSJ.
The Department of Education's IG staff, several colleges, and apparently some state agencies are investigating. Good.
Next questions that come to mind:
How far back in time has this strategy been in play?
Are these the only two law firms that know this idea?
What is going on in all the other counties of the United States?
Explanatory power of a verse from Jeremiah
My teeny tiny little brain would never think up that clever scheme.
As a CPA who studies fraud, both in casual reading and during at least four hours of CPE every two years, the creative dark side of the human mind never ceases to amaze me.
Consider how much of the dark side of life can be explained by Jeremiah 17:9, which says:
The heart is deceitful above all things and beyond cure. Who can understand it?