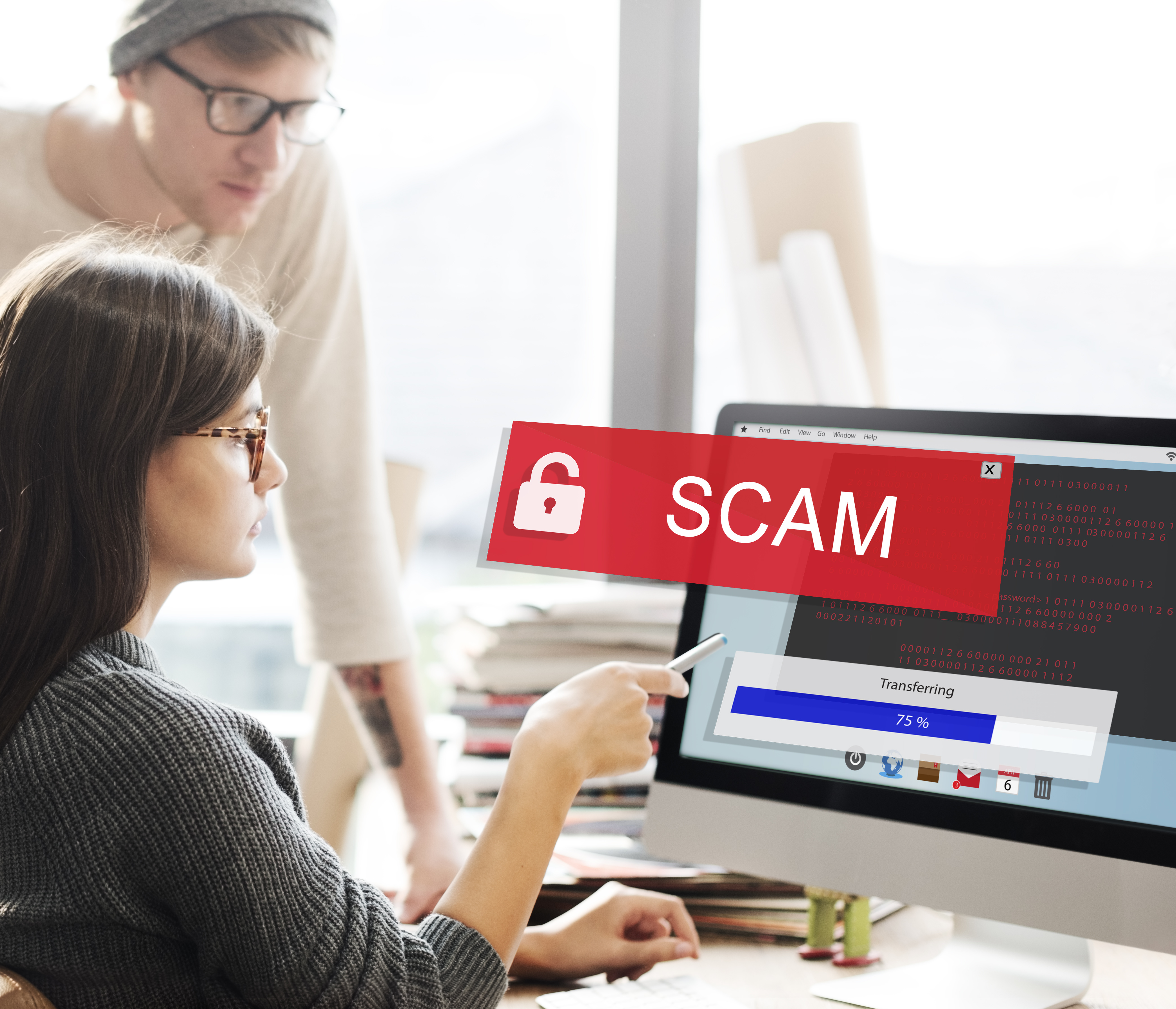 Ok, so you know it is a scam if you get a call from "the IRS" saying you have to pay your tax bill right this instant because the local cops are on the way to arrest you.
If you get one of those calls, hang up. Don't even talk.
Here's the newest phishing scam now starting to hit charities.
Kelly Phillips Erb explains the new scheme: IRS Issues Urgent Alert as W-2 Phishing Scam Spreads During Tax Season.
Phishing refers to a scammer's scheme of sending a fake message or call pretending to be someone else in order to get information or get you to click a damaging link.
In this rip-off, someone sends a fake email impersonating a high-level manager. The e-mail asks for payroll information for all staff, including W-2 salary, name, address, and social security number. Unaware staffers can send the scammer a complete list, which is all the info needed to generate a fake 1040 for every employee on staff.
What's the purpose? Steal all those identities, generate fake tax returns, and steal a refund for every fake filing.
Beware any emails from the boss asking for such a data dump. Confirm the request directly with the requestor.
By the way, in the event a senior manager actually had a legitimate need for all that info, which is not very likely, there would be no need for home addresses or soc numbers.
Think about the requests you get.
Ms. Erb has another article describing the scam, along with reasons those scam calls allegedly from the IRS are obviously scams:  IRS Warns Again on Payroll Scam As Tax Season Begins.