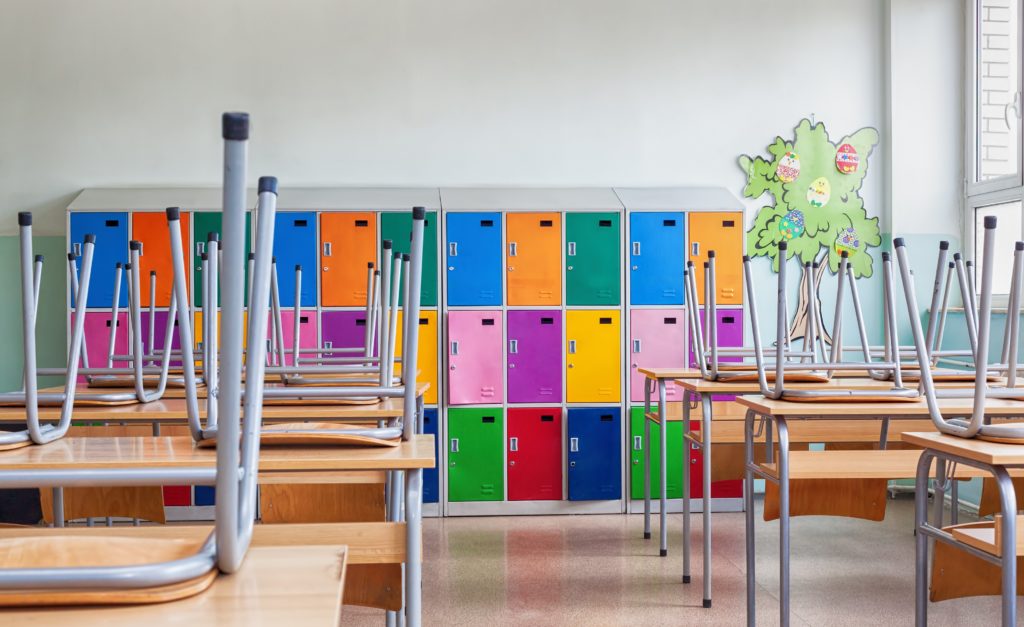 As mentioned previously, I just finished taking a break from blogging. Was on a fairly rigorous news diet as well, which was delightful.
In the last couple of days I started tuning into the news. Articles keep emerging on the devastation from the previous rounds of lockdown.
Today's discussion:
US DOJ turns a blind eye to states killing senior citizens
Another report indicating kids are falling behind in education
Devastation of education for kids in Latin America is more severe than the US
Hurting Senior Citizens
7/25/21 – The Hill – DOJ won't investigate nursing home deaths in New York, other states: letter – The federal Department of Justice will not open investigation into abuse of seniors in nursing homes in New York, Pennsylvania, Michigan, and New Jersey.
(more…)