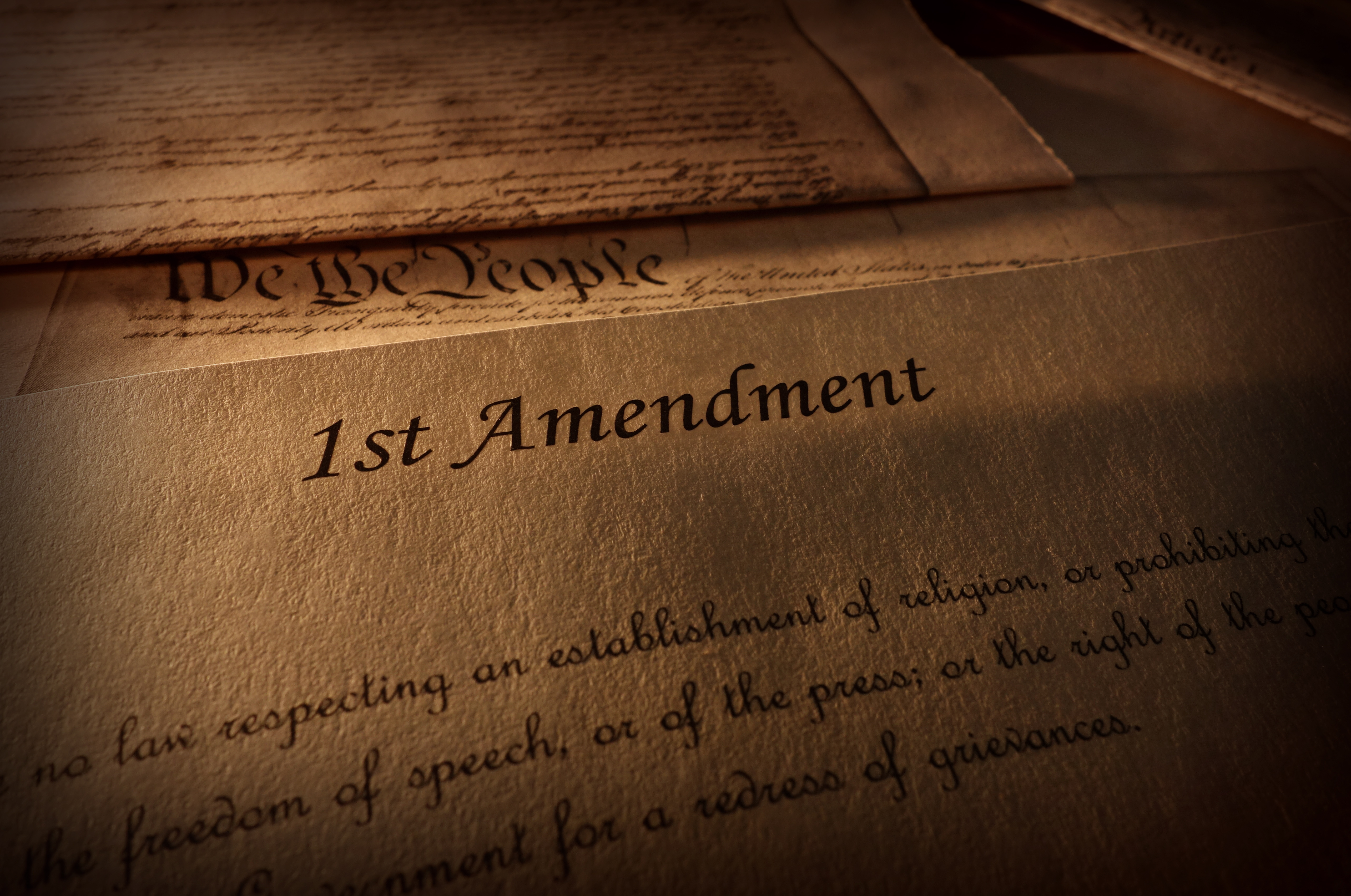 Courts are beginning to recognize that imposing more severe restrictions on religious worship than other similar activities constitutes a violation of the free expression clause of First Amendment.
Just in case you think I'm being too harsh in my sarcastic, ridiculing comments regarding the attacks on the First Amendment, you really need to check out some of these court rulings.
The following rulings entail complex sentences with multiple subordinate clauses, systematic use of multisyllable words, embedded legal citations, technical legal verbiage, and subtle nuance. Hidden behind those comments are harsh and brutal critiques of the egregious violations of religious freedom guaranteed by the U.S. Constitution.
In terms of criticism of constitution-ignoring governments I am a mere simplistic lightweight simpleton compared to any one of the following judges.
This series of posts will provide more background on the Supreme Court ruling that started this trend of courts on actually reading the Constitution and then discuss two more rulings. The cases:
Supreme Court – Roman Catholic Diocese of Brooklyn
California Superior Court – Bakersfield Division – Father Trevor Burfitt vs Gavin Newsom
Ninth Circuit –Calvary Chapel Dayton Valley v. Sisolak.
12/14/20 – Hill Faith – Justice Samuel Alito's Christmas Present For America – Article calls attention to a speech given by Associate Justice Alito to the Federalist Society's National Wires convention back in November.
In his speech he opined the religious freedom protections outlined in the first amendment are in more danger now than ever before with politicians using the pandemic as an excuse to walk all over the Constitution (my paraphrase of the article).