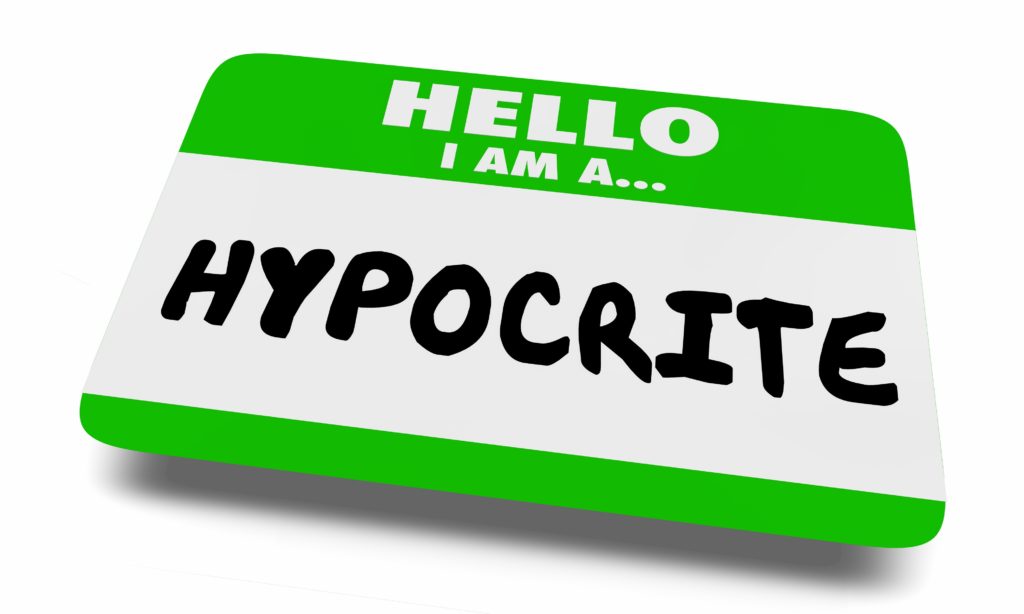 Here are several more examples of our elitist elite rulers who do not see any danger from the coronavirus pandemic and therefore do not need to follow any of the rules they dictate you and I must follow.
For your point-and-laugh-out-loud amusement today:
Gov. Gavin Newsom maskless in public. Again. Multiple times at football playoff game. San Francisco and L.A. mayors also maskless.
British Prime Minister claims complete ignorance of any law violation at the weekly parties at #10 Downing St.
(more…)