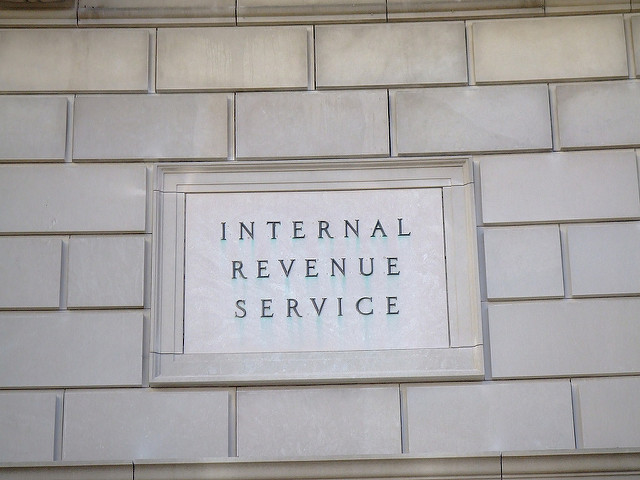 Staffing and funding for the IRS division that oversees tax exempt organizations has fallen dramatically in the last six years or so.
According to a behind-the-paywall article at the Washington Post, the budget for the Exempt Organization division has dropped from $102M to $82M between 2011 and FY 2017. That is a $20M decline, or 19.6%.
For the same years, staffing has declined from 889 to 642, according to the article. That is a decline of 247 positions, or 27.8%.