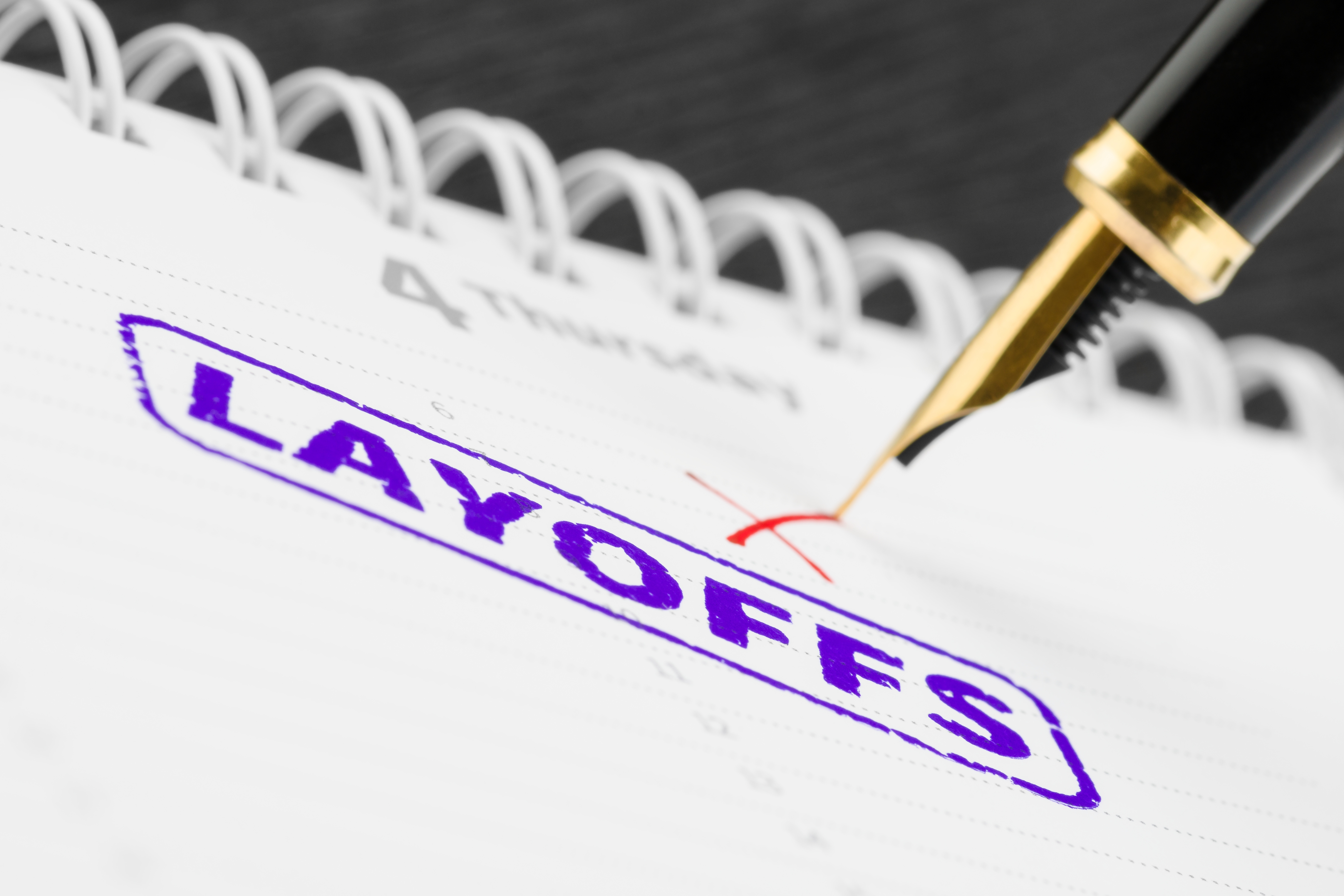 Some of the recent news regarding WWP. Much more to say, not enough time today.
Wounded Warrior Project released their financial statements for fiscal year ending September 30, 2015. One sentence summary is they have continued the accounting practices in place for 2014, which have drawn lots of criticism. At first glance, looks to me like functional allocation of expense methodology is unchanged from 2014. Much more discussion is needed on the issue.
Tim Sandoval describes the issue on 8/17 at Chronicle of Philanthropy (behind paywall):  Wounded Warrior Sticks With Accounting Rules That Drew Fire.
Layoffs and restructuring have begun:
8/30 – News 4 Jax – I-Team: Executives laid off, reassigned at Wounded Warrior Project – Article says several executive vice presidents have been let go or reassigned. More changes at the EVP level are expected.
Article says Jeremy Chwat, chief strategy officer was let go, meaning four of the five most senior executives have departed since the first of the year. Other departures per the article: Steve Nardizzi, CEO; Al Giordano, COO; and Adam Silva, chief program officer. Only senior exec remaining is CFO Ron Burgess.
More changes in senior level staff expected this week, according to the article.
The restructuring has been fully expected for several weeks:
8/7 – Florida Times-Union – Jacksonville-based Wounded Warrior CEO expects layoffs at charity and 8/8 – Chronicle of Philanthropy – Wounded Warrior Project Likely to Cut Jobs, New CEO Says – The new CEO, retired Gen. Michael Linnington, said in an interview there will be layoffs, with a restructuring expected in September. He indicated his salary is $280K, in contrast to Mr Nardizi's of $473K.
Mr. Nardizi is quoted in one paragraph. In those comments there is a projection that WWP will collect $200M of contributions this year.  For context, the exaction citation is
Based on his projections, the will make about $200 million this year.
It isn't crystal clear who the 'he' is: Mr. Nardizzi or Mr. Linnington. From the context of the paragraph and the usual construction of antecedents for pronouns, that estimate is from Mr. Nardizzi, not from the current CEO. Subsequent public comments have shown me the estimate is from Mr. Nardizzi.