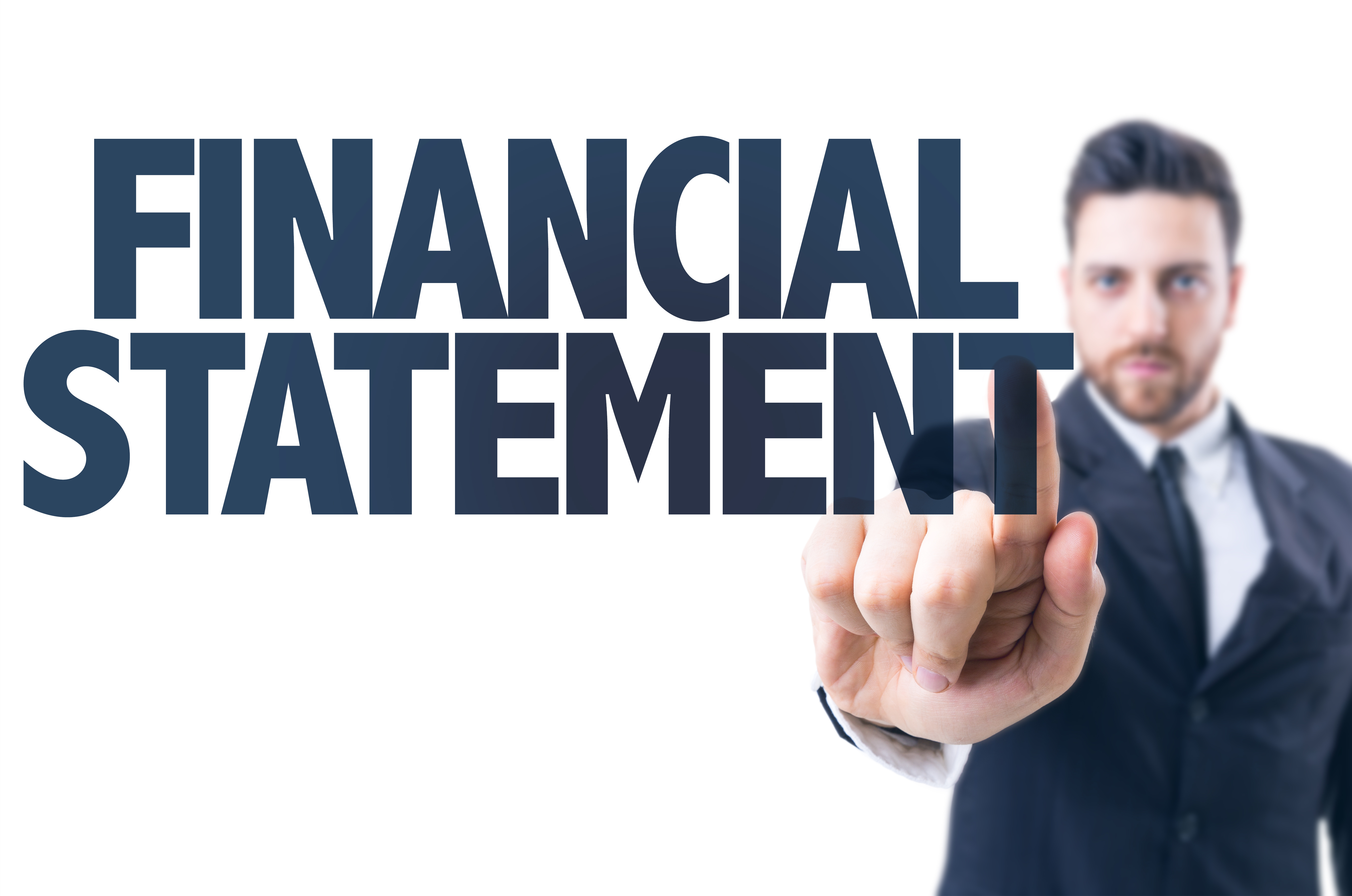 WWP has released their fiscal year 2015 990 information tax return and audited financial statements.
Keep in mind these are for the year ended September 30, 2015, which is well before the media firestorm erupted in January 2016. Thus, there will be no impact visible in these reports from any turmoil in calendar year 2016, other than a brief comment in subsequent events note.
You can find the front page of the financial section of their website here.
The archived financial reports from 2015 back through 2006 are here.
The 990 for 9/30/15 is here.
The audited financial statement for 9/30/15 is here.
A few initial observations:
Auditor's reports for the last two years are dated 8/15/16 and 3/14/15. Audit firm is again Grant Thornton with the report from the Atlanta office for 2014 and from the New York office for 2015.
Anyone have any speculation what the change in office means? It has some significance, but I don't know what it would be.
Here are the top line contribution amounts:
FY15      FY14       chg            %
$398.7 $342.1 +$56.6M +16.5% – 990
$483.9 $410.6 +$73.3M +17.9% – audited financials
More observations to follow. However, I will be in the field working on an audit for the next few days, so it might be a while before I have opportunity to look at the reports in detail.