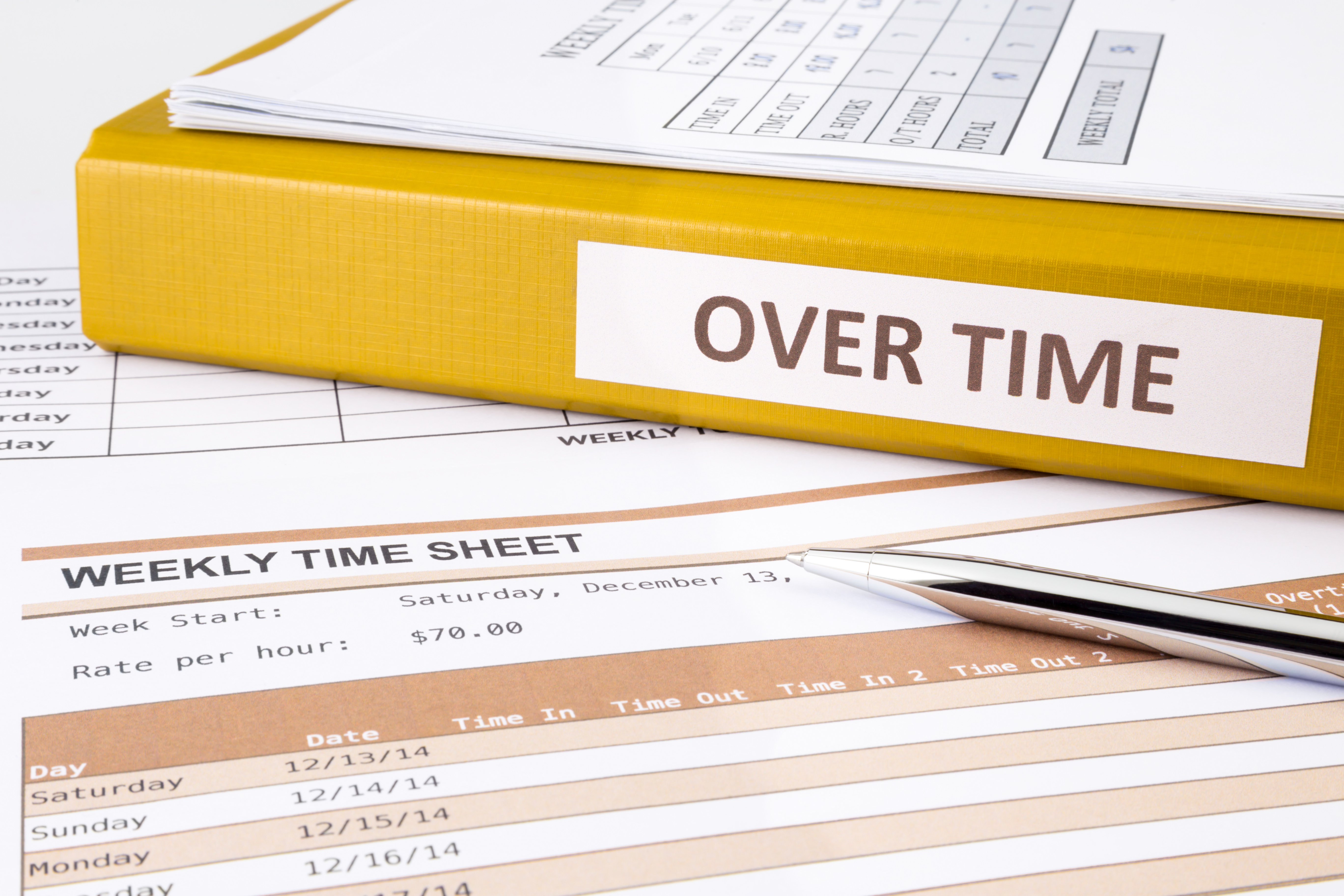 The Evangelical Council for Financial Accountability has published a concise, free resource explaining many of the rules of overtime, especially in the context of the charity world.
You can find it here and get a copy merely by giving them your email address. Not to worry – I don't think they are going to overload you with spam – I've signed up for several things from them and the only emails I get are for free resources and invitations to webinars that are actually of interest. Oh, and news that is of interest to those of us in the charity world.
Oh, did I say it was free?