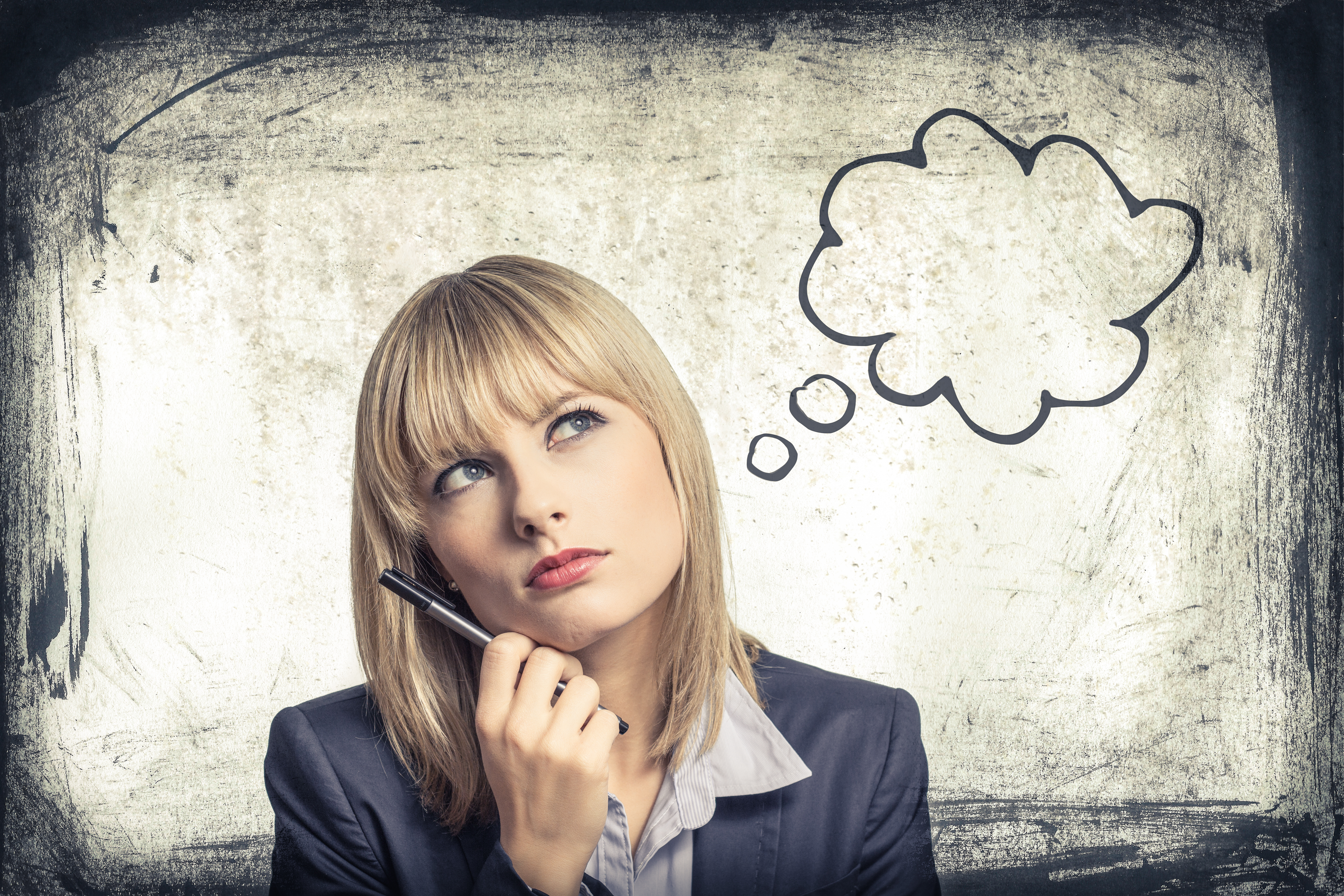 I've been scratching my head for a long time wondering how the tally of new unemployment claims can continue at skyhigh catastrophe levels while the unemployment rate has not gone vastly higher than it already has.
Head scratching from another direction – Number of new claims is steady at a level that is at least six times higher than it was right before the pandemic started yet the number of people drawing unemployment is declining.
How can that be?
Think I have finally sorted out the answer after several weeks of looking at additional data:
The number of new jobs created each week is running far higher than the number of lost jobs.
To get to this point for yourself, compare the number of people drawing unemployment with the change from week to week, add in the number of new unemployment claims, and then plug the difference as people who have gone back to work meaning they have found a job. It is too early for people to dropping off unemployment because their allowed weeks gas run out so the change in people drawing unemployment has to be new jobs. Let me know if I missed something in this concept.
Here is my analysis of the number of people drawing unemployment, the number of new claims, and the resulting number of new jobs:
| | | | |
| --- | --- | --- | --- |
| week | new | back to | # drawing |
| ended | claims | work | unempl. |
| 6/13/2020 |   1.54 | |       20.29 |
| 6/20/2020 |   1.48 |     2.54 |       19.23 |
| 6/27/2020 |   1.41 |     1.88 |       18.76 |
| 7/4/2020 |   1.31 |     2.31 |       17.76 |
| 7/11/2020 |   1.30 |     1.72 |       17.34 |
Data source
Weekly press release from the Department of labor: Unemployment insurance weekly claims
Number of people drawing unemployment
Here is the weekly tally of people drawing unemployment, which is revised in the subsequent week: