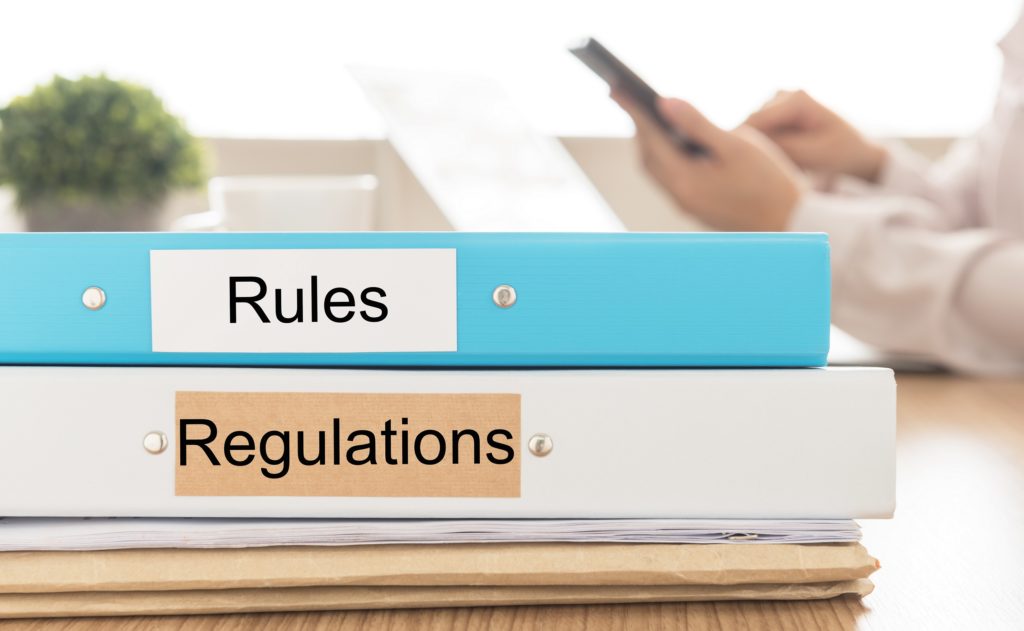 This is start of what will be a series of posts describing steps taken by federal, state, and local officials to compound the supply chain problem we are experiencing. Other policies, deliberately imposed, have the foreseeable consequence of being a drag on the economy. There are lots of recent articles pointing out policies, intentional policies by supposedly intelligent bureaucrats, which have the effect of making it more difficult to get things done.
A few policies that come to mind:
Tax on every container not pulled by a zero-emission truck.
Only a fraction of the trucks in the country allowed to pick up a container in California.
Owner/operators not allowed at the ports.
Fines on shipping companies who can't get their containers out of the port because of congestion in the supply chain.
Additional tax on non-zero-emission trucks picking up cargo
Port Technology – 11/5/21 – Port of Los Angeles accelerates zero-emissions truck efforts – The Los Angeles Board of Harbor Commissions approved a requirement for trucks picking up cargo at either Long Beach or Los Angeles ports to be zero emission starting 4/1/22. Or else.
(more…)