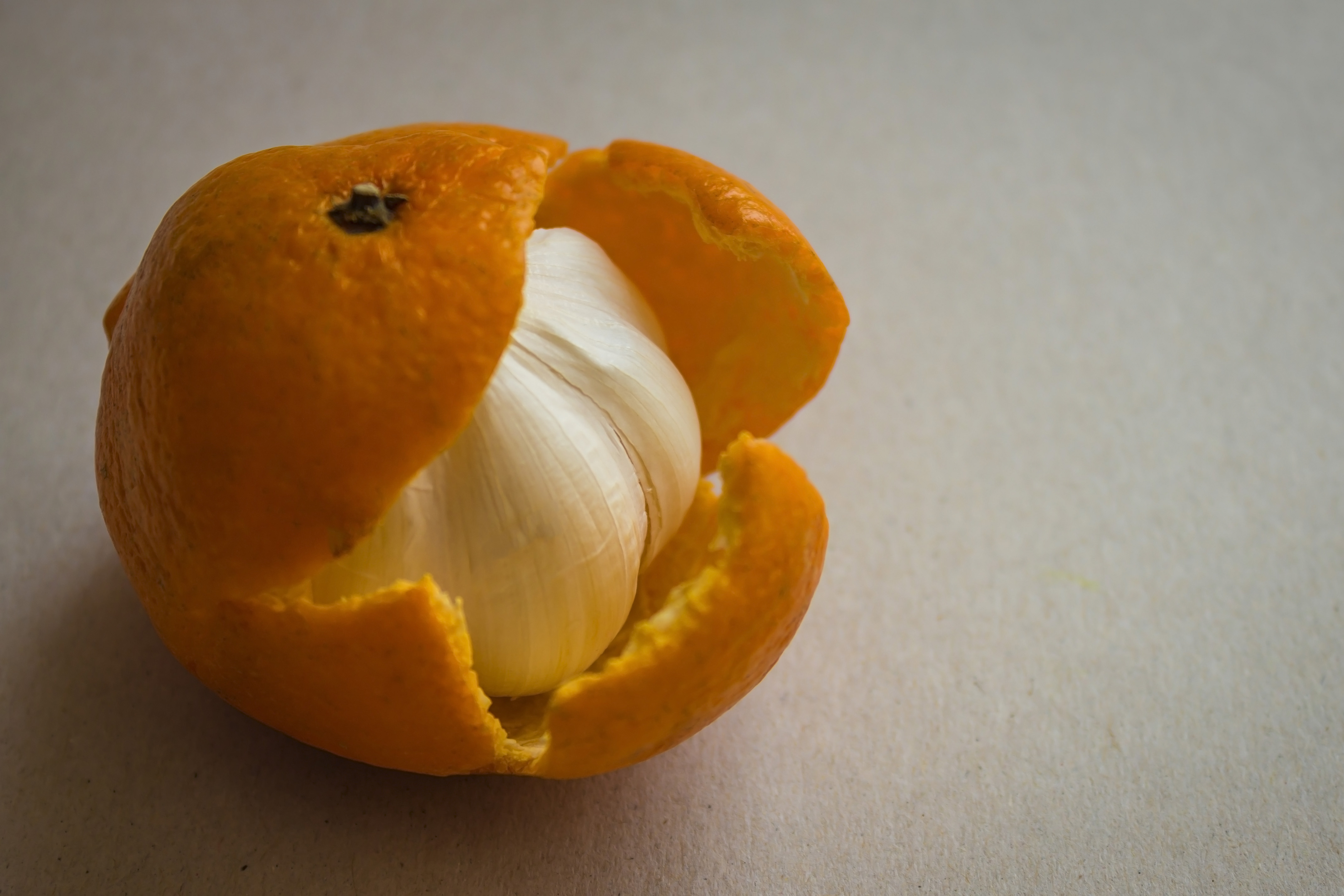 Feel free to laugh. Or cry if you wish. Two more politicians demonstrate they are exempt from the rules they require us lowly, common peasants to follow.
Also, two politicians realize it, um, maybe, possibly, is time to get the economy started. Oh yeah, that is in spite of infection rate spike in New York State.
Today's source of entertainment which would be funny if the human impact from the lockdowns had not been so devastating for the last 10 months:
County manager in North Carolina announces she intends to ignore travel restrictions
It is perfectly okay for Mayor DeBlasio to have a private dance in Times Square on New Year's Eve even as everyone else is required to stay home
Chicago mayor wants to reopen bars and restaurants even though the relevant statistics show it the city is a long from otherwise being able to reopen
New York Gov. realizes there may not be much left of the economy if we don't open up quickly.
12/23/20 – Red State – NC Official Says She Will Travel For Christmas After Telling Residents To Stay Home. Her Justification Is Priceless – Behold the power of rationalization.