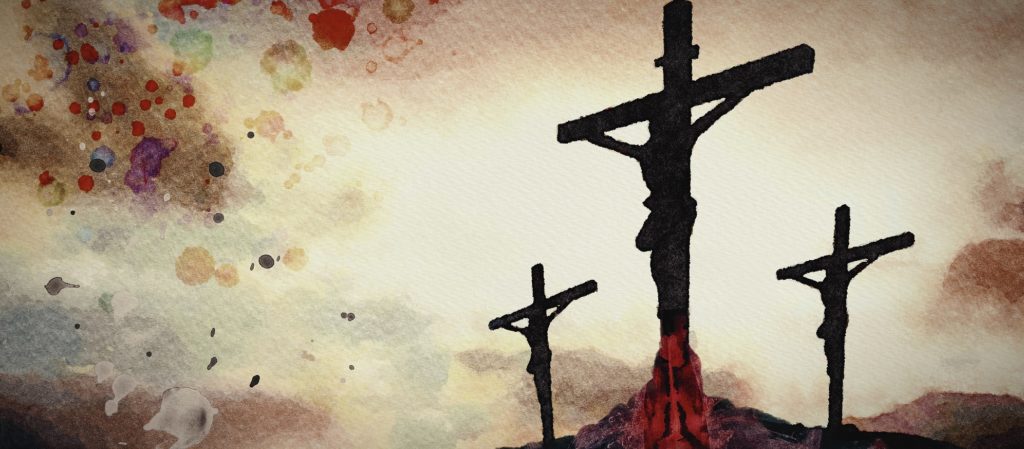 The morning on Friday of what we call Passion Week saw the end of the sham trials of Jesus.
The verdict from Roman Governor Pilate was death by crucifixion.
The Romans had perfected this horrible method of capital punishment, having refined it to the point where it normally took around three days of anguish before the condemned would finally suffocate.
Hanging with one's arms outstretched on a cross put tremendous outward pressure on the lungs, causing them to be fully expanded. A person would have to push up on the nails through their feet to compress the lungs to expel the oxygen, then slump down to inhale again.
Every breath of air involved extreme pain in the feet pushing oneself up followed by extreme pain in the wrists after slumping down. Eventually the muscles in the arms and legs would cramp causing additional pain.
Slowly, ever so slowly, a person would lose all their strength, being unable to push up, eventually dying by suffocation.
(more…)