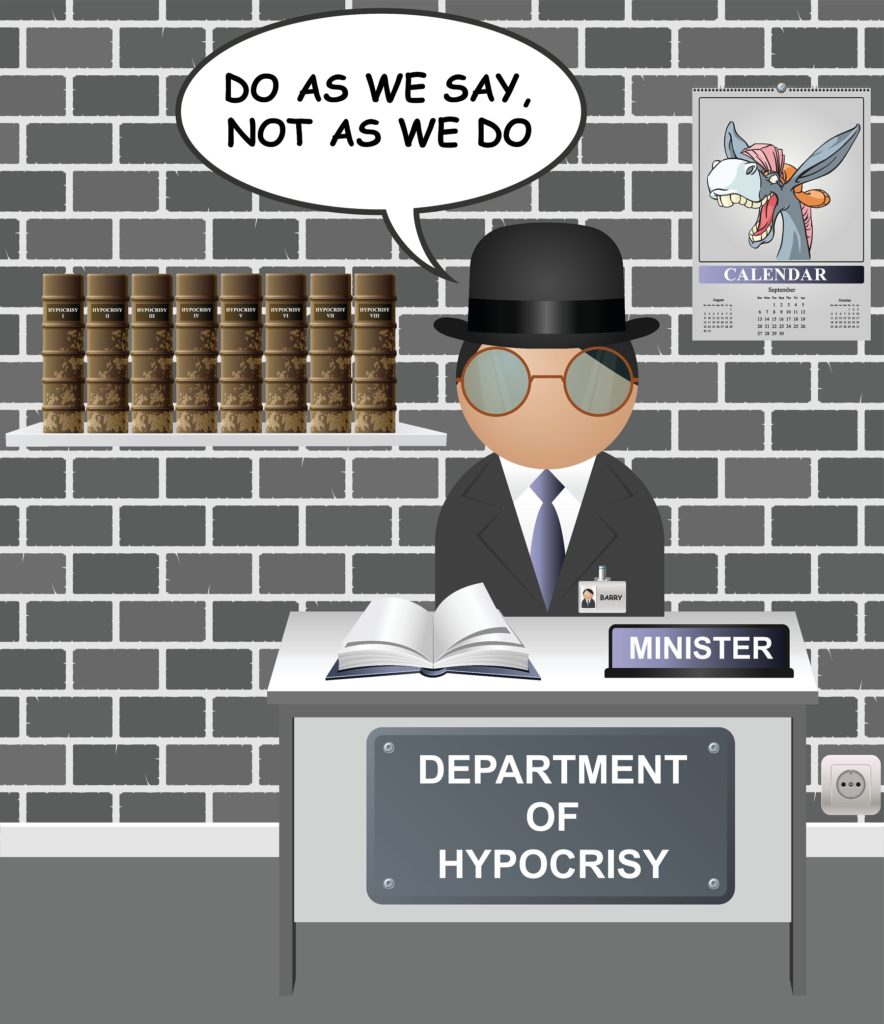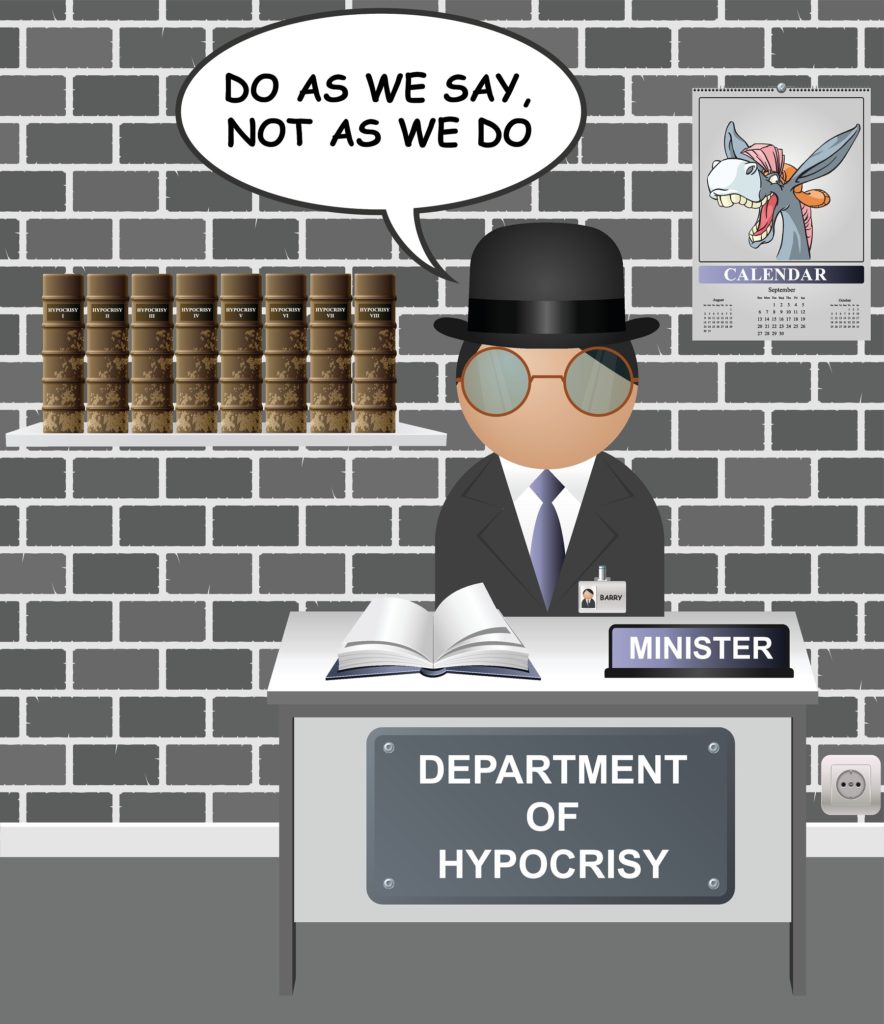 The roster is continually growing of flaming hypocrites who routinely ignore they rules they demand we follow. Just a few of the most recent illustrations of our ruling overlords exempting themselves from their dictats:
Prime Minister of Finland kinda' sorta' blew off instructions to isolate because of covid-exposure and instead partied the night away. She is part of the 'new generation' and therefore she can do whatever she feels like. She is doubly exempt from any rules because she is Prime Minister and she is also 37 years old which means she can do as she wishes.
Prime Minister of England held a Christmas party last year when such gatherings were explicitly banned and his spokesperson laughed as she explained the party would be categorized as a "business meeting."
Dr. Fauci parties at a book signing; is quoted as saying he takes his mask off whenever he feels like it.
Michigan governor Gretchen Whitmer parties at a DC bar without a mask when mask was required except when eating or drinking. Staff at the bar say she was neither eating nor drinking while maskless.
Do our ruling overlords actually believe there is danger?
The only conclusion we can draw from this nonstop stream of in-your-face hypocrisy is our alleged political leaders don't really believe Covid is dangerous. By their behavior they show the rules they require or endorse or enforce are not really necessary.
(more…)