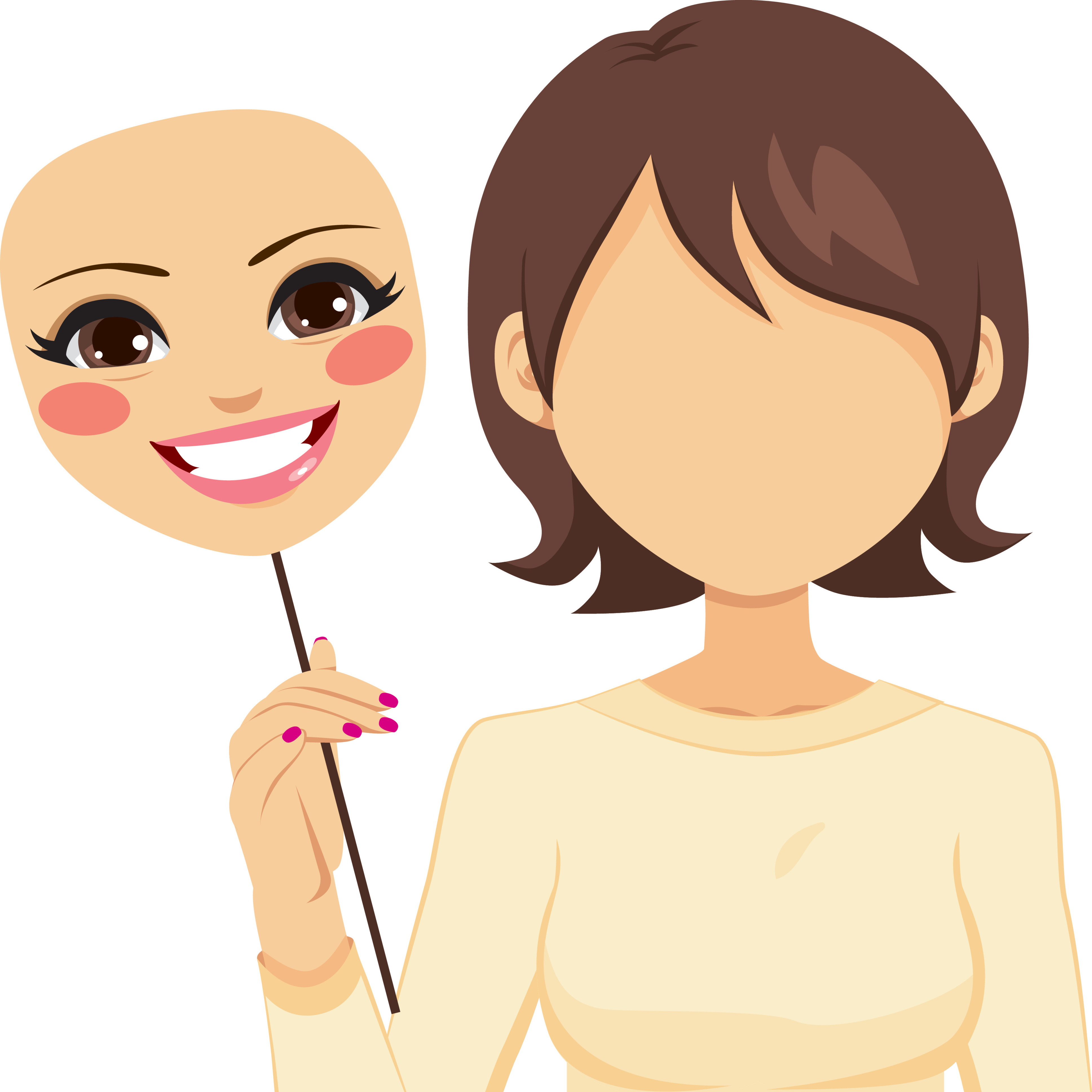 List continues to lengthen of government officials who are exempt from what they demand you do.
Today's examples are Shemia Fagan, newly elected Secretary of State from Oregon, and Gina Raimondo, governor of Rhode Island.
12/14/20 – PJ Media – ANOTHER Democrat Covid Hypocrite: Oregon's Newly Elected Secretary of State Violates Governor's Order on Gatherings for Kid's Birthday Party – This time it is the incoming Secretary of State in Oregon who is above the law.
Shemia Fagan was photographed hosting a birthday party for one of her children at her home. There were seven adults from six different households visible. They are outside and inside the house. Of course only a portion of the people visible in the photographs were wearing masks.
It is unknown and unrevealed how many other people from how many households were present.