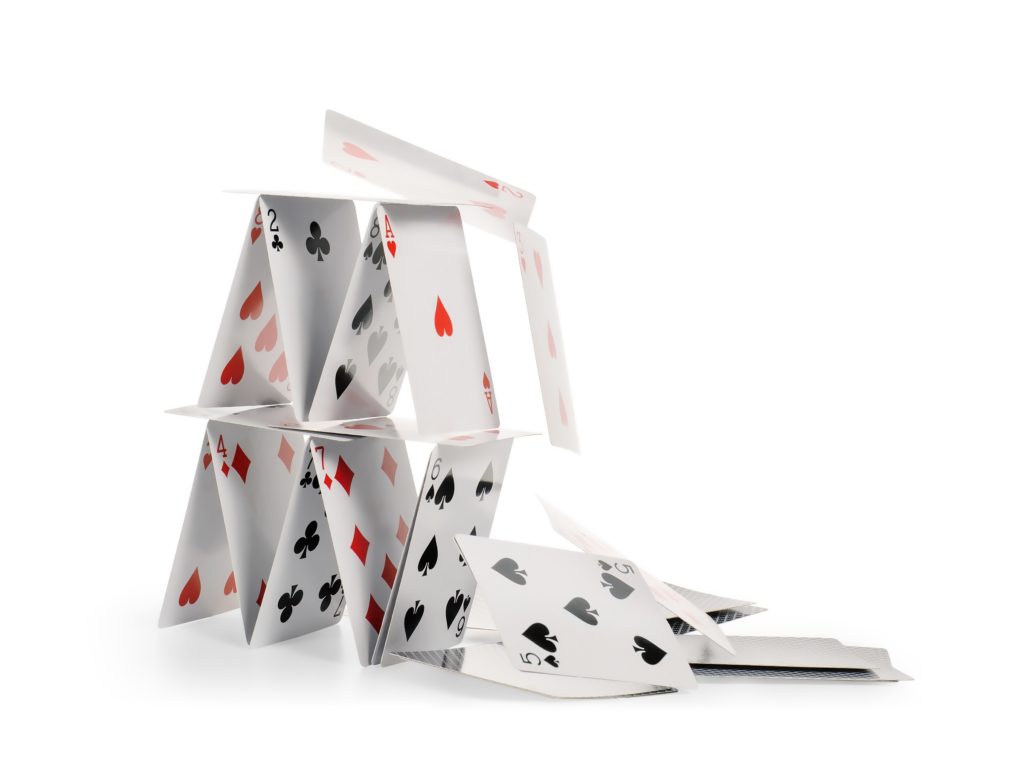 Those people who tried so hard and for so long to crush me, you, our children, the economy, and our freedoms are backpedaling as fast as they can.
Those alleged leaders who put so much effort into grinding the heel of their boot into your face and mine are positioning themselves to evade the accountability they so richly deserve.
Do not forget who tried to take away your health, wealth, and freedom.
Forgive, but do not ever forget.
Check out Zuby on Twitter for a summary:
In Zuby's words, claim the W!
A year ago this would have gotten your on-line account banned and gotten you cancelled:  CDC acknowledges prior infection provides more protection than vaccinations.
England lifts ALL covid restrictions. Yes, all.
Ireland is dropping most covid restrictions.
WHO recommends all international travel be resumed and no more checking of vaccination status before international travel.
In part 2:
Starbucks drops vaccination requirement for their 349K staff.
GE drops vaccination requirement for their 174k staff.
Boeing drops vaccination requirement for their 141k staff.
Amtrak, Union Pacific, and BNSF all drop vaccination requirement for their staff.
By the way, if you detect rounds of sarcasm along with point-and-laugh-out-loud ridicule in these two posts, my apologies.  I really wish I had the ability to pour on the heads of our supposed leaders the full dose of unrestrained ridicule our 'leaders' have so richly earned.
Reuters – 1/19/22 – Prior Covid infection more protective than a vaccination during Delta surge – US study – Data from California and New York indicates natural immunity is more effective than a vaccination in terms of protection from the Delta variant. That is according to a study by…wait for it…the CDC.
Yes, the CDC concluded natural immunity from a prior infection was more effective than double vaccination.
We'll have to wait for results on the omicron variant.
ABC news – 1/19/22 – UK list Covid restrictions, says omicron wave "has peaked"– England is dropping Covid restrictions.
Dropping them.
Gone.
What are the changes?
Recommendation to work from home is gone.
Mandatory facemasks for secondary schools is gone effective 1/20/22.
Mandatory "show your papers" vaccine passports will not be required effective 1/27.
Facemasks will not be required anywhere in the country on 1/27.
A requirement for people who are infected to self-isolate for five days expires on 3/24/21, but the Prime Minister said he may dump that rule earlier.
Wow.
In a radical breakthrough of rational thought, which has been noticeably lacking amongst political leaders worldwide, Prime Minister Boris Johnson said, and I quote:
"They will soon come a time when we can remove the legal requirement to self-isolate altogether, just as we don't place legal obligations on people to isolate if they have flu."
Wow.
National Post – 1/21/22 – Ireland to scrap most Covid-19 restrictions from Saturday – minister – starting 1/22/22 Ireland will drop essentially all their Covid restrictions.
Previous restrictions that all restaurants and bars had to close by 8 p.m. are gone. (Remember them there coronavirus bugs are really just nightowls, they don't really start gettin' out  to party hearty 'till after 8 at night.)
Vaccine passports will no be required to go inside any place. The two-class system imposed by Ireland is ending; no more "othering" people who make the supposedly wrong medical decision.
Capacity limits for venues will end.
Left in place will be required to wear masks on public transport and in shops. Those restrictions will be tossed in the trash along with the masks at the end of February. Some restrictions remain in schools. No changes for those who have symptoms or have tested positive. No changes for requiring a vaccine vaccination to get into the country.
Quite amusing comment in the article says there is a growing realization across Europe that
"omicron appears in practically unstoppable."
Wow. Really?
This is in contrast to Delta variant, which was perfectly controlled with no visible impact on infection rates, hospitalizations, or deaths.
Geniuses the leaders in Europe are. Geniuses.
World Health Organization – 1/19/22 – Statement on the 10th meeting of the International Health Regulations (2005) Emergency Committee regarding the coronavirus disease (Covid-19) pandemic – Items #6 and #7 recommend lifting of international travel bans and no longer requiring proof of vaccination for international travel.
Let me rephrase that.
Open up all international travel.
Don't check vaccination status before international travel.