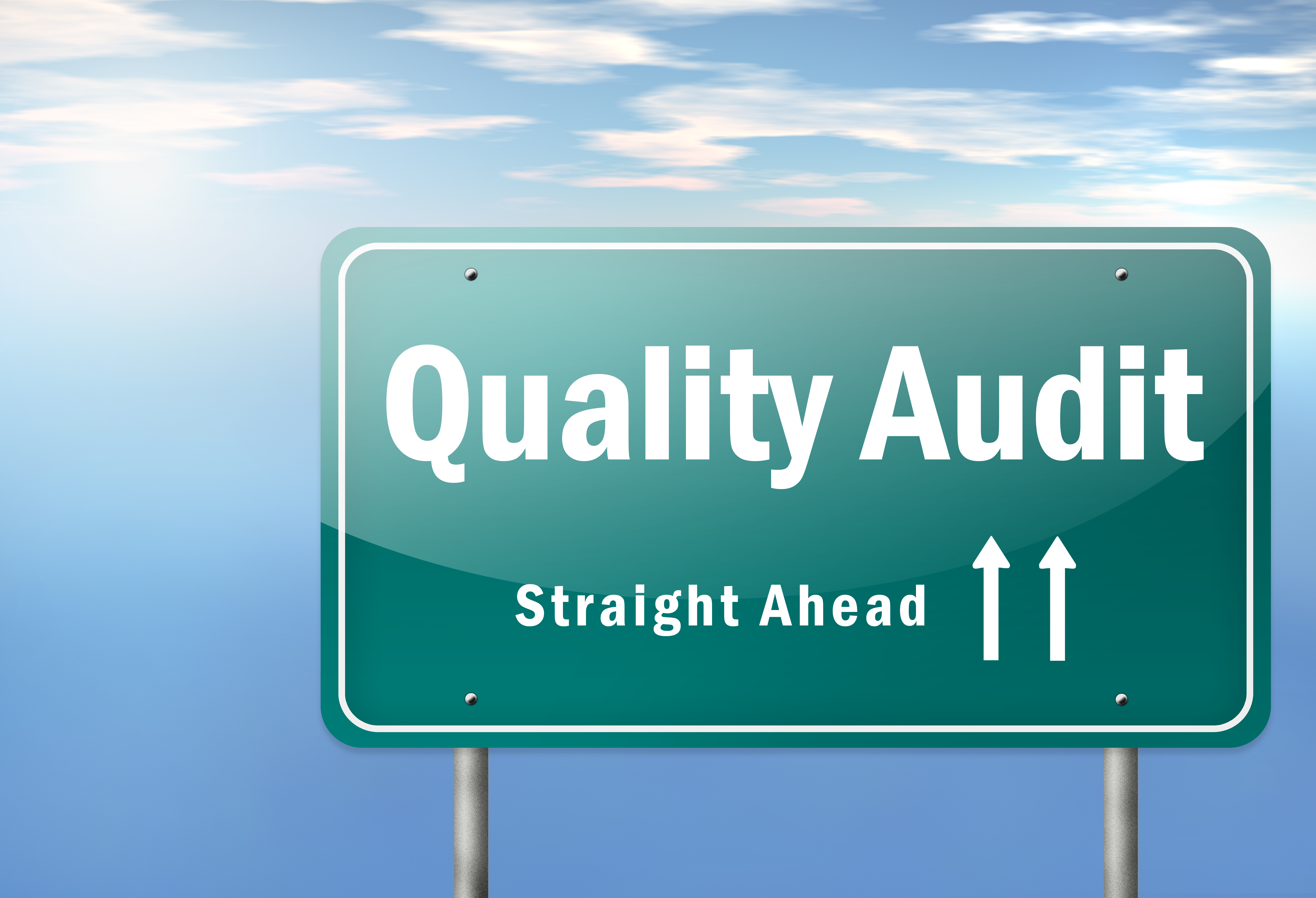 As I've mentioned here and here, I have reread my notes from several continuing education classes this year. Thought I would share a variety of stray ideas.
Probably need to note again that I have not gone back and read the original pronouncements supporting each idea and therefore I do not have a specific citation for you. (Reading three of the documents is the next step for  my writing project.)
I should probably throw in a disclaimer. All of the comments I'm mentioning were the opinion of the presenter, not the agency from whom the person was drawing a paycheck. That is why I'm not mentioning the names of the presenters, or even the CPE event. In addition, the rephrasing of their comments is my interpretation, not their words.
Here are some tidbits you might enjoy:
More interest in Financial Reporting Framework for Small- and Medium-sized Entities (FRF-SME)?
The FRF-SME framework is a non-GAAP alternative to GAAP. It is dramatically less complicated with the promise it will not be revised more often every three years.