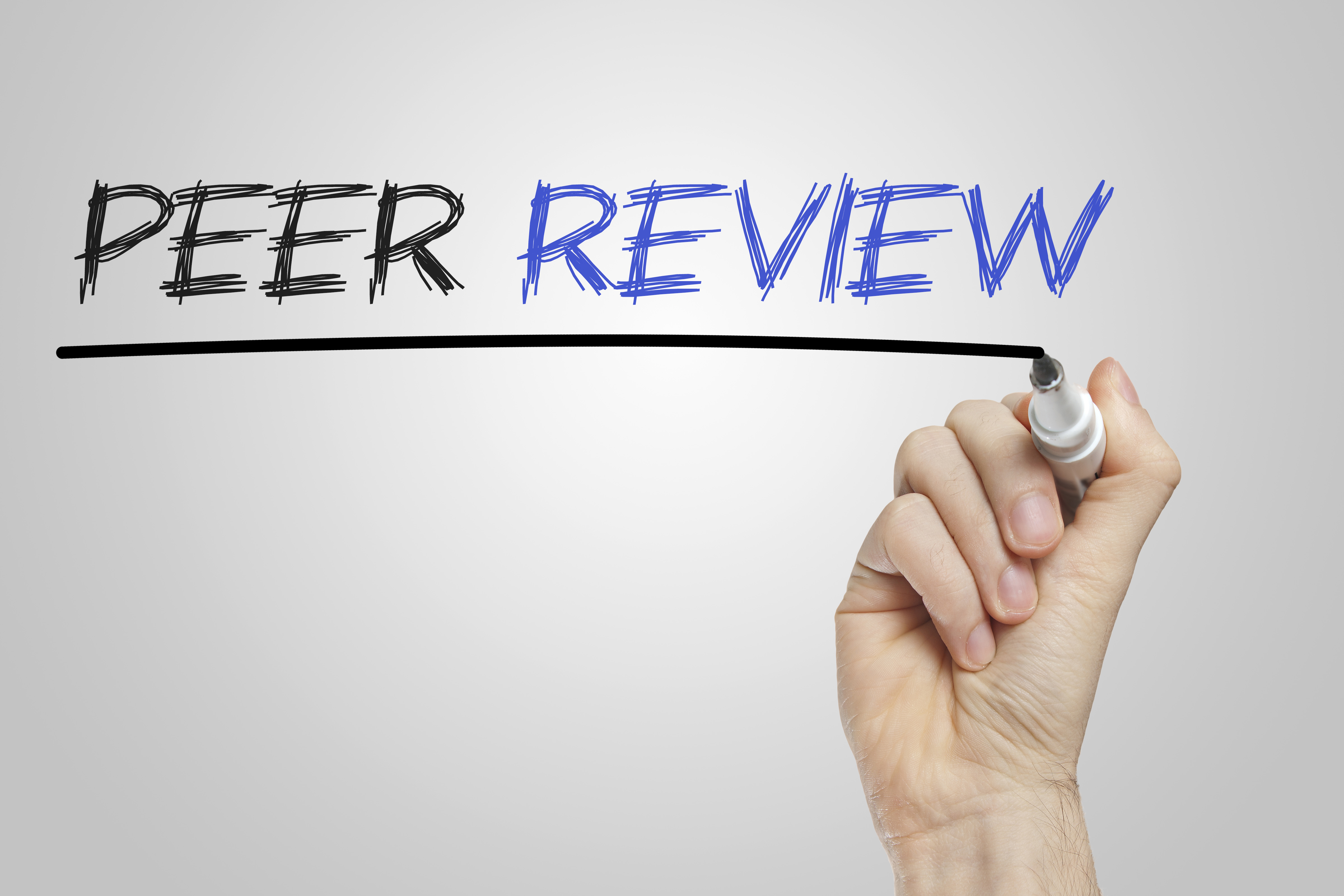 I am pleased to report my firm passed peer review in 2015.
Peer review is a process CPAs go through to inspect their audit and review work. Experienced CPAs from another firm look at your quality control procedures and read through the workpapers for a selection of audit, review, and compilation engagements.
In the current system there are three grades from a peer review inspection:
Pass
Pass with deficiency
Fail
I am pleased to report I received a pass report, the highest level currently available. I have gone through peer reviews in 2015, 2012, 2009, 2006, and 2003. Each time I received the highest grade possible.
I am a member of a section of the AICPA which has a membership requirement for voluntary disclosure of peer review reports. If you want to check up on the report for my firm, go to this AICPA website. Enter my firm name (Ulvog). Click on my firm name when it pops up and you'll see the public information. Currently it shows the period covered by peer review is 6/1/14 through 5/31/15, with a Peer Review Acceptance Date of 1/27/16. As I publish this post, the peer review letter is not yet visible.
If you're really interested in such things, here's a copy of the letter: