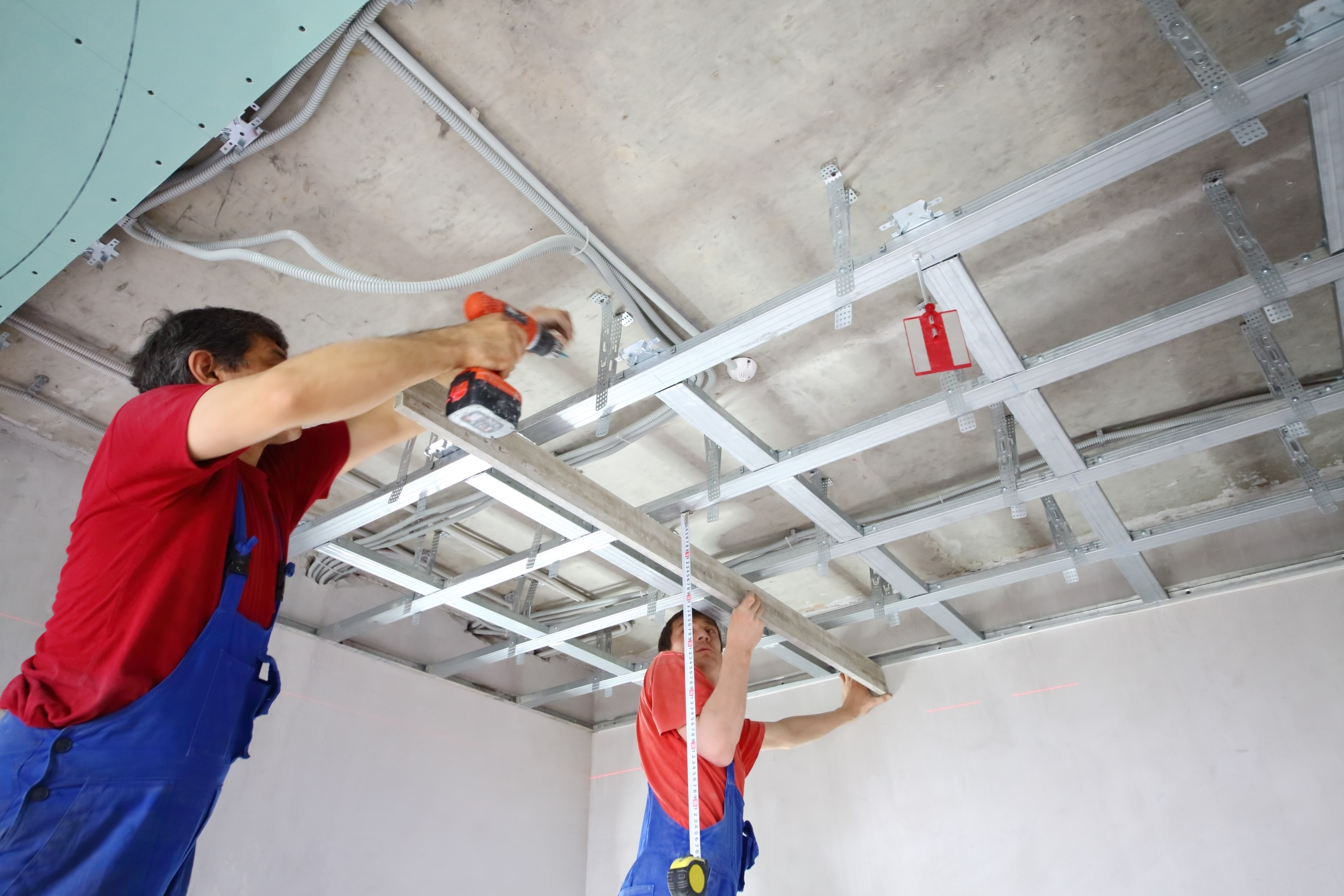 A running debate in the donor and nonprofit community is whether the 'overhead ratio' is a good tool to measure the effectiveness of a charity. There seems to be more discussion of the issue lately. Wounded Warrior Project is the focal point for recent discussion. A few articles of interest along with some background:
1/27 – New York Times – Wounded Warrior Project Spends Lavishly on Itself, Insiders Say – Tell me your thoughts on the ongoing conversations in the nonprofit community about overhead ratios and I will tell you whether you will think this article is a balanced critique or a hit piece.
Depending on how you look at it, there can be a variety of ways to interpret many of the individual tidbits woven together into the story. If you look at the nonprofit world one way, there is no justification to ever paying last-minute business coach rates for air travel. If you look at the world another way, the value of input from a key player can be worth a huge multiple of the cost of getting the person to a meeting at the last minute.
You tell me whether you think it is valuable to have a person walk off an airplane and into a meeting fresh after having just flown across the Atlantic. I can then tell you whether you will conclude one specific purchase in the story is wise or wasteful.
Without subpoena power and depositions conducted under oath, it is difficult to sort through the public claims of a person who was fired. Perhaps a person has valuable insight. It is strong possibility a quoted person is a bona-fide whistleblower with valid inside information. On the other hand, it is possible someone was actually fired for poor performance. On the other, other hand, it is a possibility a person was let go because they rocked the boat – unfortunately that does happen today. Reading between the lines of court testimony is tough to do. Reading between the lines of a news article is even more difficult.
1/26 – CBS – Wounded Warrior Project accused of wasting donation money – Print report criticizes the overhead spending, particularly costs for training and conferences. I haven't watched the broadcast report.
Uncited source says cost of a 2014 conference was $3M. Organization spokesman indicates that is not the cost but did not offer an alternative amount.
Frustrating thing for me is the way visual presentations have to flow is to use a tiny incident to illustrate a big story. In this case one of the pieces of proof for extravagant spending was the CEO rappelling from a rooftop to kick off the conference. It is as if some time spent training and several hundred dollars to buy equipment makes a conference excessive. It is possible the spending was excessive but that incident doesn't support the claim.
1/27 – Chronicle of Philanthropy – TV Report Hits Wounded Warrior Project on Event Spending – Brief article highlights immediate controversy. Points out Charity Navigator calculates program services are 60% with other military charities running at 90%.
From my experience as an auditor, far closer review is needed of the functional expense allocation of any charity reporting 90% program.
1/25 – Counting on Charity – Three Pressing Issues in the Nonprofit Sector that Need Accounting Input – Prof. Mittendorf identifies three areas where accountants could help:
Accounting for impact investments
Follow the money trail through multiple organizations
The development of alternative metrics of performance
If you have been following this issue, you can guess where his points are going. If you want another paragraph of detail on each idea, check out the article.
Prof. Mittendorf promises more discussion in weeks to come on each of these issues. I will be watching for his comments. Will mention them on this blog as they are published.
1/14 – Suzanne Perry at Chronicle of Philanthropy – Charity Navigator's Controversial Evaluation Effort Put on Hold (article now behind pay wall) – Charity Navigator has dropped its efforts to find an alternative to rating charities based on overhead only. Unfortunately they stopped their data gathered effort right before their new CEO came on board. The rating organization is working on developing some sort of new methodology.
More background
For deeper background, check out these older articles:
1/4/15 – Chronicle of Philanthropy – Veterans Group Fights Back at Watchdog Ratings – Long article by Suzanne Perry illustrates the conflict over the "overhead ratio" myth. Wounded Warrior Project gets downgraded because it doesn't have the program ratio that the self-appointed watchdog agencies feel is appropriate. Article also points out the rating organizations have developed their own rules on how to automatically recategorize "joint-cost" amounts.
10/8/14 – Counting on Charity – Reconciling Views of Spending by the Wounded Warrior Project – Prof. Mittendorf looks at the WWP statement of functional expenses for 2013 from several perspectives:
as reported under accounting rules,
a different presentation required by tax rules, and
reallocating all "joint costs" to fundraising because that's the accounting presentation preferred by the rating agencies.
Pick what allocation methodology is most appropriate based on your personal opinion and you can argue for a program service ratio of 80%, or 73%, or 55%. Your choice.
Come up with your own accounting principles if you wish and you can develop your own unique calculation and claim that percentage is the right number.