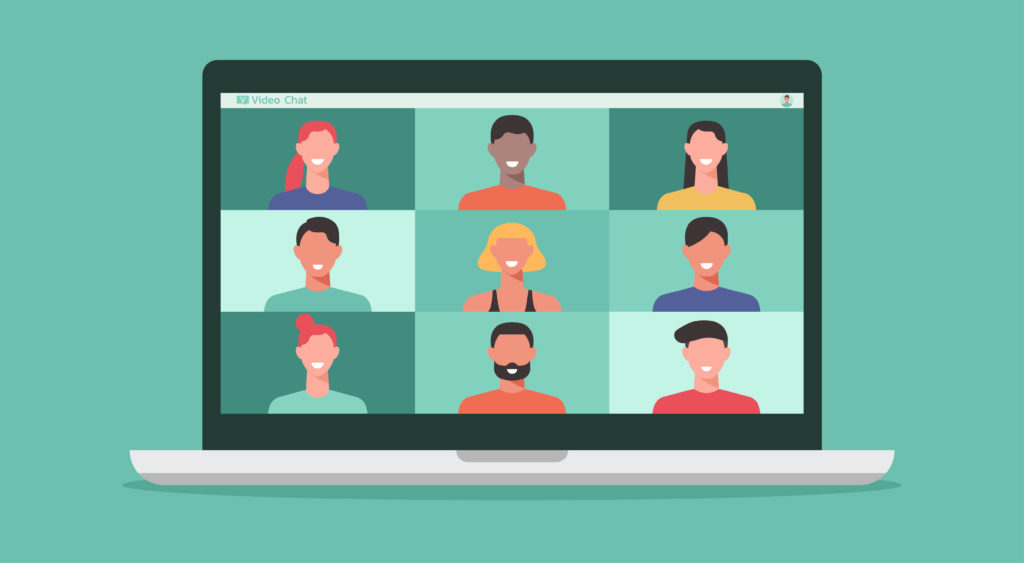 I am continually amazed at the creativity of cheaters. A few examples in the news recently:
Restaurant offering receipts with menu items relabeled as office supplies
Generate disruptions to get out of a zoom meeting
Fake Covid test results
I mentioned these for the laughter value and more importantly for the educational value.
The stories are amusing. If you work in the finance area or are leading an organization, having an awareness of these schemes might help you recognize one if presented to you.
Your entertainment and anti-fraud training for the day:
(more…)