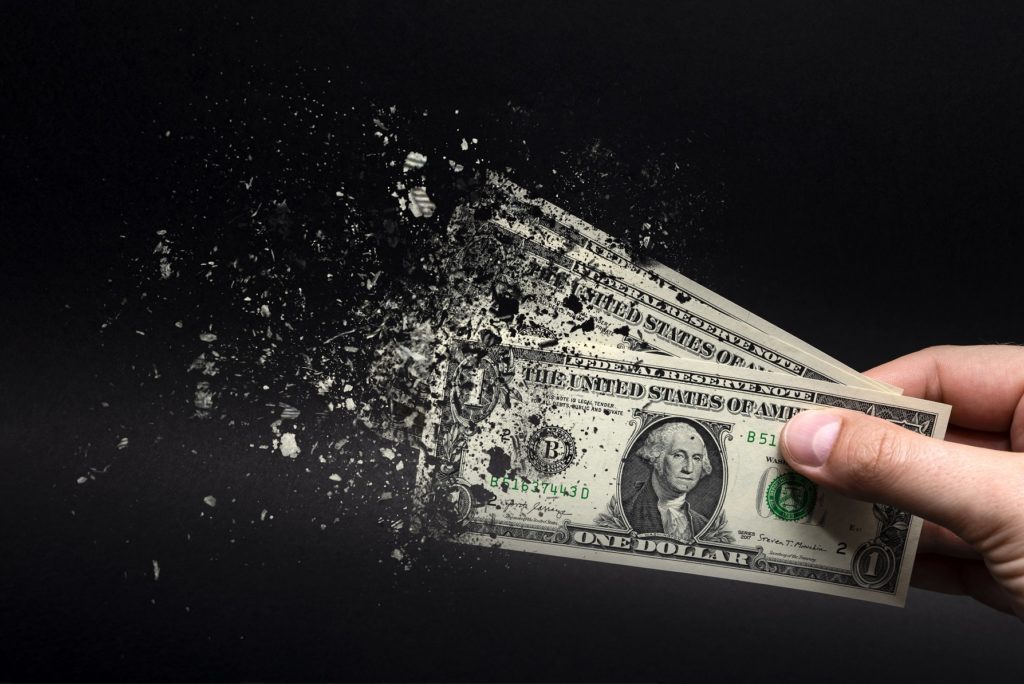 It isn't just the current numbers that are hinting that inflation is back. Changes in CPI and PCE are unsettling.
There is also a clear statement from the Fed they will nudge interest rates up earlier than they previous announced. Also indications from two big banks that we will see rising interest rates.
6/17/21 – Dailywire – Federal Reserve Delivers Bad News About Expectations For Inflation, Raising Interest Rates: Report – Previously the Federal Reserve indicated interest rates would not have to be increased until sometime in 2024.
Last week the Fed changed their position. They expect an interest rate increase could take place early in 2023, right after the 2022 midterm elections.
People who read the tea leaves on Fed announcements say this means there could be two rate increases in 2023. That is a marked change from expectations merely a week earlier.
Interesting comments from the CEO of JPMorganChase is the bank is expecting inflation will not be temporary as claimed by the Fed and the administration. The bank has "accumulated" half a $1 trillion cash in the expectation that they will soon be able to invest that cash in higher yielding instruments.
That means the humongous bank is betting on inflation and rising interest rates in the near-term.
6/18/21 – CNBC – Inflation breakout will drive 10-year Treasury yields above 2% in coming months, Wells Fargo predicts – An economist from Wells Fargo expects the 10 year Treasury note to be at 2.2% at the end of the year. That is a substantial run up from where it stands today at 1.5%.
More seriously, he is expecting the core PCE indicator to be 3% for the next 12 months. The Personal Consumption Expenditure indicator is the index preferred by the Federal Reserve.
If his expectation of 3% for 12 months is correct that is a sustained spike in inflation.