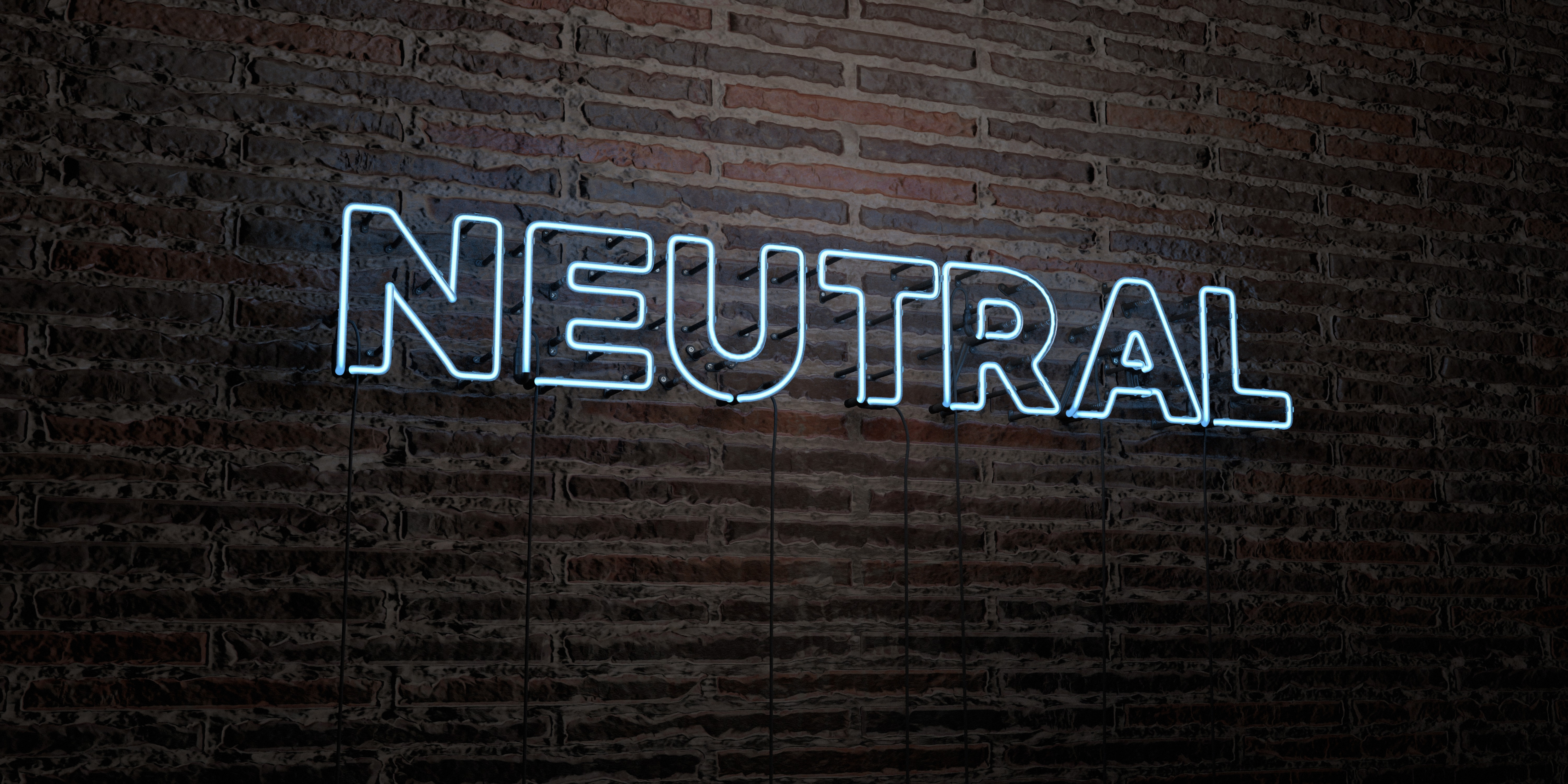 World Vision is now neutral on AB 1181.
Three of the five analyses prepared for AB 1181 contain a list of the organizations supporting and opposing the legislation. A comparison of the lists shows key changes.
Two items that jump out at me: first, growth and change in composition of charities opposed; second, the number of accounting groups opposed.
Charities in opposition
Forty-eight charities opposed the bill according to the 6/28/19 analysis (posted 7/8/19) prepared for the Senate Judiciary Committee.
On the 8/19/19 analysis (posted 8/21/19) prepared for the Senate floor vote, the count of opposed charities was again 48.
New to the list is Habitat for Humanity.
Dropped from the list in opposition is World Vision.
Of particular note is that a representative of World Vision had previously testified in opposition to the bill.
The 8/19/19 list has the comment "(Verified 8/19/19)" at the top of the list of those in favor and those opposed.
On August 22, 2019 I spoke with a staff person of the Senate Judiciary Committee.  The representative told me the committee has received a written communication from World Vision that the organization is now neutral on AB 1181.
The staff person also explained the 'verified' comment means the committee staff have reviewed their correspondence files to make sure the position of each organization is accurately described based on the latest written communication received from the organization.
I reached out to World Vision for comment before lunch on 8/22. After close of business I have not yet heard back from them. If the organization provides a comment, I'll update this post.
Those of you who have been following the valuation issue for many years can assess for yourself the significance of this news.
Accounting groups and trade associations opposed
Four accounting groups are listed in opposition as of 8/19/19:
California Society of CPAs (CalCPA),
AICPA,
California Board of Accountancy (CBA – regulators), and
National Association of State Boards of Accountancy (NASBA – trade association for regulators).
Of the accounting groups, CalCPA was opposed on 4/19/19. CBA joined the opposed list on 7/8/19. AICPA and NASBA joined in opposition on the 8/19/19 list.
The Nonprofit Alliance was in opposition on 4/19/19. They were joined by Accord Network, InterAction, and PQMD on the 7/8/19 list of those opposed.
Tally of those opposed
My count of organizations in opposition to bill:
| | | | |
| --- | --- | --- | --- |
| | 4/19 | 7/8 | 8/19 |
| accounting groups | 1 | 2 | 4 |
| trade associations | 1 | 4 | 4 |
| charities | 0 | 48 | 48 |
| total opposed | 2 | 54 | 56 |
Those in favor
The only organization listed in favor of the bill at each of three above dates is the California Attorney General.
Oh, also in favor: 69 members of the Assembly with 1 'no' vote. Add in 7 members of the Senate Judiciary Committee in favor with 1 opposed.