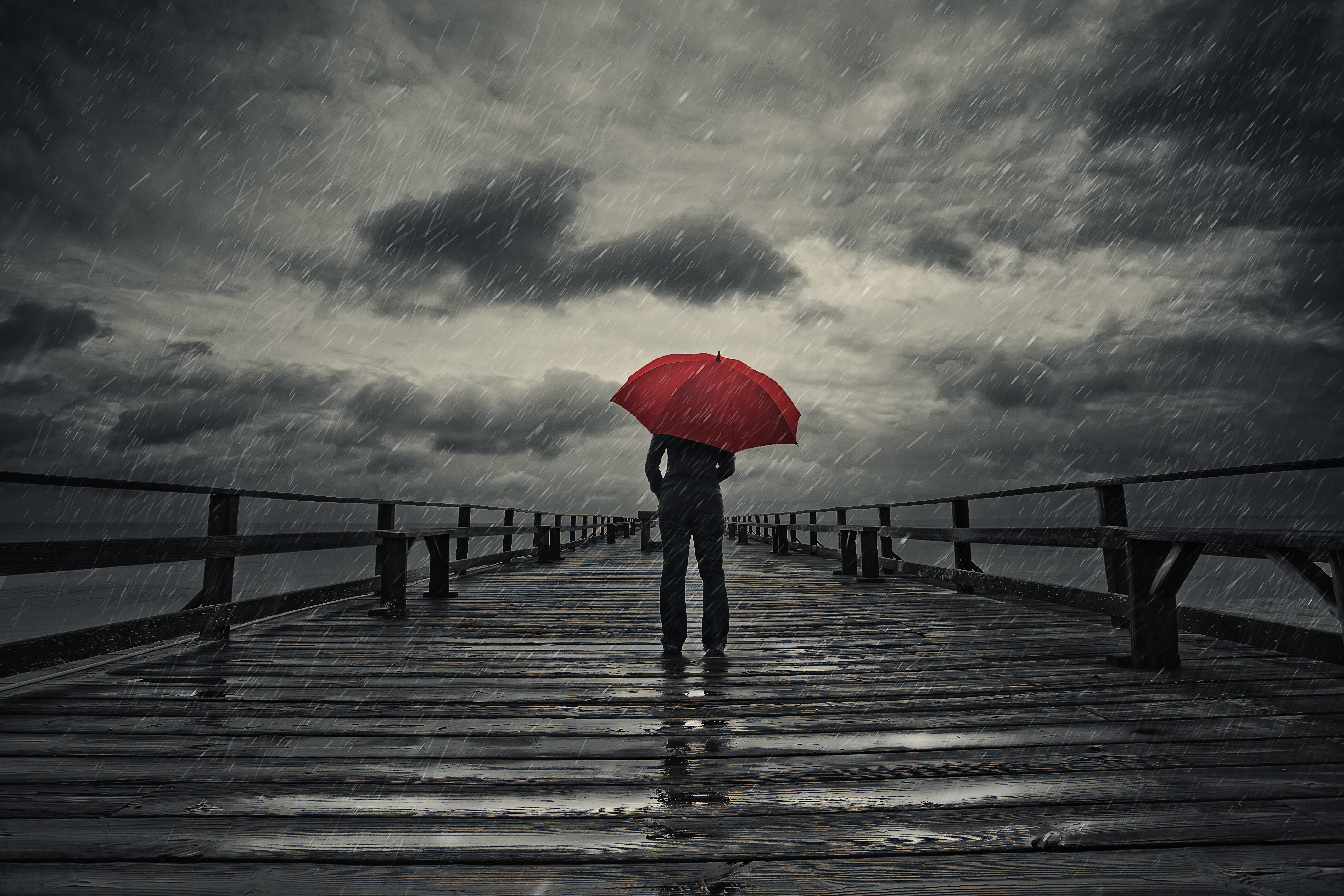 Bad stuff is everywhere. Call it evil if you wish. Or simply sin.
The underside of the charity world needs to be addressed and dealt with. Here are two articles, one secular and one spiritual, on how to deal with bad stuff.
Also a general article on complexity. I have been holding all three articles for a few months. Time to post them.
On dealing with bad stuff
7/21 – New York Times – Denver Church's Security Efforts Highlight New Reality – Check out the five-minute video. It is superb.
The Potters House is blessed to have average attendance of about 7,000. They have three layers of security: facility control, crowd control, and executive protection. There are armed members of the safety team. Check out the "aggressive friendliness" as a screening tool.
It is sad to be in a world where it is necessary to focus attention on physical security as a priority during Sunday morning worship. Yet it is a very real issue. A church doesn't have to get a lot of visibility before it attracts credible death threats and other severe security risks.
Unfortunately, more pastors and more governing boards need to consider security needs for the church campus.
7/23 – Robert Cooper Jr at Chronicle of Philanthropy – Why Taking Legal Action Against Charity Fraud Is So Hard – Written by the former Attorney General of Tennessee, the article points out several of the reasons it is so difficult to take enforcement action against egregiously out-of-line charities.
Limited funding for regulators, complexities of multistate coordination, high barrier to clear First Amendment issues, and difficulty in proving fraud are a few of the issues.
Check out the article if you have been wondering why it took four years for the FTC and all AGs to take action against the four cancer charities or are curious why there aren't lots more such cases in the pipeline.
On complexity in general
Here is a bit less dark article, describing the complexity of the charity world:
8/13 – Church Law & Tax – What I Learned About the Church's Legal and Financial Responsibilities – Tim Gioia, a new staffer at the organization, describes a some of the major things he has learned in his first year:
Copyright is complex covering a lot of things churches use, such as songs, videos, and images during sermons.
Background checks and screenings can reduce risk of staffing disasters.
Recruiting your team well and vetting people properly can make the ministry effective.
Church finance is a big deal all around.