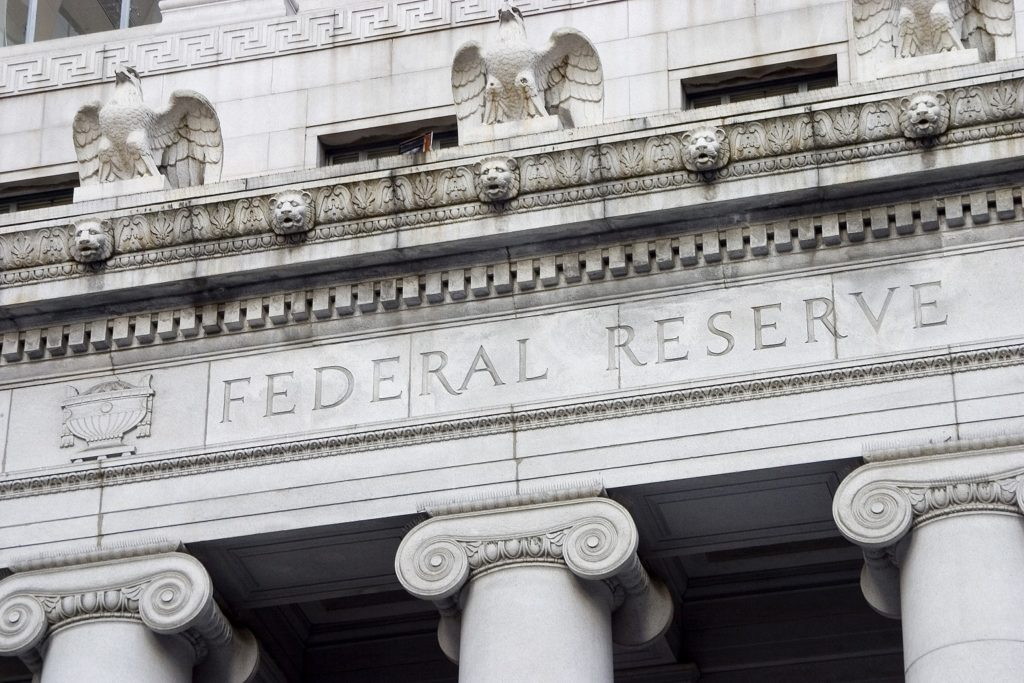 Another senior official in the Federal Reserve had odd trades in 2020.  This brings to three the number of extremely senior Fed officials doing strange things.
On 2/28/20 the chairman of the Federal Reserve issued a statement saying that the evolving coronavirus would require close monitoring by the Federal Reserve. Unusual release also indicated there were risks emerging in terms of economic activity.
Such statements get close attention by the investment markets because they contain any hint of what the Fed is thinking and what the Fed might do. The market then responds to those statements, inferring what it means and what those actions might do to interest rates and the stock markets.
(more…)