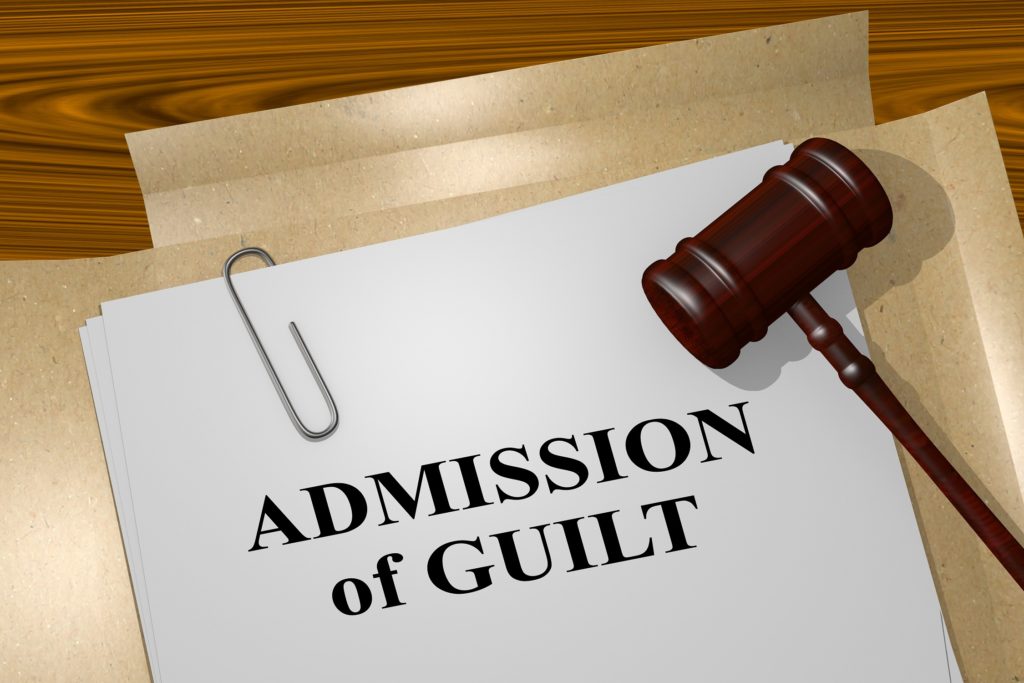 Although they grind slowly, the wheels of justice do grind.
Three more parents have negotiated a guilty plea deal for trying to bribe their child's way into college. Sentencing hearings will be over the next several months.
Four more parents await trial.
8/24/21 – Wall Street Journal – College-Admissions Cheating Scandal Yields New Guilty Plea – Marci Palatell agreed to plead guilty to one felony count a month before trial. She admitted to one federal felony of what is called conspiracy to commit honest services mail fraud. We have seen that charge a lot. I think that's a catchall for cheating. The plea agreement outlines six weeks in prison, two years supervised release, $250K fine, and 500 hours of community service. Interesting note is that the same set of terms negotiated by Elisabeth Kimmel in the following paragraph. She confessed to conspiracy to pay $500,000 to get her son admitted into USC as a fake football player.
(more…)