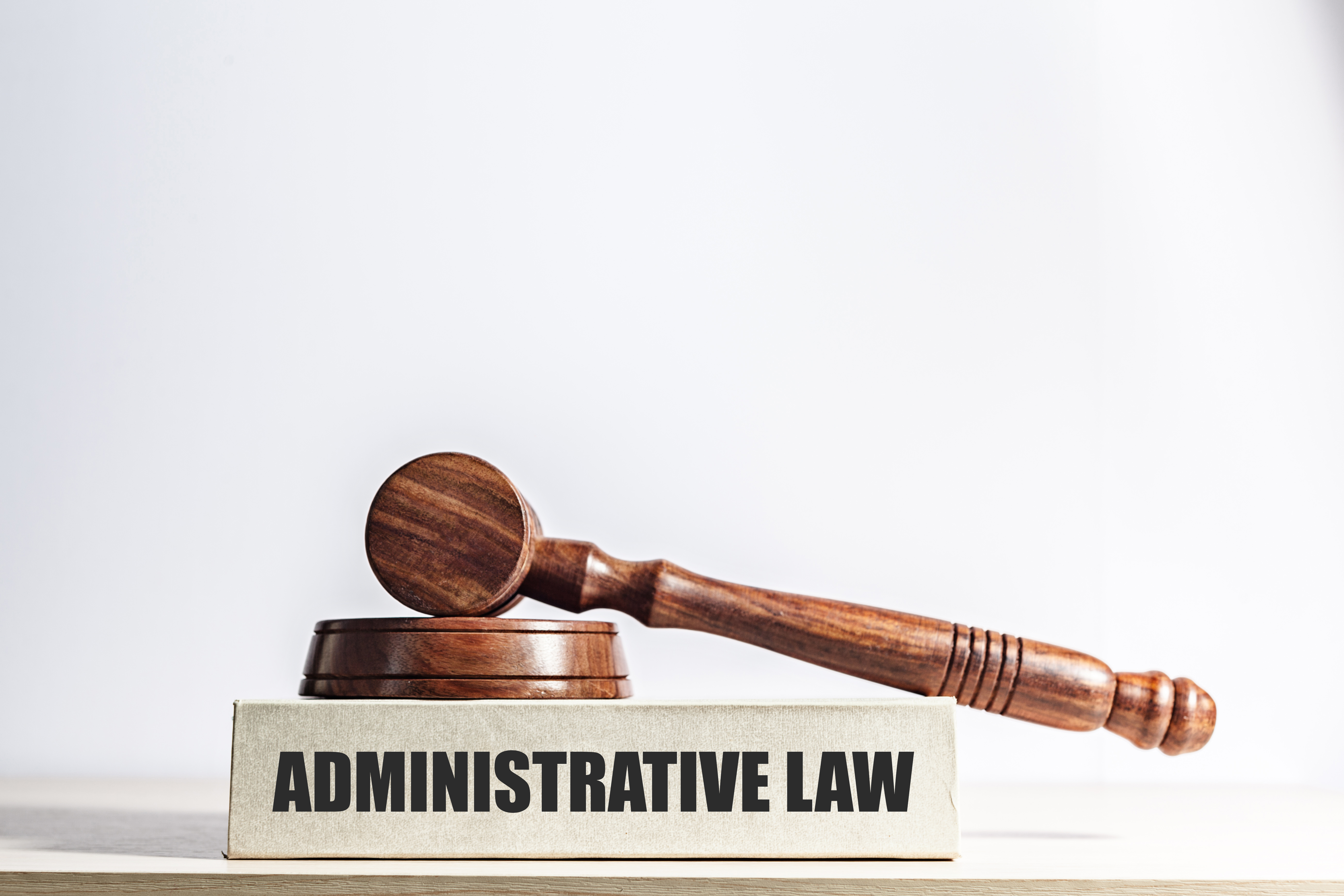 Here are the hearing dates for the three charities accused by the California AG of overstating revenue and program expenses.
As you recall, the AG filed cease and desist orders against three charities. The charities have all appealed the order.
The calendar for the appeals can be tracked at the Office of Administrative Hearings website.  On the right side of the page, third option from the top, is Calendar – General Jurisdiction.
Scheduling info is: