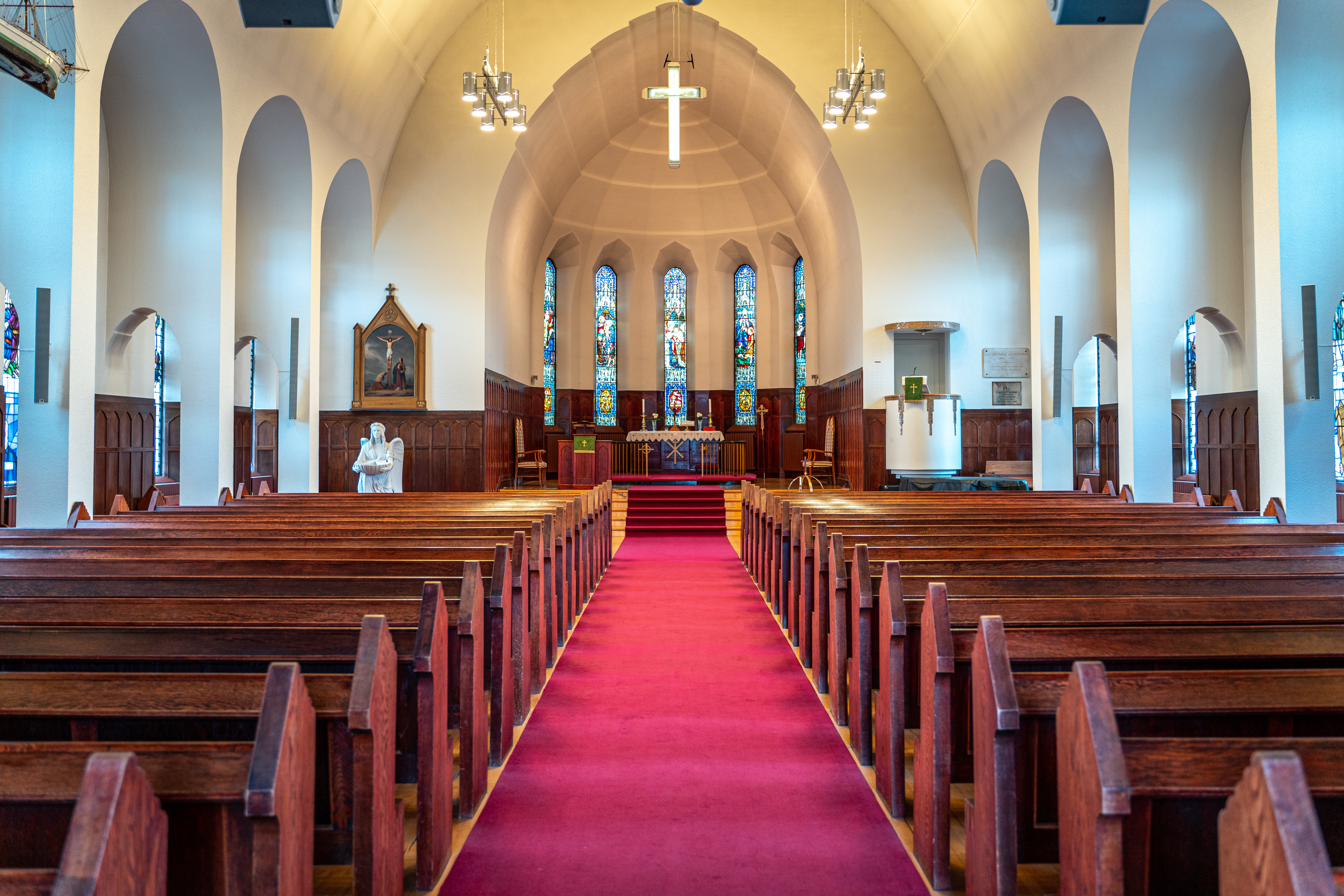 Okay, this will take a bit of explaining. Short version is there will be a hearing on whether the California restrictions on church worship services are constitutional or not.
Longer version is Harvest Rock Church sued the state of California over restrictions on worship services. The District Court for the Center District of California ruled against the church. The Ninth Circuit Court of Appeals refused to issue an injunction upon the church's appeal.
The church file a request with the Supreme Court to address their case in light of the recent ruling regarding New York restrictions on worship.
Here is the good news – the Supreme Court vacated the District Court's ruling. That means the ruling has been voided.
Supreme Court further ordered the case to be returned to the Ninth Circuit Court of Appeals (remanded) with instructions they return the case to the District Court (remanded again) with further instructions to the District Court.
The District Court is to reconsider their ruling in light of the Supreme Court's 5-4 ruling issued a temporary injunction regarding the New York State restriction limiting to worship in "red zones" to 10 persons.
In other words, the Supreme Court directed the trial court to look at the issue again in light of the new ruling from the Supreme Court. The hint is essentially telling them to consider how the Supreme Court's ruling and analysis applies to the California rules.
Hopefully that means here in California we may get back on track to allow churches to engage in free expression of religion.
In the meantime, the state's restrictions stay in place.
Details on timing:
9/2/20 – US District Court rejects churches first amendment argument.
10/??/20 – Ninth Circuit Court of Appeals rejects appeal from church.
11/25/20 – Supreme Court issued temporary injunction against New York state rules.
12/3/20 – Supreme Court issues an unsigned order vacating the District Court ruling.
For more detail on ruling: