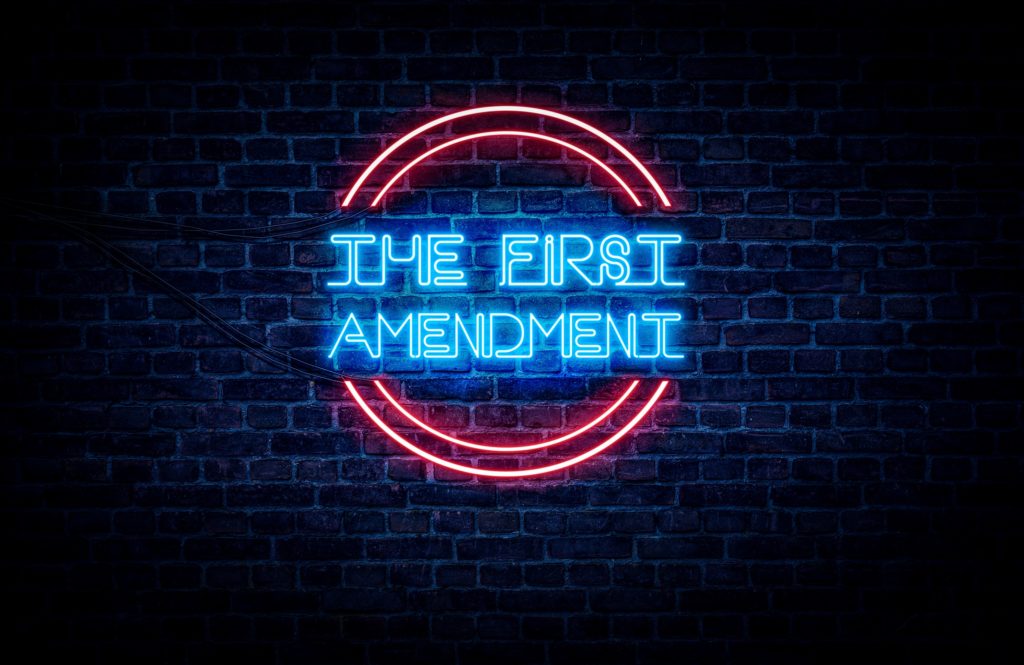 Apparently neither officials in Santa Clara County nor a panel of the Ninth circuit Court of Appeals were able to read the injunction issued by the Supreme Court or that the state allowed indoor worship.
After the injunction allowing indoor worship was issued and after the state of California allowed indoor worship up to 25% of capacity, it should have been obvious to officials in the county and all the judges on the Court of Appeals that indoor worship was allowed.
Seems like said officials and judges were not able to comprehend the order.
The county continued to ban all indoor worship services.
Five churches filed a motion in District Court requesting an injunction against the county ban. The trial court issued an injunction. The county appealed to the Ninth Circuit Court of Appeals, which overturned the injunction meaning churches in the county would not be to worship indoors.
Friday the Supreme Court issued a one-page unsigned order overturning the panel of Ninth Circuit judges.
This means the five churches, Gateway City Church, The Spectrum Church, The Home Church, Orchard Community Church, and Trinity Bible Church, will be able to worship tomorrow (2/28/21).
The Supreme Court's order can be found here. The key sentence:
"The application for injunctive relief … is granted … "
Amusingly, the order continues with:
"The Ninth Circuit's failure to grant relief was erroneous. This outcome is clearly dictated by this Court's decision in South Bay United Pentecostal Church v. Newsom, 592 U. S. ___ (2021)."
In other words, the Supreme Court said the Ninth Circuit should have been able to figure this out on their own.
As is completely expected Justices Kagan, Breyer, and Sotomayor dissented, citing their previous comments in the South Bay case.
After SCOTUS issued their ruling, the county of Santa Clara announced that all churches will be able to worship, but only up to 20% capacity.
So, the first amendment to the U.S. constitution will again be in effect for the citizens of Santa Clara county.
For more info: