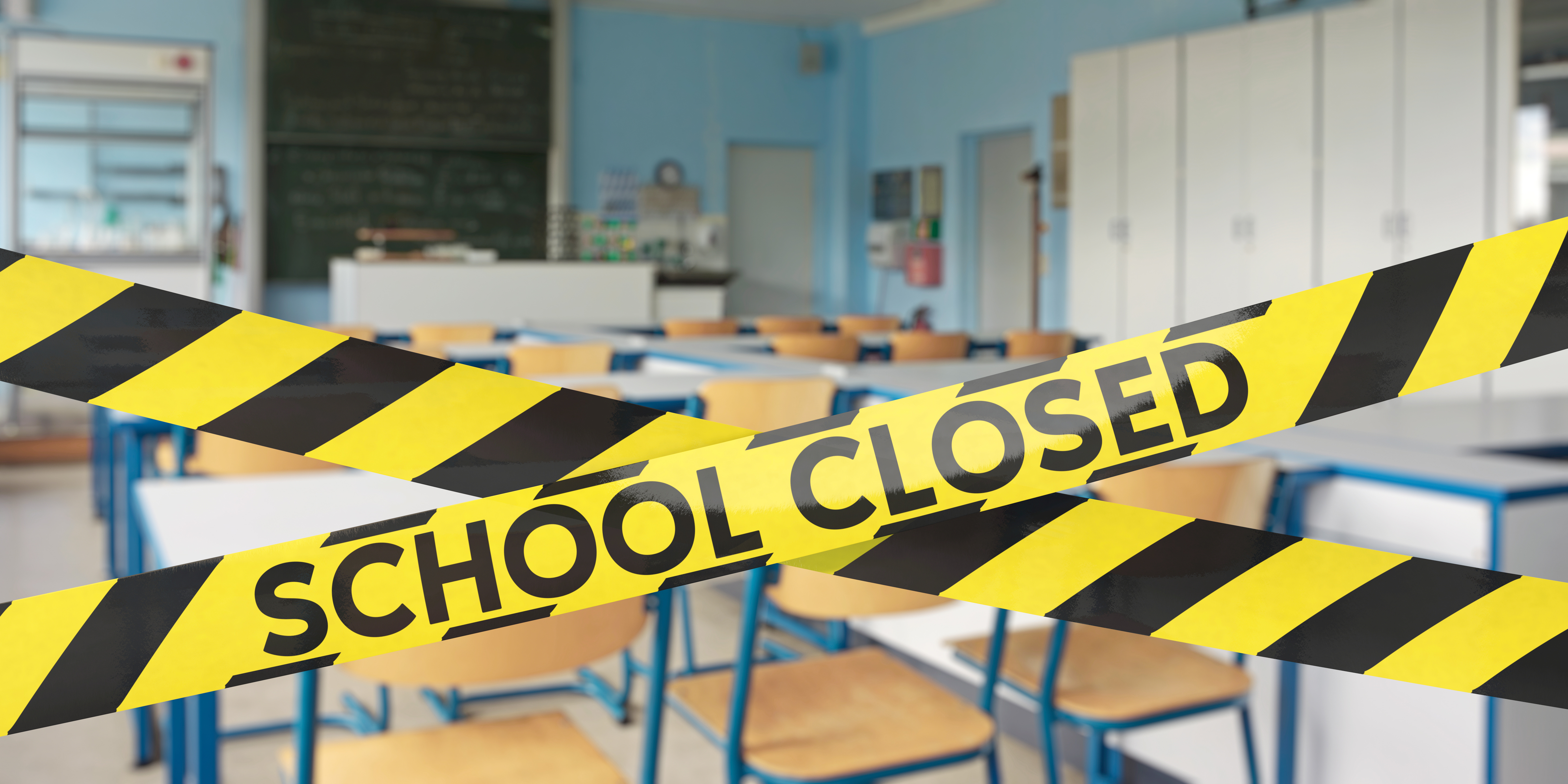 The destruction caused by the shutdown is frightening. The cost continues to mount with every week the economy is shattered by government edict.
Here is a small sampler of articles visible over recent weeks:
Damage to schoolkids is severe and could be permanent.
One out of five renters in the country are behind – how will he ever catch up?
Over half a million employees in the higher education sector have lost their jobs.
2/8/21 – New York Post – Lockdowns are breaking our kids – and the damage may be permanent – Indicators of mental health for school students, especially teenagers, are deteriorating. Las Vegas school district is rushing its reopening plans because of the spike in suicide numbers. CDC reports ER visits for mental health issues by children are by a third compared to 2019.
Anecdotal stories are pointing towards kids who were already struggling with depression killing themselves. Severe danger pointed out in the article is kids who are already have some mild struggle with mental illness will be pushed over the edge into full-blown pathology.
Kids are resilient, however the fear is if the severe isolation for most students continues into the fall of 2021 and carries over into 2022, the damage could be permanent. Article points out that teachers unions are fighting hard to prevent reopening.
We, or rather the political leaders and public health alleged experts, are taking the risk (which increases every day) of crippling a generation emotionally and psychologically.
The damage will fall disproportionately on the poor, people of color, and students who were already struggling with school. Just in terms of academics, how will those kids ever recover?
1/25/21 – CNBC – Nearly 20% of renters in America are behind on their payments – Approximately 18% of renters across the country are behind in their rent. Article says a new analysis indicates the typical person who is delinquent is running about four months behind to the tune of around $5600.
How could someone who is renting an apartment or house ever recover from being four months late on rent?
Oh, yeah, the justice angle. Study says those who are running way behind typically have less education and lower income. There is a for portion of people of color in the group behind on payments. So where is the justice in shutting down the economy?
1/4/21 – Tax Prof blog – Colleges Have Shed 550,000 Employees Since The Pandemic Began – Job losses in higher education were severe in April. After recovering a bit over the summer and early fall the ongoing collapse continued in October. Just over 200K jobs have been lost in private institutions and just over 300K in public schools. Combined total is a loss of 550K jobs since February.