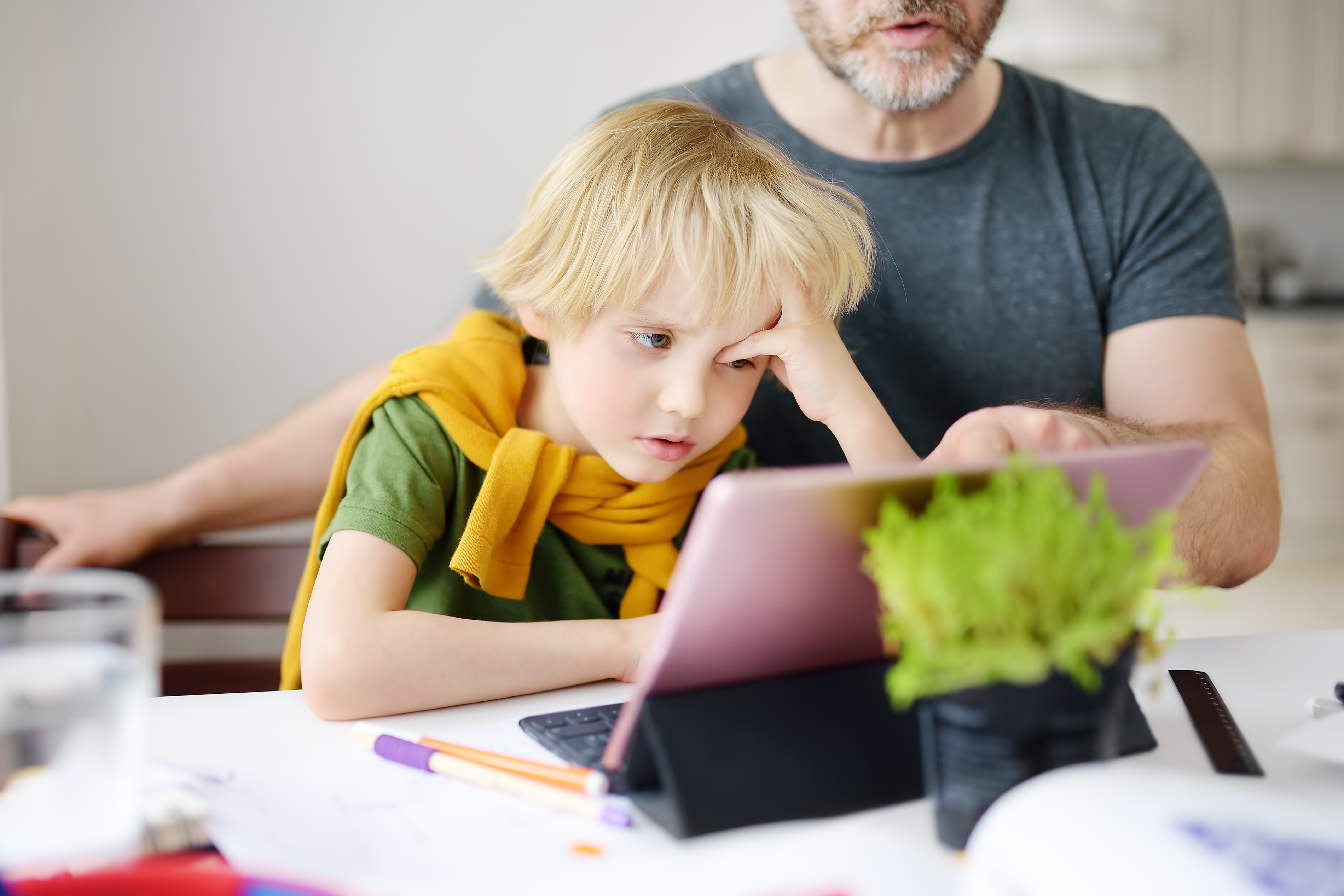 Studies are emerging showing the damage to children who are trying to learn remotely. I am hearing anecdotal reports that remote learning is not working, but that is only anecdotal. News reports are starting to lend credence to the intuitively obvious.
Multiple articles are indicating higher education is going to have a worse time in fall 2021 then they have now.
Check out the following:
Remote learning is hurting children.
Colleges have let go 10% of their staff during the pandemic.
Admissions season is looking grim.
Drastic drop in number of students completing the financial aid form used to access essentially all forms of financial assistance for college.
11/12/20 – American Enterprise Institute – The damage because when we close down schools – it's worse than you think – Article says that if remote learning actually worked there should be a great result in the Netherlands are conditions are quite favorable to remote classes. However, the analysis says overall students made little progress during the brief shutdown and students from homes where there was less education for the parents suffered far more than their peers.
In other words a brief experience with distance-learning in a country with highly deployed technology resulted in reduced learning for all students, with more severe impact on children who were already struggling.
Another study determined there is an adverse impact on all children's learning from remote teaching with even more serious impact on children from disadvantaged socioeconomic levels.
Why are we hurting children? And why are we making disadvantaged children suffer even more?
One cited analyst estimated that just losing the spring and fall semesters is going to turn into a loss of future earnings to the tune of $30,000 per decade. The lost education will reduce the standard of living of children every year during their entire working life.
Can someone explain this to me? I don't get it.
11/10/20 – Chronicle of Higher Education – Colleges Have Shed a Tenth of Their Employees Since the Pandemic Began – Total employment in higher education, as measured by the Bureau of Labor Statistics is down about 484,000 since the start of the pandemic. That is just a bit above 10%.
One out of every ten employees in the higher education sector as of January 1 of this year no longer works in higher education.
11/9/20 – Wall Street Journal – College-Admissions Season Was Already Stressful. Pandemic Made It Chaotic. – Indications for enrollment of the incoming class in fall 2021 is looking grim. The Common Application is a college application system used by over 900 colleges. Applications are down 8% from prior year.
Number of students who have filled out their FAFSA, used for financial aid, is down 16% compared to a year ago.
Another complication for next year is a large number of students from the high school class of 2020 deferred the start of college. One school mentioned specifically cites 18% of the incoming class deferred enrollment, but most of them by only one semester.
Students and schools are facing huge uncertainty for the fall 2021 semester.
12/5/20 – Wall Street Journal – Fewer High School Seniors Seek College Financial Aid, Raising Concerned About Their Plans – Number of students who have completed the FAFSA form, which is the essential step before obtaining any federal, state, or institutional assistance or loans, is down 17% year-over-year. Perhaps students will catch up and perhaps that is an indication of how the applicant pool will shrink this year. Drop in percentage doesn't appear to have recovered in the last month.
Anecdotal stories suggest there will be a smaller group of students going to college in fall of 2021. Several quotes suggest this is of growing concern in the higher education world.