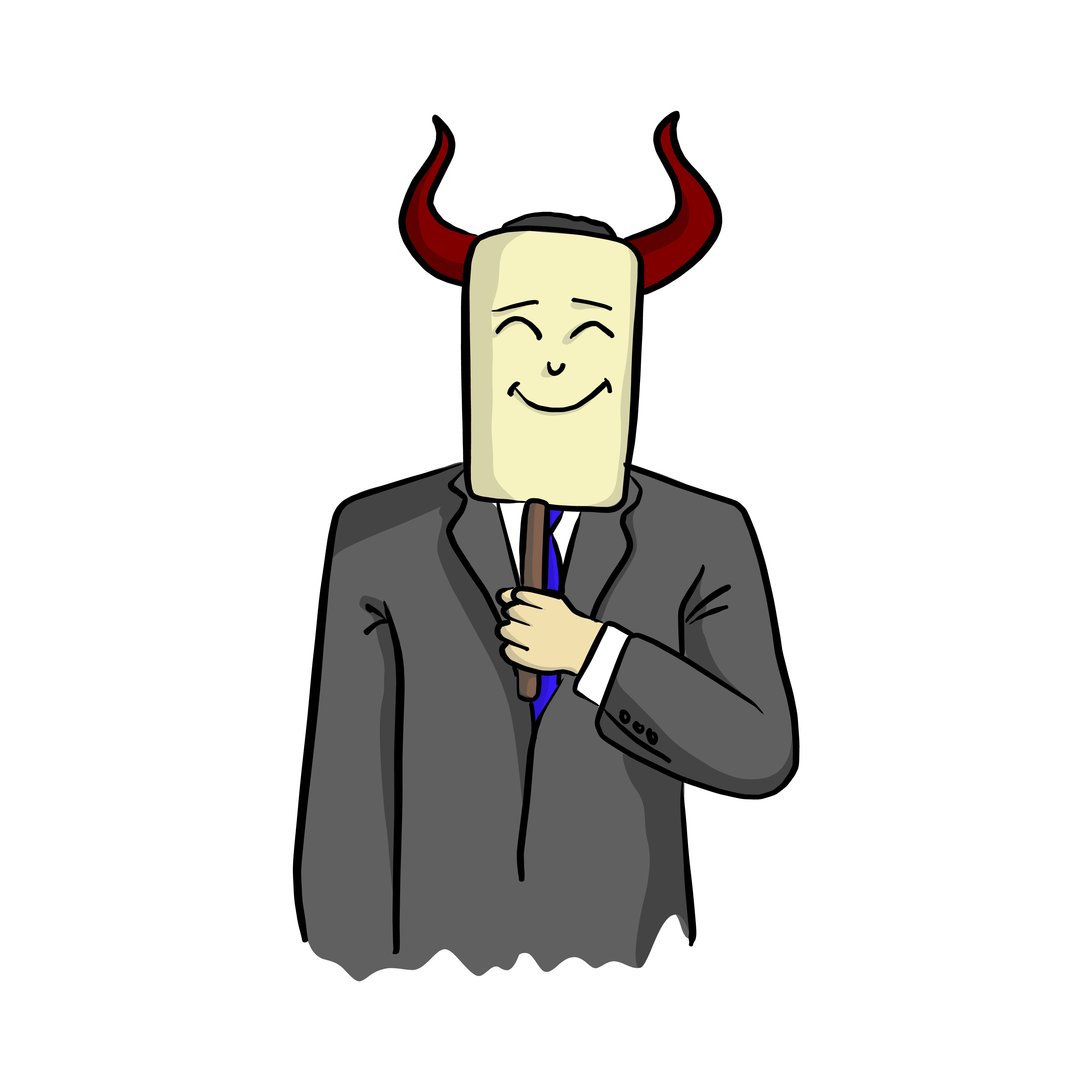 I am confident another dozen or two stories have surfaced in the last few days like the following items. These three are merely the ones that jumped out at me as I was scanning various news sources.
Check out the comment at the end of the last article showing that there is at least one politician in the entire country who is starting to realize this flaming hypocrisy could possibly, perhaps, maybe, eventually have an impact on the trust we serfs have in our masters, the ruling caste.
11/25/20 – WCVB 5 – Hours after asking residents to stay home, Denver Mayor flies out of state for Thanksgiving holiday – The day before Thanksgiving Denver Mayor Michael Hancock sent a tweet telling everyone the spread of the coronavirus can be reduced by avoiding travel over the Thanksgiving holiday.
Separately, the city sent a tweet urging people to celebrate with only immediate household. The embedded video also urged avoiding all travel – don't go see any family or any friends. Don't fly. Don't drive.
So what did the mayor do the same day those messages went out?
You guessed it. He jumped on a plane, flew to Mississippi, and spent Thanksgiving with his wife and daughter.
Spokesperson for the mayor said that the three celebrated by themselves at their residence. I guess that means it's okey-dokey since the mayor didn't celebrate Thanksgiving dinner with anyone outside his immediate household…after he waited through the security check-in line, was in at least two airports, and sat in at least one airplane for several hours. Oh, and then he repeated the check-in line, two airports, and airplane routine for his return to Denver.
11/30/20 – NBC Bay Area – San Jose Mayor Ignored Health Protocols During Holiday Celebrations – Santa Clara County health officials are telling people to:
"Keep your holiday gatherings to your immediate household members only… I cannot emphasize enough, gathering with friends and family who are not in your household is not safe."
So what does mayor Sam Liccardo of San Jose do after telling a reporter he would be spending the Thanksgiving holiday at home with just his family?
As you can easily guess, he spent the celebration day with his family… visiting his parents.
His staff refused to say how many people were there, how many households were represented, or whether masks were worn while not eating.
His Chief of Staff blew off the issue saying it was a private event.
So the rules that the county health people insist we follow don't apply to the mayor.
Of course, if we conclude this official spokesperson is correct instead of lying through his teeth, I guess that means we can ignore county requirements if we announce a gathering is a private event.
Update:  After catching some flack, he first threw his communication team under the bus, saying they incorrectly stated he would be at home. He then admitted he was with 8 people from 5 different households, count 'em 5. The group included his two elderly parents.
Under the rules you and I must follow, that means he obviously doesn't care about getting his parents, or siblings, or their children sick.
11/30/20 – Fox 11 Los Angeles – LA County Supervisor dines at restaurant hours after voting to ban outdoor dining – Los Angeles County Supervisor Sheila Kuehl voted to ban outdoor dining at every one of the restaurants across Los Angeles County.
During the meeting in which the supervisors voted 3-2 for the ban, she is quoted as saying:
"This is a serious health emergency and we must take it seriously."
and
"The servers are not protected from us, and they are not protected from the other tables that they are serving at that particular time, plus all the hours in which they're working."
This is a very serious problem, she says, and we must take it seriously she says, and we must protect healthcare workers, she says.
The vote was held Tuesday, 11/24/20, with the ban going into effect the following day, 11/25.
So what did she do Tuesday night?
As you already guessed, she went out to eat at her favorite Italian restaurant.
While it was still legal for her to do so on Tuesday night, she obviously did not consider the Covid pandemic a serious enough emergency that she needed to alter her behavior.
She obviously did not consider the safety of the waitstaff at the restaurant to be of importance.
She obviously did not consider dining outside unsafe.
Supervisor Janice Hahn commented on the situation to a Fox 11 reporter. Check out the comment, which I will quote so you can see for yourself. Watch for the revelation that there is at least one politician who has a hint of the damage this hypocrisy causes:
"We have to remember that we who are in public office are held to a very high standard as we should be and one of the things I'm realizing with some of these new restrictions is if we can't garner the trust of the public to be with us in this fight against the virus, then we've lost a big battle and I'm feeling that now nine months into this is we are beginning to lose the trust of the public."
Beginning to lose the trust of the public?
Beginning?
I have a news flash for the Supervisor – we've already had several months of evaporating trust in public officials.