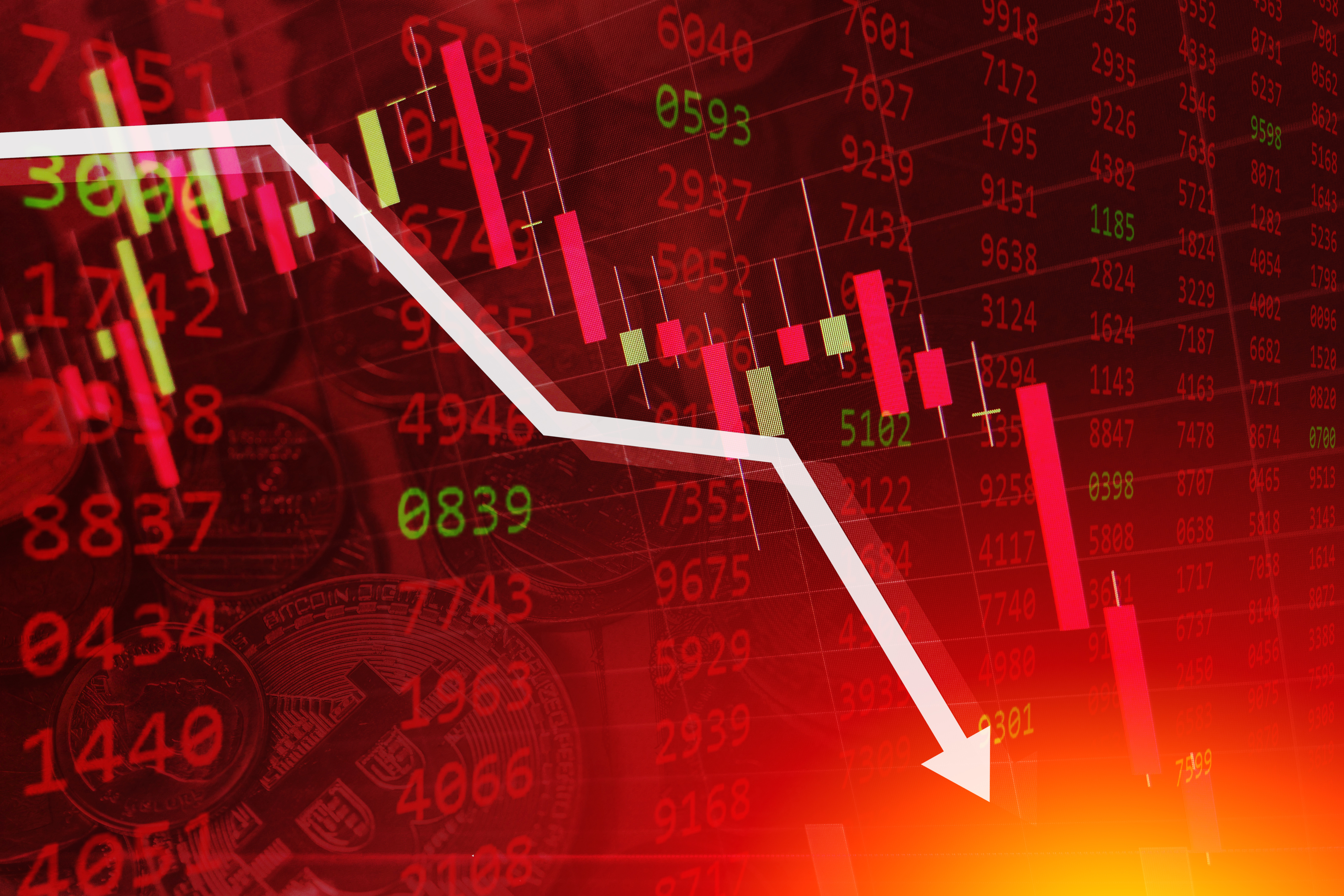 Hat tip to Behind the Black for the legwork identifying additional sectors of the economy that are collapsing. Large segments of the economy I haven't mentioned before:
Home sales
Housing construction
Apartment rentals
Clothing production
Flower trade
Damage to these sectors won't immediately heal the moment state governors decide they will allow the economy to come back to life out of its induced coma.
Home sales
4/21/20 – Fox Business – US home sales plunge 8.5% in March, and it may grow worse – Sales of existing homes dropped 8.5% in March. Article use the word "cratered."
The expectation that sales will continue to drop is one of the easiest predictions in history. Sales activity continued as usual for the first half of March and did not stop until the second half. We have had a frozen economy in April which means the next months worth of data won't have any carryover activity.
Article says the Mortgage Bankers Association reports 6% of mortgages nationwide are in forbearance.
Housing construction
4/21/20 – News Max – Millions Unemployed, Home-building Collapses in Virus Chaos – housing starts dropped 22.3% in March. That is the largest drop in 36 years.
Article also points out retail sales.by record amount in March and factory output dropped by the most since 1946.
This article also points out that the National Bureau of Economic Research, contrary to my previous knowledge, does not define a recession based on two consecutive quarters of a decline in the GDP. That's what I always thought. Instead the organization looks at a drop in economic activity running for more than a few months. That suggests we could get a rapid assessment of a recession being in play. Article says most economists think the recession started in March.
Apartment rentals
4/19/20 – The Oklahoman – Flood of evictions expected to hit Oklahoma – There is currently a de facto moratorium on evictions. There is a federal order to halt evictions in federally financed housing. The Oklahoma Supreme Court urged courts to stop hearing non-emergency cases, which means eviction hearings are on hold. Finally, the Oklahoma County Sheriff has stopped delivering eviction notices
However, landlords in Oklahoma continue to file eviction notices. Article sites for landlords who have filed 12, 4, 3, and 41 eviction notices, respectively. The large number of filings comes a landlord who reports that 11% of tenants have received an eviction notice.
It is likely that eviction actions will again be heard by courts starting about May 6.
Legal advocates for tenants fear there could be thousands of eviction notices filed in the near term.
I fear this massive wave of eviction filings will take place all over the country. Eviction moratoriums aren't going to last forever.
Clothing production
4/16/20 – UPI – Cotton demand plummets during coronavirus pandemic – Retail sales of clothing dropped over 50% in March compared to the prior year. Manufacturers of clothing are trying to cancel their orders for cotton. Prices for cotton are below the cost of production, according to the article. Manufacturing facilities in Asia are closing.
Looks like the entire supply chain is closing down.
Flower trade
4/16/20 – Bloomberg BusinessWeek – The Crash of the $8.5 billion Global Flower Trade – Weddings, celebrations, and any other events using flowers are being canceled. That means all flower shops are seen their sales end. That means greenhouses around the world are throwing the flowers into the compost heaps
Flowers make it from Asia or Africa to a massive auction in the Netherlands to flower shops in Europe or the US and record speed with the use of refrigerated trucks and storage units along with jumbo jets to transport internationally.. The entire supply chain of the $8.5 billion industry is closing down.
This works through all the way back to the poor folk working in the flower fields in Kenya doing back-breaking work but still used to have a job that allowed them to live. Now those workers don't have any money to even buy food.